Some Things We're Famous For…
Big-time Hollywood producers. Pulitzer Prize-winning authors. Mega-stars of motorsports. Innovations like the world's first robot and the first ski resort in Ohio. These and other powerful stories are a part of Mansfield's heritage. It's your turn to discover everything "we're famous for". The following examples are only the beginning.
This world-famous prison is listed on the Travel Channel's "101 Things to do before you Die" for its history and documented paranormal activity. Filming site of multiple music videos and four major motion pictures including 
The Shawshank Redemption
.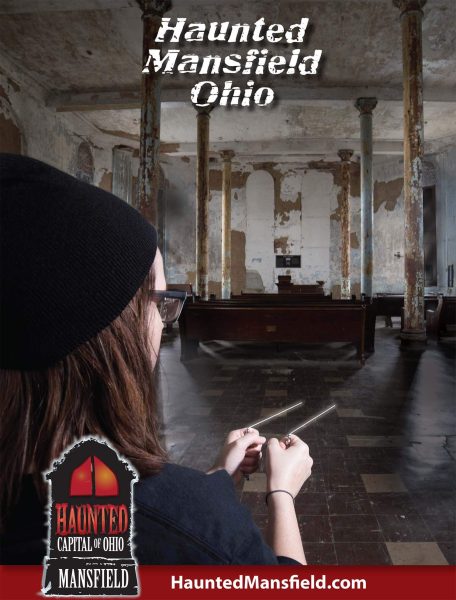 Mansfield is a hotbed for paranormal sightings, ghost hunters, tv shows and unexplained experiences with ghost walks or professional ghost hunts available at some locations.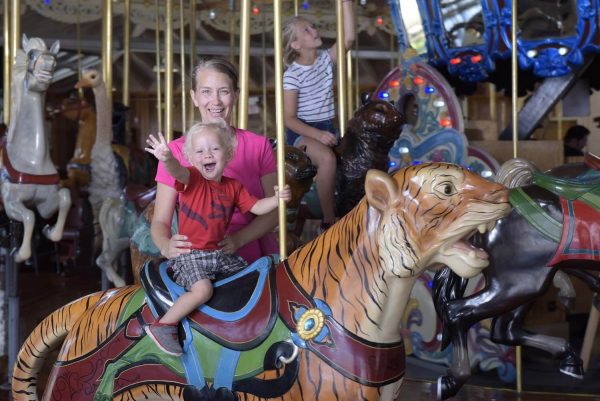 The first hand-carved wooden carrousel to be built and operated in the US since the 1930s. Carved in the style of G.A. Dentzel, fifty-two beautiful horses and wild animals circle an operational Stinson Band Organ for a whimsical ride back to childhood.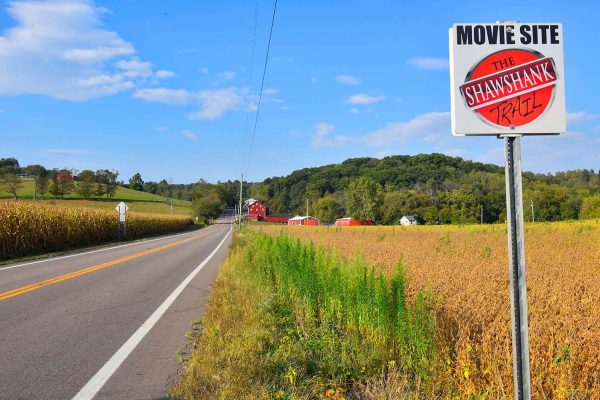 The No. 1 movie of all time (IMDb) lures fans from around the globe to walk in the footsteps of Red and Andy Dufresne along the Trail's 15 sites.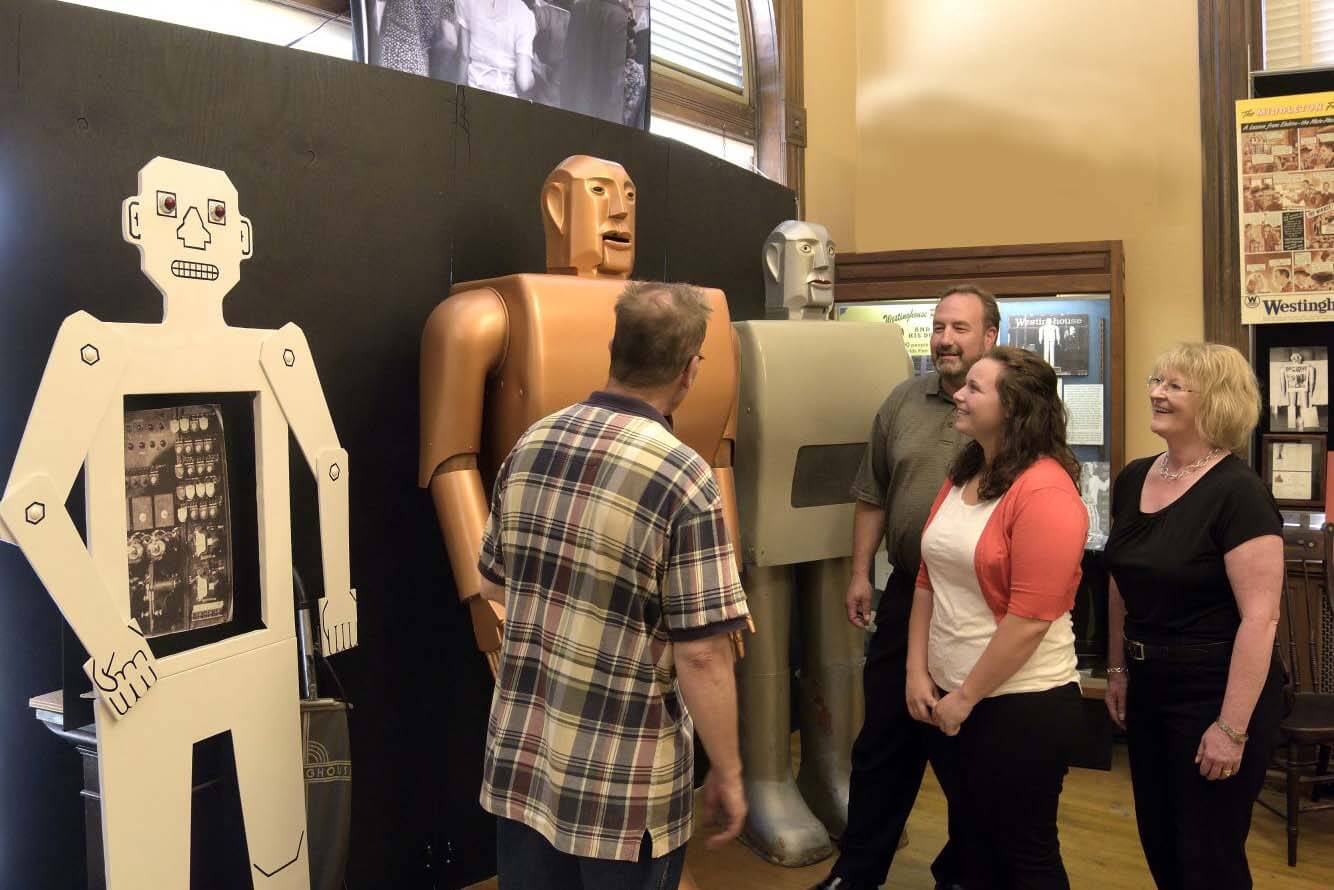 America's first working robot, Elektro, was built in Mansfield by The Westinghouse Company for the 1939 New York World's Fair. In his exhibit, he amazed audiences by walking, counting, telling jokes and even smoking a cigar.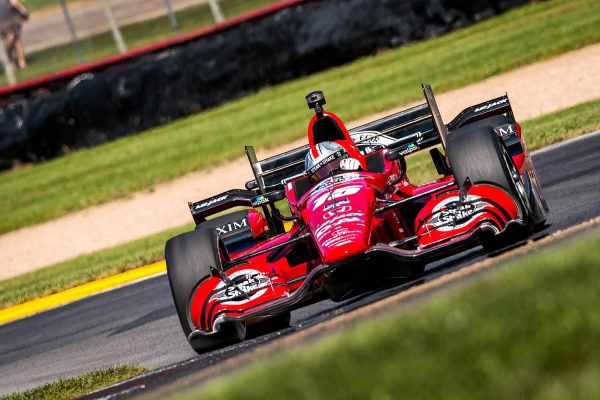 From IndyCars and IMSA Sports Car racing, to vintage motorcycles and driving school, Mid-Ohio is known as one of the finest road courses in North America.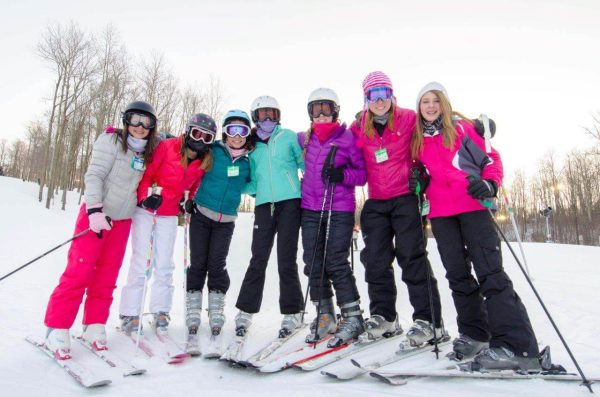 Ohio's first and finest ski resort since 1961! Snow Trails is the most technologically advanced man-made snow resort of its kind, featuring 200 acres of slopes, board and tube runs, nine chair and carpet lifts, and wildly popular events like Glow Tubing.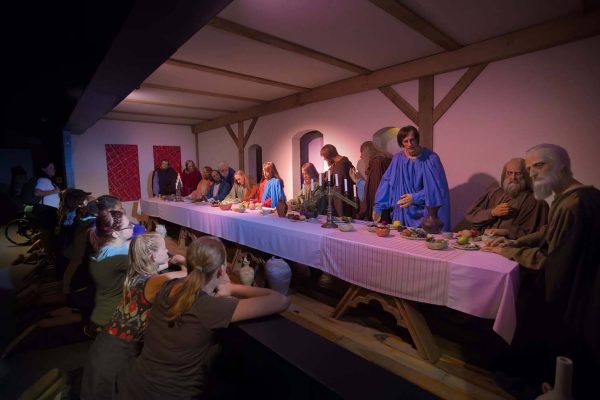 Ohio's only life-sized wax museum and Christian dinner theatre. BibleWalk features 78 life-sized dioramas with special effects and audio.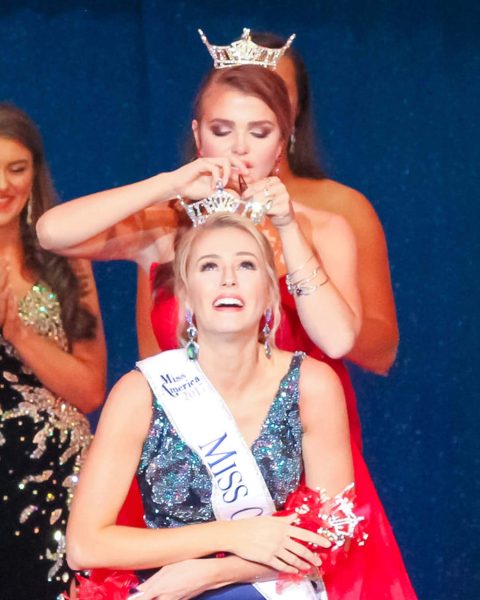 The Miss Ohio Scholarship Pageant has sent six outstanding women on to become Miss America. Hosted for over 40 years in the historic Renaissance Theatre.
The 900+ acre estate of Pulitzer Prize winning author Louis Bromfield began the area's connection to Hollywood. The "Big House" was put on the map as the site of the wedding of Hollywood legends Humphrey Bogart and Lauren Bacall.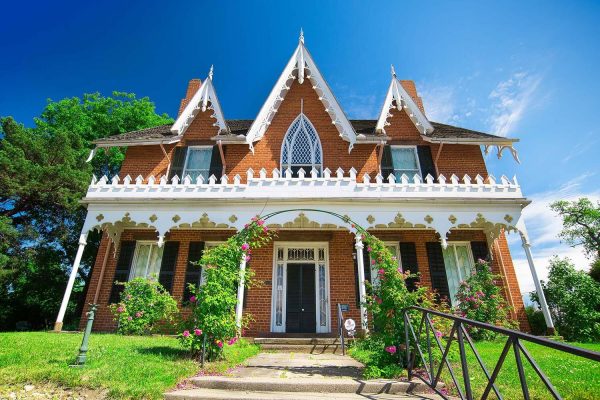 Listed on the National Registry for Historic Places and a major literary landmark, Oak Hill is celebrated as one of the finest examples of Gothic Revival architecture in the US.