Downtowns
Richland County is made up of charming communities, each with its own story and small town finds that are uniquely theirs. Find a new favorite restaurant, shop, hangout or take a stroll to unwind. Wineries, antiques, festivals and adventures await!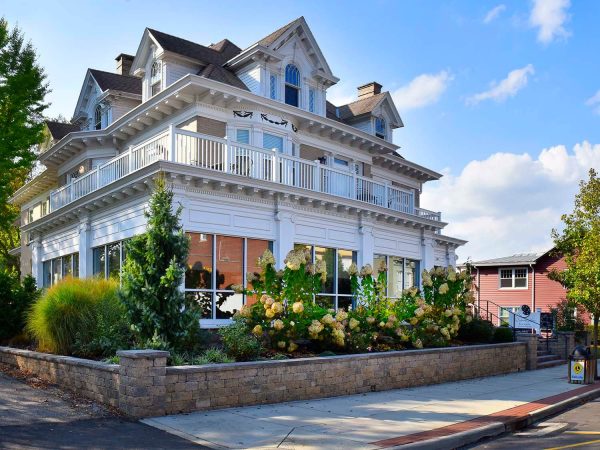 Bellville (est. 1808)
Crisscrossed by Clear Fork Creek and the Richland B&O Trail, Bellville is a perfect example of the classic Norman Rockwell small town, with its famous Bandstand Gazebo perched on the square. Start with coffee at Brumby's, then, shop in the antique stores, enjoy lunch at Wishmaker House Bed & Breakfast and finish with a sweet treat from the Dairy Belle on your way home.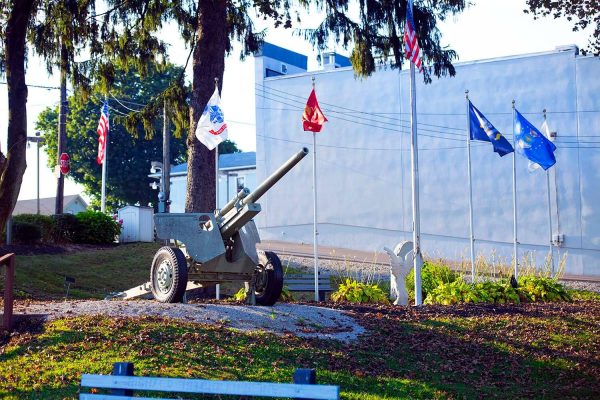 Butler (est. 1848)
The Village of Butler is nestled in the picturesque hills of the Mohican and Clearfork Valley. The Richland B&O Trail trailhead sits at Hitchman's Park, making it easy to walk or ride into downtown. Eat at Whiffletree Restaurant; and don't forget dessert at Five-Points Drive-In. Downtown is just a short drive from the yearly Prairie Peddler Festival and stick around for the Butler Apple Fest "in the heart of Appleseed country."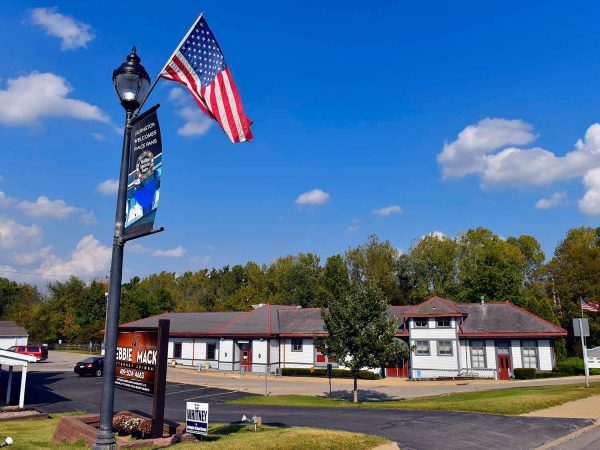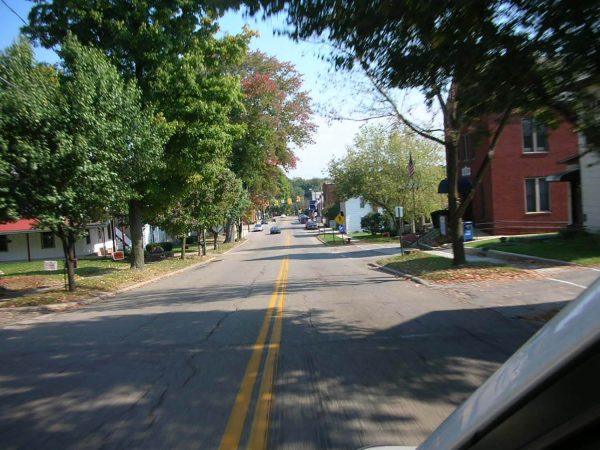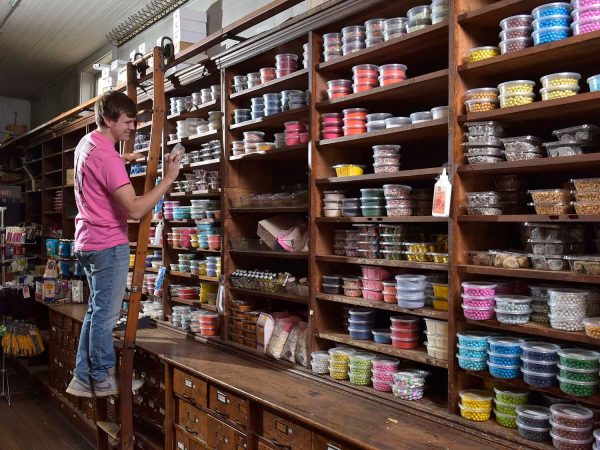 Olivesburg (est. 1836)
Perched in the northeast corner of Richland County, Olivesburg claims just 813 residents, an old sign advertises Olivesburg Dynamite; a nod to the town's history as an explosives manufacturer. Still home to Olivesburg General Store, the old-time retailer has been serving hand-dipped ice cream, made-to-order sandwiches, and more since 1840 to the tiny berg's many visitors.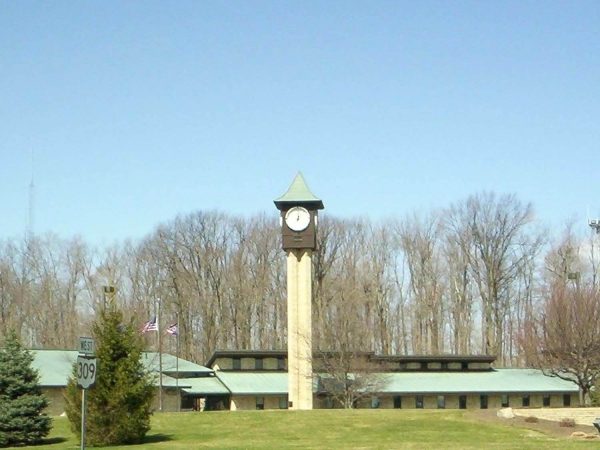 Ontario (est. 1834)
Ontario is the restaurant and retail hub of Richland County with the Richland Mall, Cinemark Movie Theater, national retail stores, and restaurant chains mixed in with local food establishments. Marshall Park, with its bandshell and recreation, offers a community gathering space that's home to live music and an annual all-American Fourth of July celebration.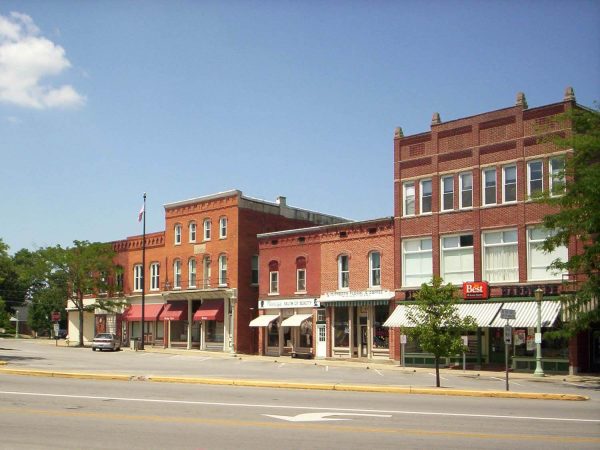 Plymouth (est. 1818)
The Village of Plymouth was originally surveyed in 1807.  Border's Market is in the same location as the first cabin in Plymouth. Look up the history of the village at the Museum and Heritage Center. The annual Silver King Festival honors Plymouth and Silver King Tractors, designed and manufactured there from 1930 to 1954, with many tractors on display, live entertainment and a quilt show.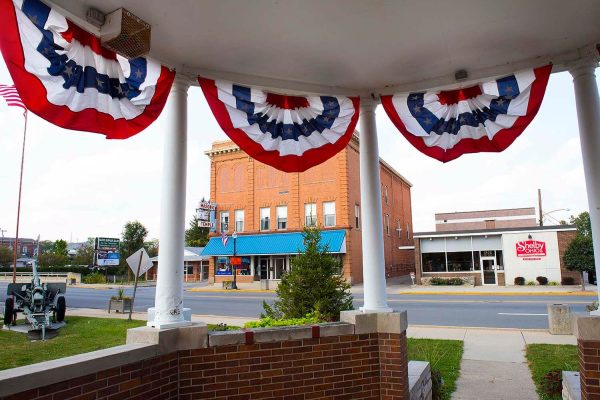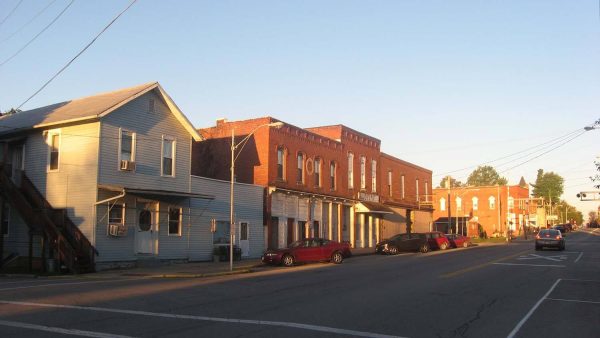 Shiloh (est. 1874)
Shiloh is a rural village where you can shop for bulk foods, fresh produce, baked goods, and specialty foods at the Mennonite-run Planktown Country Market. Find even more at Planktown Hardware, from tools and craft items, to kitchen gadgets and spa kits. Come for a bath bomb or craft class! Be sure and stay in the summer for their Annual Ox Roast!