RACE DEALS
VIEW RACE DEALS. To redeem a RACE DEAL, must show current race ticket and ask for RACE DEAL, showing printed or mobile version of RACE DEALS. Valid spectator race weekends only: 2018 RACE DEALS VALID: May 4-6, June 22-24, July 1,6-8, 27-29, August 10-11,24-25, September 15, 21-22, 2018. SHOW current race ticket & show RACE DEALS flyer or mobile version to redeem offer.

Deals are valid with both Mid-Ohio Sports Car Course and Mansfield Motor Speedway spectator races.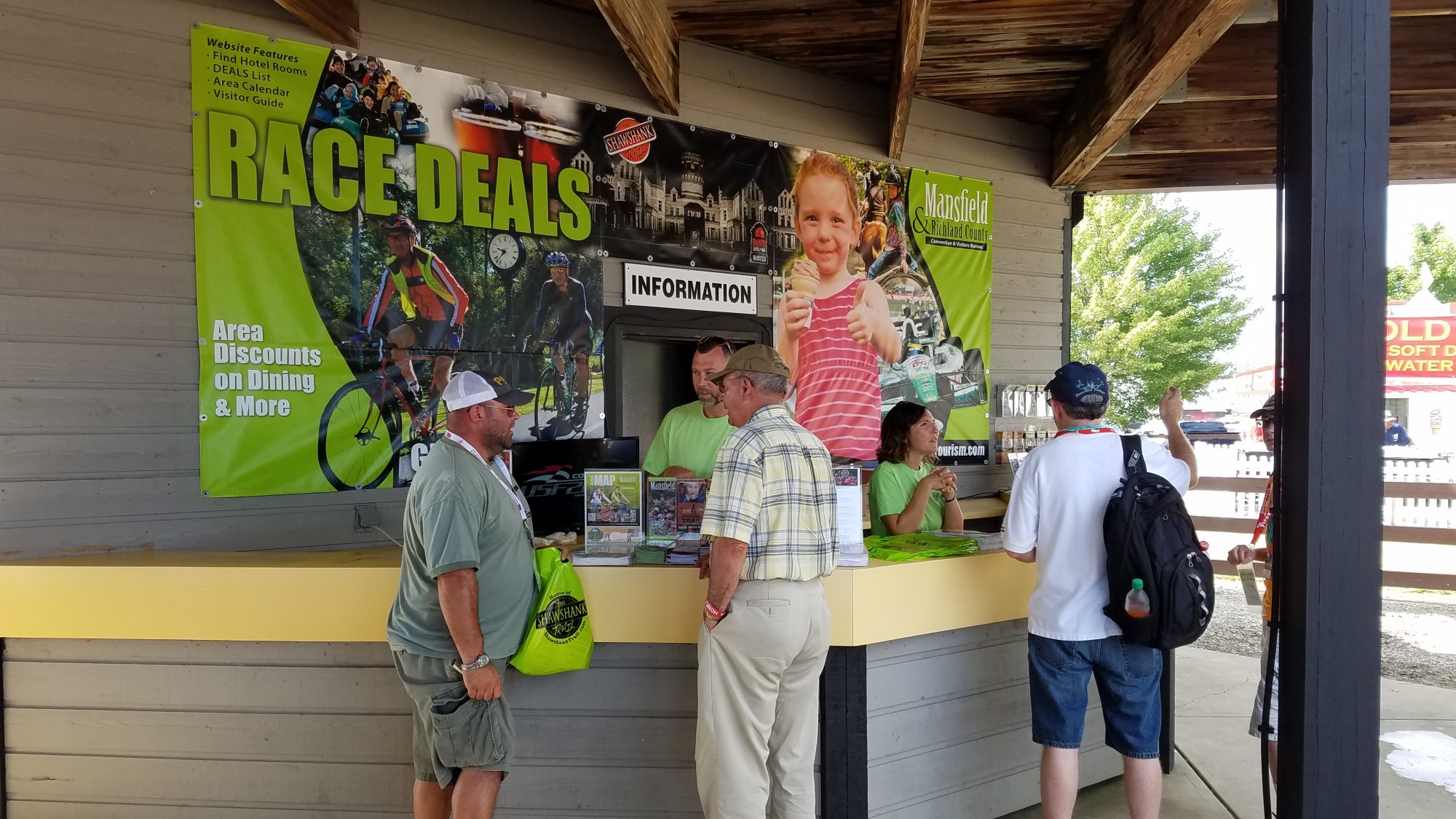 Find us in the Mid Ohio Deck in the infield at Mid-Ohio.