The Royal Blood & Kingdom
Saturday, April 14, 2018
12:30 pm
Address:
500 Tingley Ave
Mansfield, OH 44905
Presented By: BibleWalk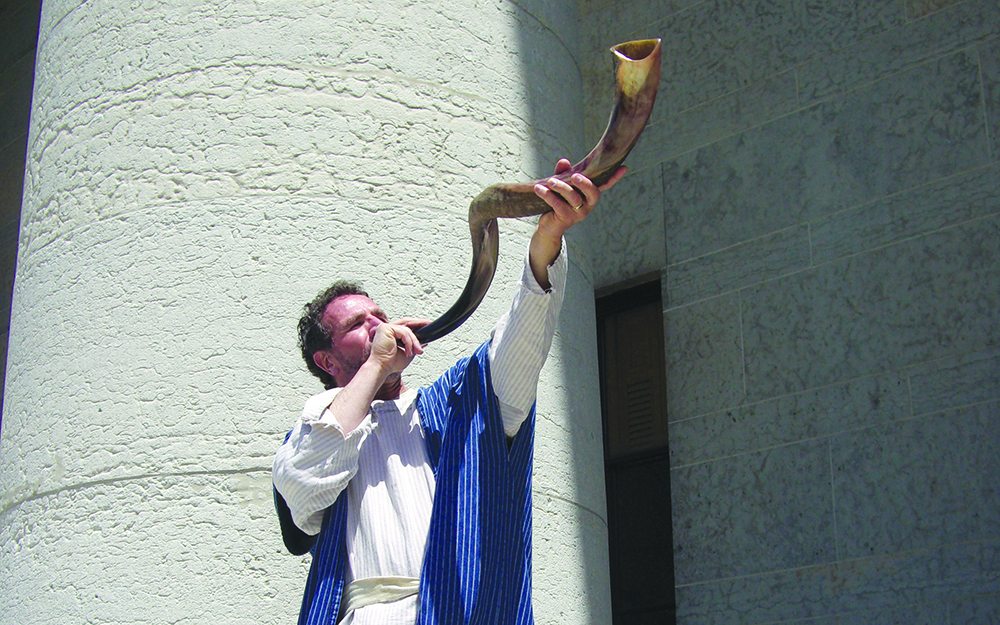 Dinner with Grace
The Royal Blood & Kingdom
Saturdays: March 31-April 21, 2018


"But I say unto you, I will not drink henceforth of this fruit of the vine, until the day when I drink it new with you in my Father's Kingdom."



Meal will include: Salad, Baked Chicken, Boiled Potatoes, Carrots Green Beans, Baklava and Unleavened Bread (Jewish Passover Celebration Meal). A traditional Passover plate and communion will also be served. Beverage also included.
In every generation, each and every person must see himself as though he personally experienced the Exodus from Egypt. This has been the theme which has been passed down through the generations to all that have celebrated and experienced the Passover.
Through this portrayal one will experience the Miracle of Passover as recorded in the Old Testament, and be introduced to the Passover Lamb as recorded in the New Testament.
There is a fountain filled with Blood drawn from Immanuel's veins…
Please come and discover this precious, Royal Blood that has never lost it's power. Please come to this fountain and see for yourself what this wonder working power of the Lamb will do for you. Please come and discover the entrance into His Kingdom. Please come, Jesus is calling.
"This do in remembrance of Me."

RESERVATIONS REQUIRED
Please call 1-800-222-0139 to make your reservations.
| Adults & Seniors | Students (6-18) | 5 & Under |
| --- | --- | --- |
| $20.00 | $19.00 | $5.00 |
« Back to Calendar