Family Paint Along at Mansfield Art Center
Saturday, February 17, 2018
5:00 pm - 7:00 pm
Address:
700 Marion Ave
Mansfield, OH 44906
Presented By: Mansfield Art Center
Try this NEW event at Mansfield Art Center... Family Paint Along!
---
Our next Family Paint Along class is Saturday, Feb 17, 5-7pm.
We'll be painting Valentine Mug Collage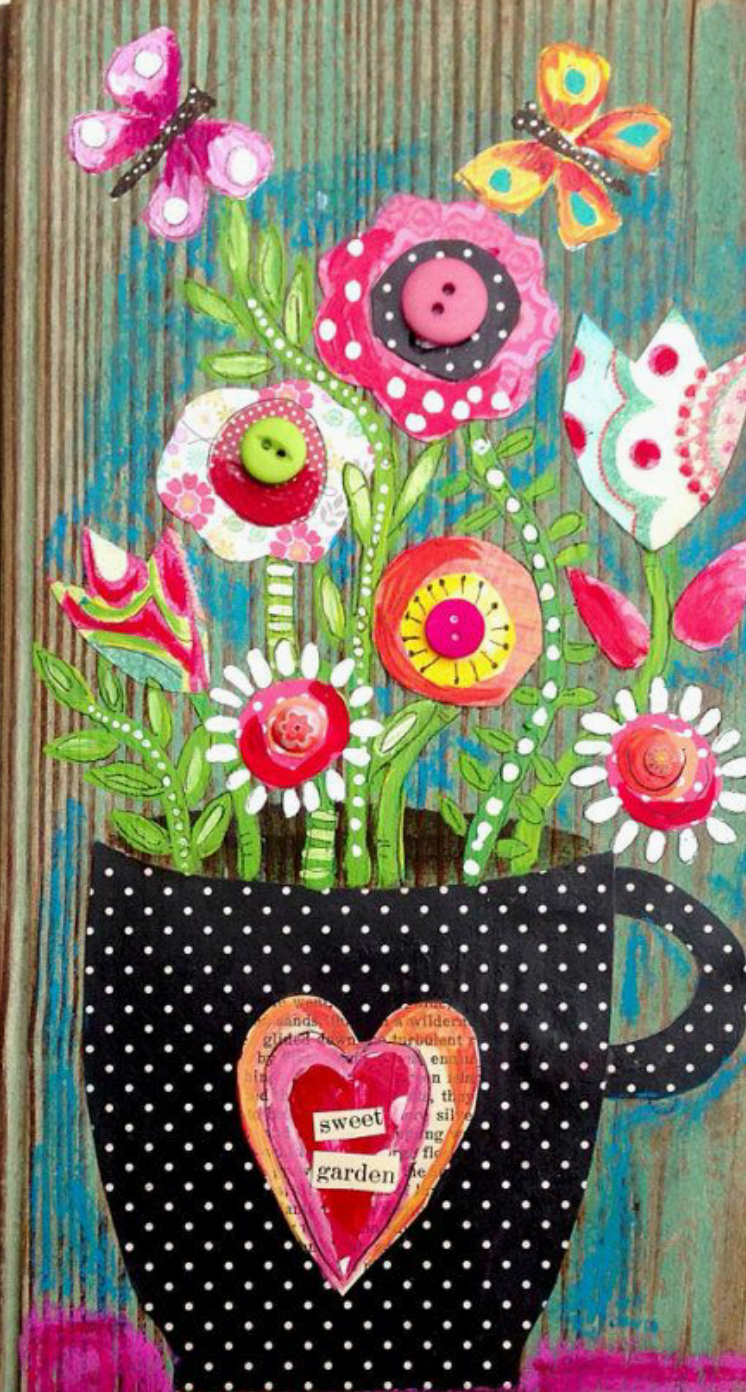 Enjoy creating a work of art with your family! We are excited to offer a class where the entire family can paint one large painting together! Our experienced instructor will guide you through a decorative painting on a 24"x 30" canvas. All ages are welcome and you may also bring snacks!
Cost: $60/Family (up to 4)
Register for this class online or give us a call! 419-756-1700
Save
Save
Save
Save
Save
Save
Save
Save
Save
Save
Save
Save
Save
Save
« Back to Calendar