Halloween Campout Weekend
Friday, October 13, 2017
6:30 pm - 9:30 pm
Address:
431 State Route 95
Perrysville, OH 44864
Presented By: Pleasant Hill Lake Park



Join us for a weekend full of family-friendly Halloween activities including pumpkin carving and costume contests, chili and apple cook off, trick or treating and lots more!


Friday Schedule

Live Owl program 6:30-7:30pm
Movies on BIG screen 8-9:30pm
Decorate your Campsite for the contest
Saturday Schedule

Trick or Treating Campground - 2-3:00pm
Apple and Chili Contests, 4:40-6pm
Halloween Crafts 9-10:30a
Pumpkin Carving 9:00 entry
Campers Potluck Dinner 6-7:00pm
Spooky Forest Hayrides,7:30p-9;30pm $1/ person
Costume Ball & Karaoke Singing 7-10:00pm
Campsite Decorating Contest Winners 7;00pm
*Schedule and events are subject to change without notice, check ahead
Camping fee special $20/night. Make Reservations online
---
All events & programs are always open to the public. Gate admission fees may apply.
PLEASANT HILL LAKE PARK SPECIAL EVENTS SCHEDULE

Located near Perrysville, Pleasant Hill Lake offers camping, water skiing, hiking and swimming and much more. Over 80 miles of horse trails and designated horsemen camping by the lake is also available for visitors.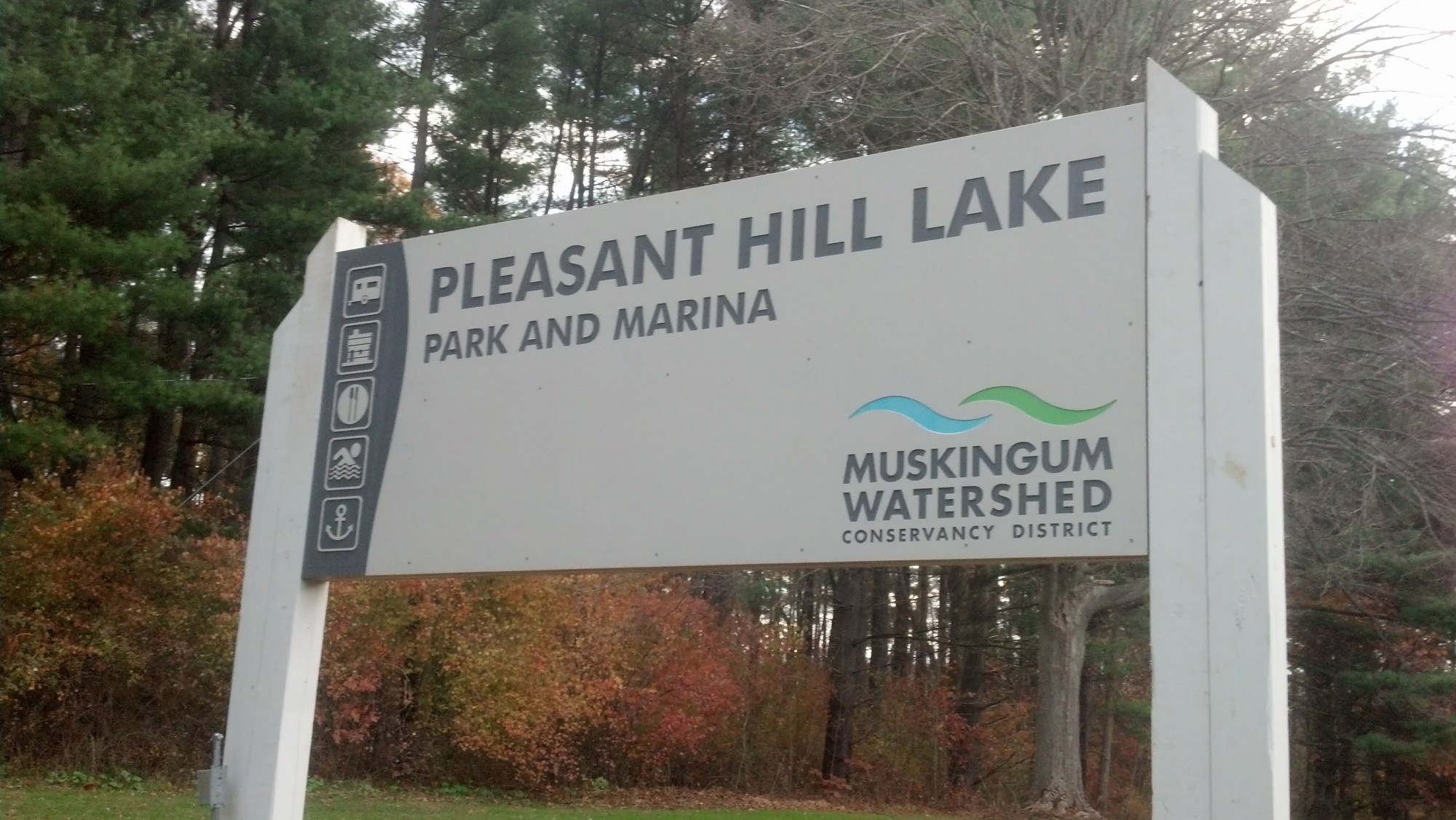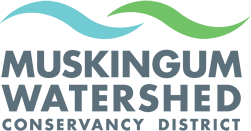 Save
Save
Save
Save
Save
Save
Save
« Back to Calendar