Public Ghost Hunt at Brownella Cottage
Saturday, September 23, 2017

Address:
132 S Union St
Galion, OH 44833
Presented By: Brownella Cottage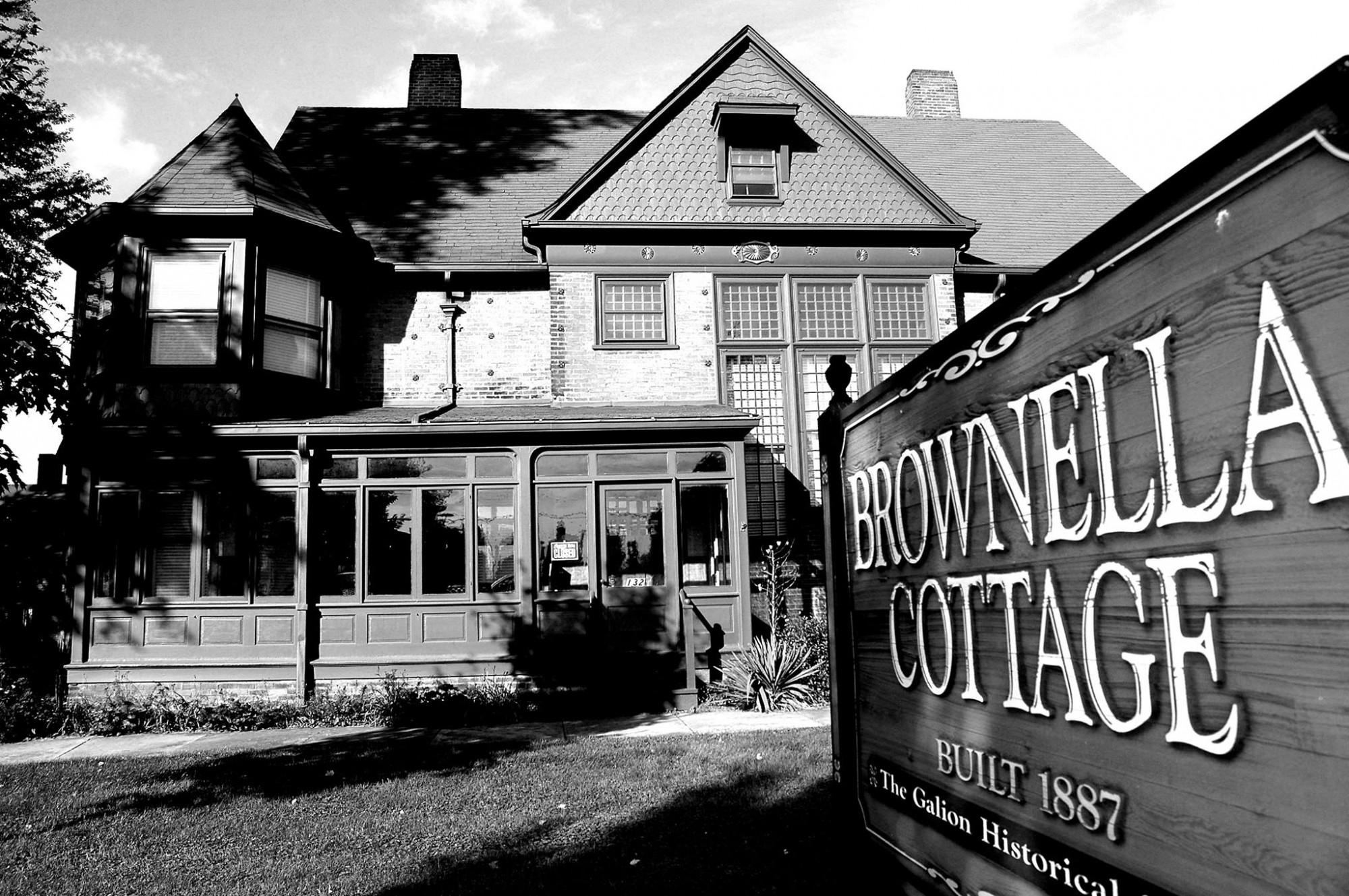 We have openings for a public ghost hunt on Saturday, September 23rd.
You must have a reservation in order to participate. Cost is $25.00 per person.
Make reservations at 419-462-5672.

Ghost Stories at Brownella...
The sight of Brownella Cottage and a little knowledge of its heritage has conjured many stories over the years of spirits of its former residents roaming the property. Visions of the Bishop whisping through the glass causeway, lights coming on and off at night, and other accounts have been told. In April, 2009, a team of paranormal researchers visited the cottage to conduct their own investigation.
Paranormal Investigations & Tours At Brownella Cottage
Do you want to come here after dark? Come investigate Brownella Cottage to hear the about the history and explore the paranormal!

Save
Save
Save
« Back to Calendar