Hunter Education Course
Sunday, September 10, 2017
12:00 pm - 4:00 pm
Address:
431 State Route 95
Perrysville, OH 44864
Presented By: Pleasant Hill Lake Park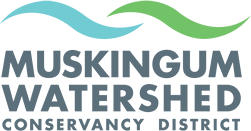 Pleasant Hill Lake Park will be conducting three (3) FREE Ohio Hunter Education Home Study Courses listed below
Limited to 15 persons, must complete the HOME Study course requirements on ODNR website before attending. Must bring with you all completed home study chapter reviews to class to particpate.
Sunday, April 9, 2017 12noon-4pm FREE
Sunday, May 21st, 2017 12noon-4pm FREE
Sunday, Sep. 10th, 2017 12noon-4pm FREE
*MUST Use link below to register online with ODNR, Ohio Wildlife
CLICK HERE Wildlife Course Sign Up
---
Speciality Clinics for 2017
YOUTH TURKEY HUNTING CLINIC
For Youth 8-17, Hunter Education card is not required. Learn how to call turkeys with variety of calls. Learn tricks,tips and strategies to become a sucessful turkey hunter. Each particpate will receive a push button turkey call as part of the fee.
Saturday,April 15th, 2017 12noon-4pm Fee;$10/person*
ODNR DEER CLINIC
For ages 10 and older. Staff from the ODNR, Divison of Wildlife will be talking about deer populations, health and management in Ohio. A representative from Ohio Big Bucks will be present to score your throphy buck.
Each partcipate will recieve deer grunt call as part of there fees.
Saturday,Sep 9th, 2017 12noon -4pm Fee: $10/person*
Note:

*Fees include materials and Turkey or Deer call
(NO REFUNDS)

Fee MUST be paid at time of registration
Limited to 20 persons per session
MUST
call Park Office at 419-938-7884 for registration and payment for Clinics only
---
All events & programs are always open to the public. Gate admission fees may apply.
PLEASANT HILL LAKE PARK SPECIAL EVENTS SCHEDULE

Located near Perrysville, Pleasant Hill Lake offers camping, water skiing, hiking and swimming and much more. Over 80 miles of horse trails and designated horsemen camping by the lake is also available for visitors.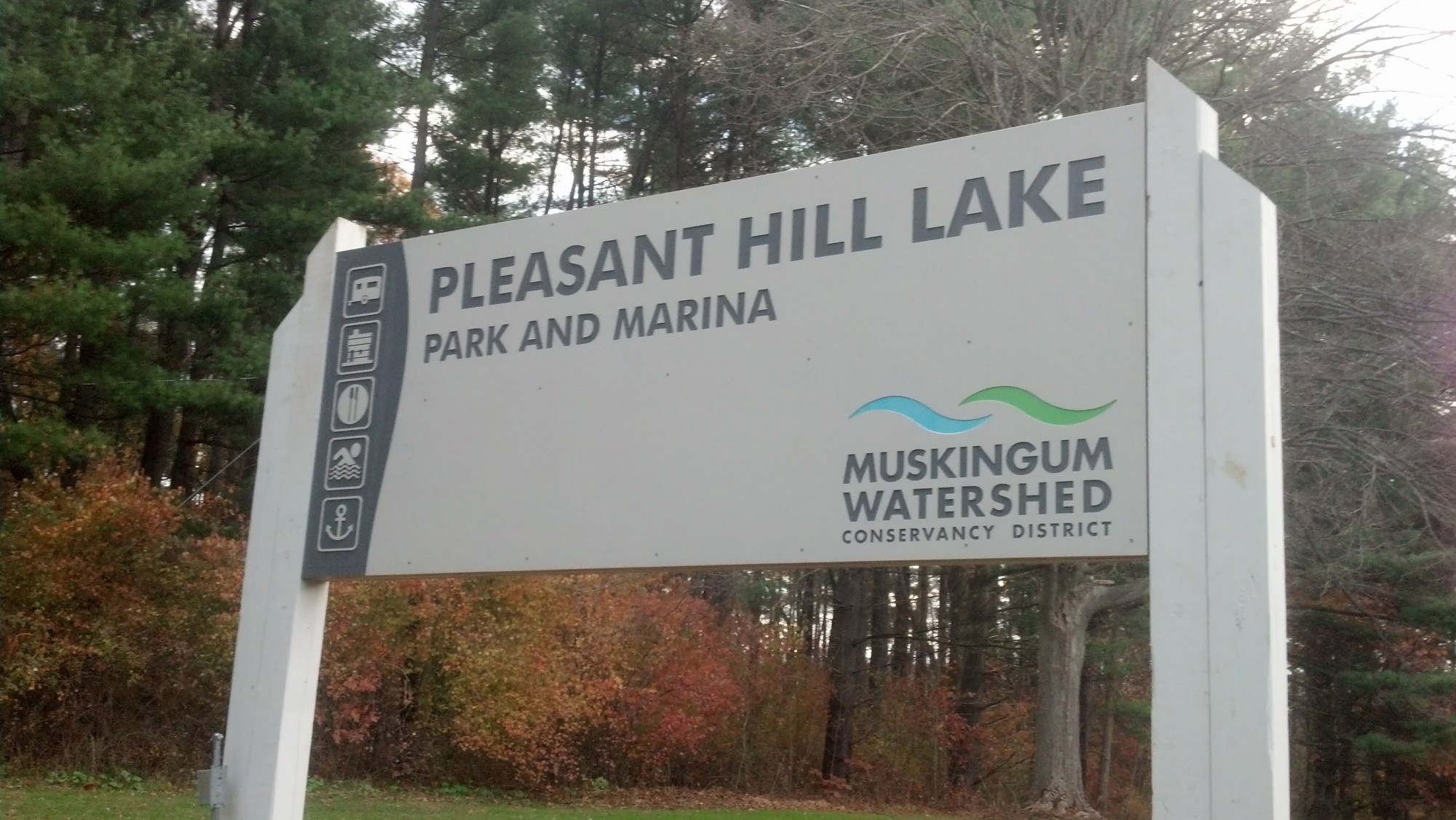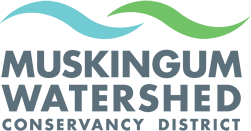 Save
Save
Save
Save
Save
Save
Save
Save
Save
Save
Save
Save
Save
Save
Save
Save
Save
Save
Save
Save
« Back to Calendar