Deja Food truck at Seltzer Park.  Hosted by Deja Food.
We know a lot of your 4th of July plans have had to change this year but we want to let you know that we will be open for some socially distanced fun! We are offering a 4th of July special for our customers. Each person will receive 2 rounds of mini golf and a…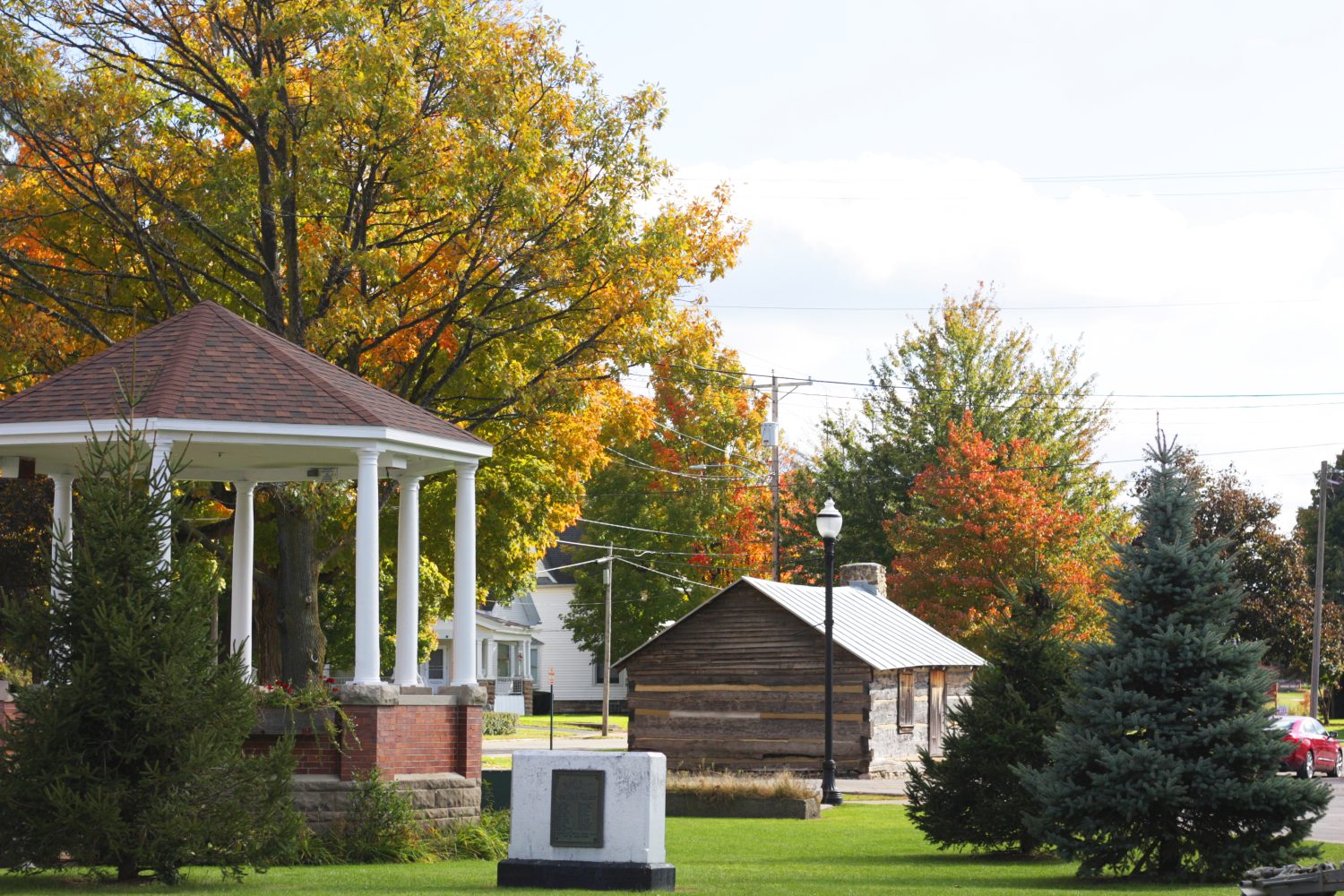 The best way to experience Shelby, Ohio is to spend a day like a local. This city of under 10,000 people in northwestern Richland County is the perfect place to sample a slice of small-town life in the Midwest....