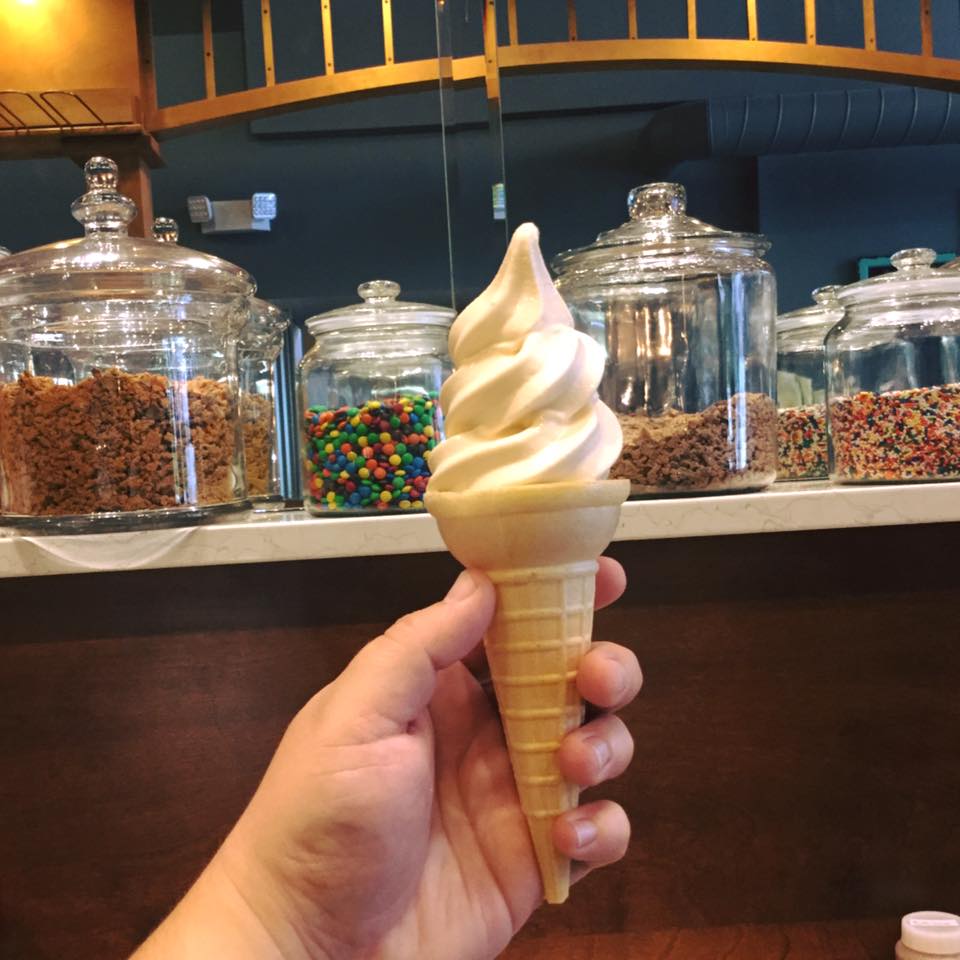 It's hot. That means it's time to celebrate National Ice Cream Month! Check out these great spots across Richland County!...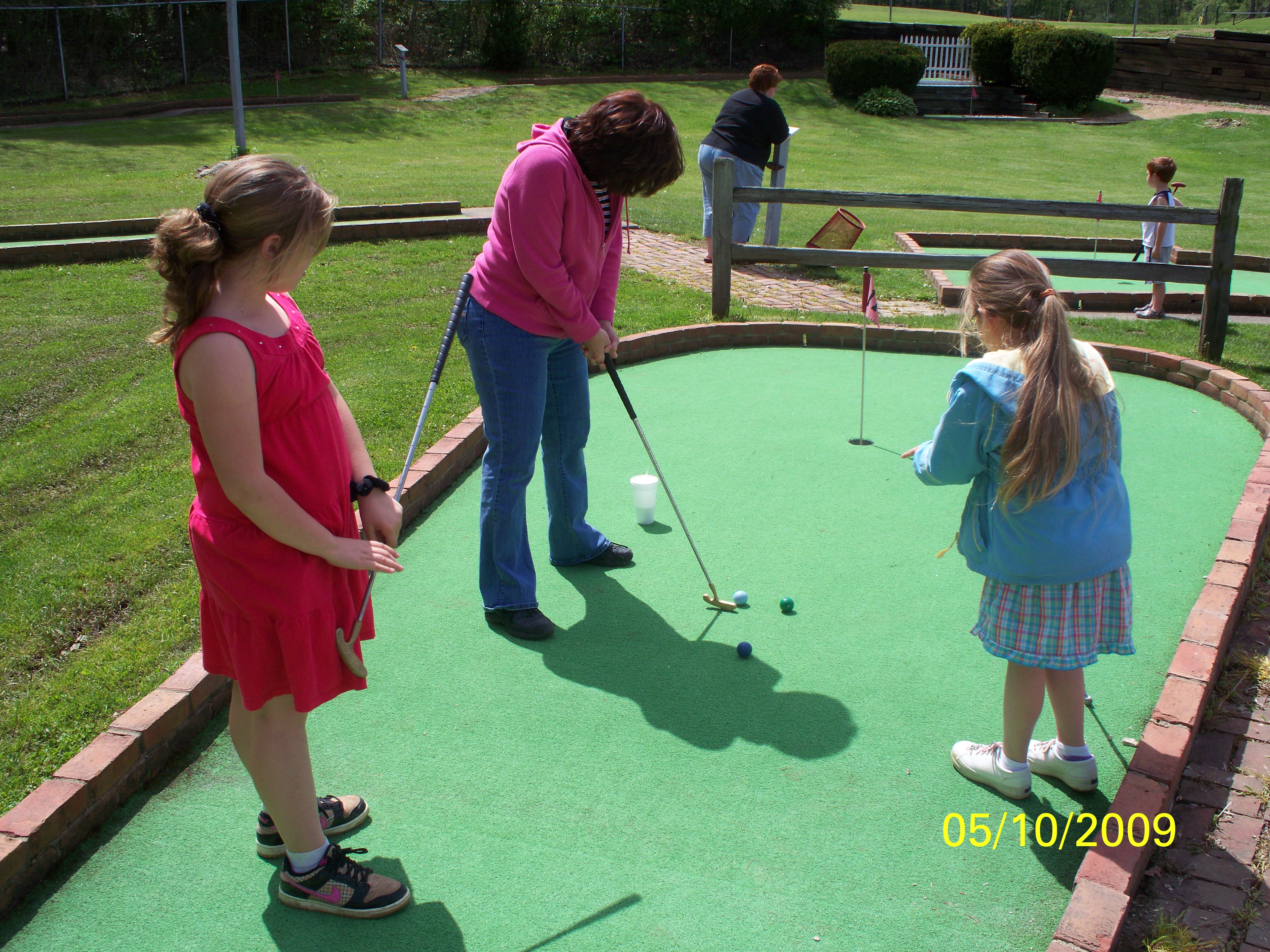 Whether you're looking for a fun weekend activity or your next party destination, Kelly's Dairy Bar and Miniature Golf has got you covered. ...
While lighter fare, teensy portions and lady food may be just fine in the warmer, summer months, most guys will tell you, when the weather gets cold and football season rolls around, bring it on. Food that is. ...