About Us
Welcome!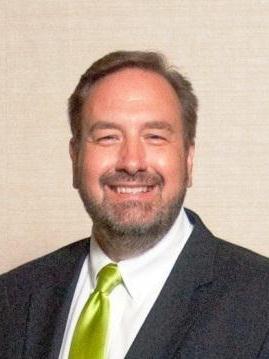 We're glad you're here and invite you to discover why Mansfield and Richland County embody "America at its Best!". Please take your time and look through our new website. Let it be your resource to make your visit an enjoyable one.
We created the site to make it easier for you to learn about our area. If you need information on something not found, please give us a call and we'll be glad to help.
We look forward to seeing you!
Sincerely,



Lee M. Tasseff
President
VISION STATEMENT

Mansfield and Richland County will be widely acknowledged as one of the most extraordinary & distinctive destinations in Ohio.
MISSION STATEMENT
Destination Mansfield - Richland County leads the marketing of Richland County through innovative collaboration and cohesive messaging, positioning the region as a desirable choice for recreation, events and entertainment resulting in increased business activity and improved quality of life.