Cypress Hill Winery
Phone:
419-295-2124
419-526-3239 (Fax)
Email:
cypresswine@gmail.com
Website:
www.cypresscellars.com
Address:
37 E. 4th St
Mansfield, OH 44902
Location:
Located at the rear of 37 E. 4th St. in the Historic Carrousel District

Hours:
Thursday-Friday 4pm-10pm Sat.4pm- 11pm. Others by appointment
This small urban winery is in the lower level of an old sandstone and brick building located in the downtown Carrousel District of Mansfield, OH. This is a true wine cellar where the tasting room is situated in the midst of a working winery. The exposed stone walls, the oak wine barrels and the rustic surroundings all contribute to the ambiance and relaxing atmosphere. Our wine is made from California grapes. Have a taste and take home a bottle!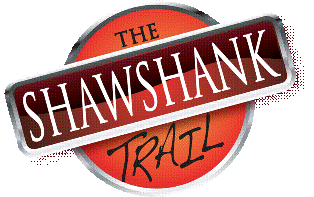 When traveling the Shawshank Trail, be sure to stop into Cypress Hill Winery to try their Reformatory Red wine.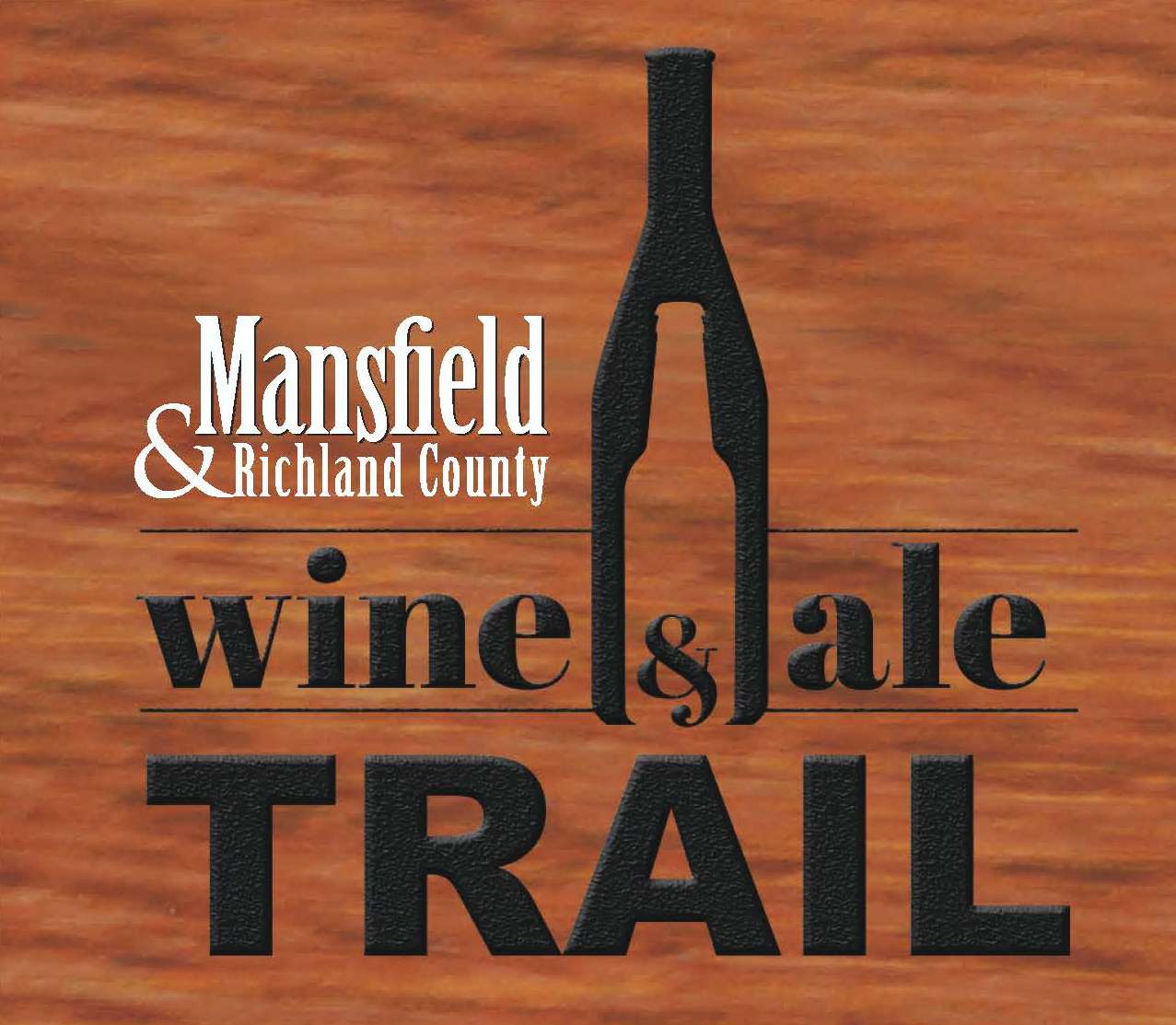 We are a part of the Mansfield & Richland County Wine and Ale Trail.
View the full list of locations HERE!