1285 Winery at the Blueberry Patch
Phone:
419-884-1797
419-884-1798 (Fax)
Email:
lbeilstein@theblueberrypatch.org
Website:
www.theblueberrypatch.org
Address:
1285 W. Hanley Rd.
Mansfield, OH 44904
Location:
2.2 miles W. off Rt. 13 I-71 interchange on W. Hanley Rd.

Hours:
Wed-Sat evenings. Call for hours.
New in late 2014, our winery offers wines made on premises and casual food selections from a wood fired oven & more. Enjoy our rustic yet savory pizzas and other selections from our wood-fired oven, plus pastas, artisan cheese plates, soups, salads, desserts, gourmet cheese plates and more! Live music most Friday evenings and seasonal events. Award winning patio weather permitting. 1285 Winery at The Blueberry Patch is a great place to bring friends, host an event, or relax on your own.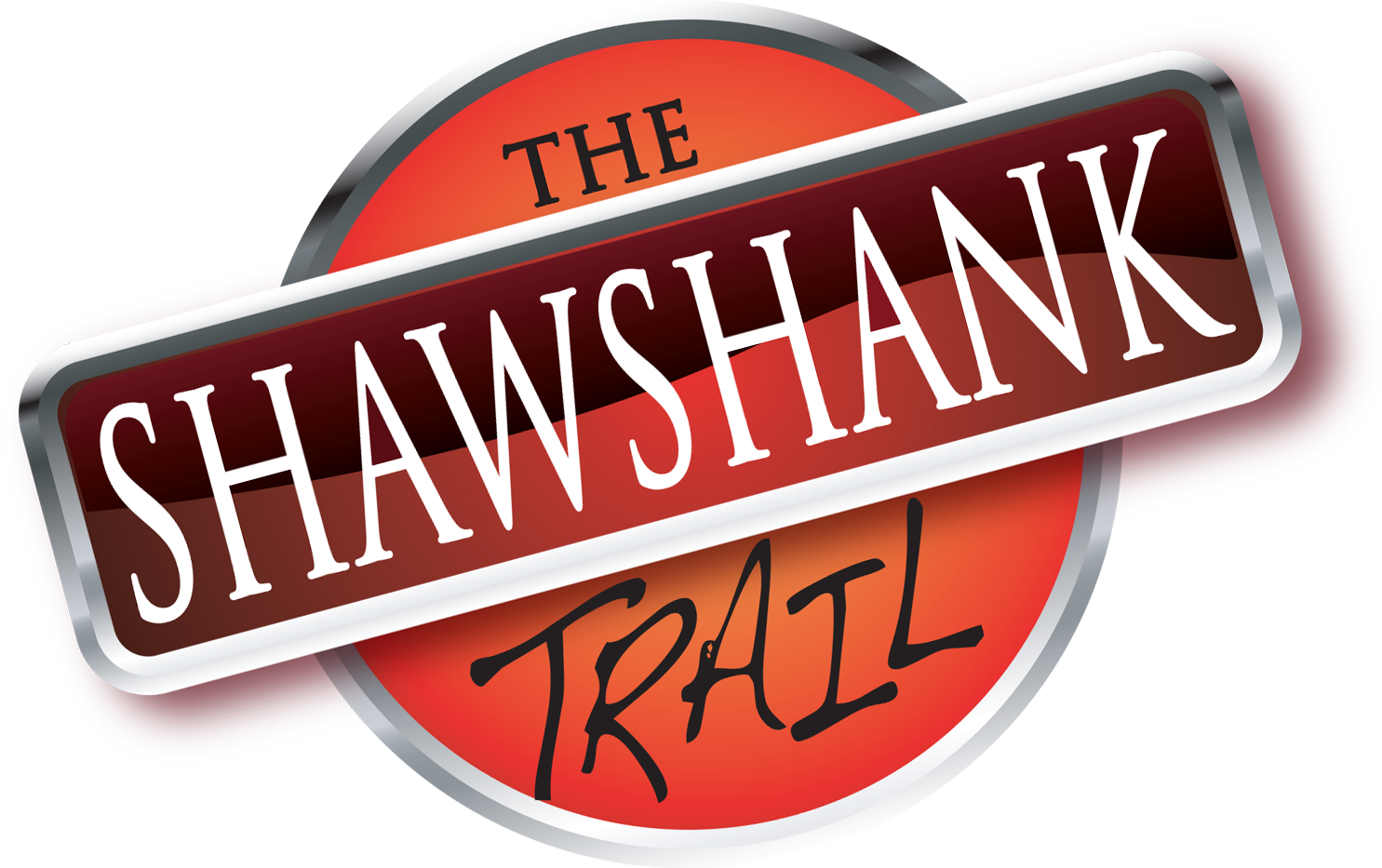 When traveling the Shawshank Trail, be sure to stop into Winery 1285 at the Blueberry Patch to try their Solitary White Wine.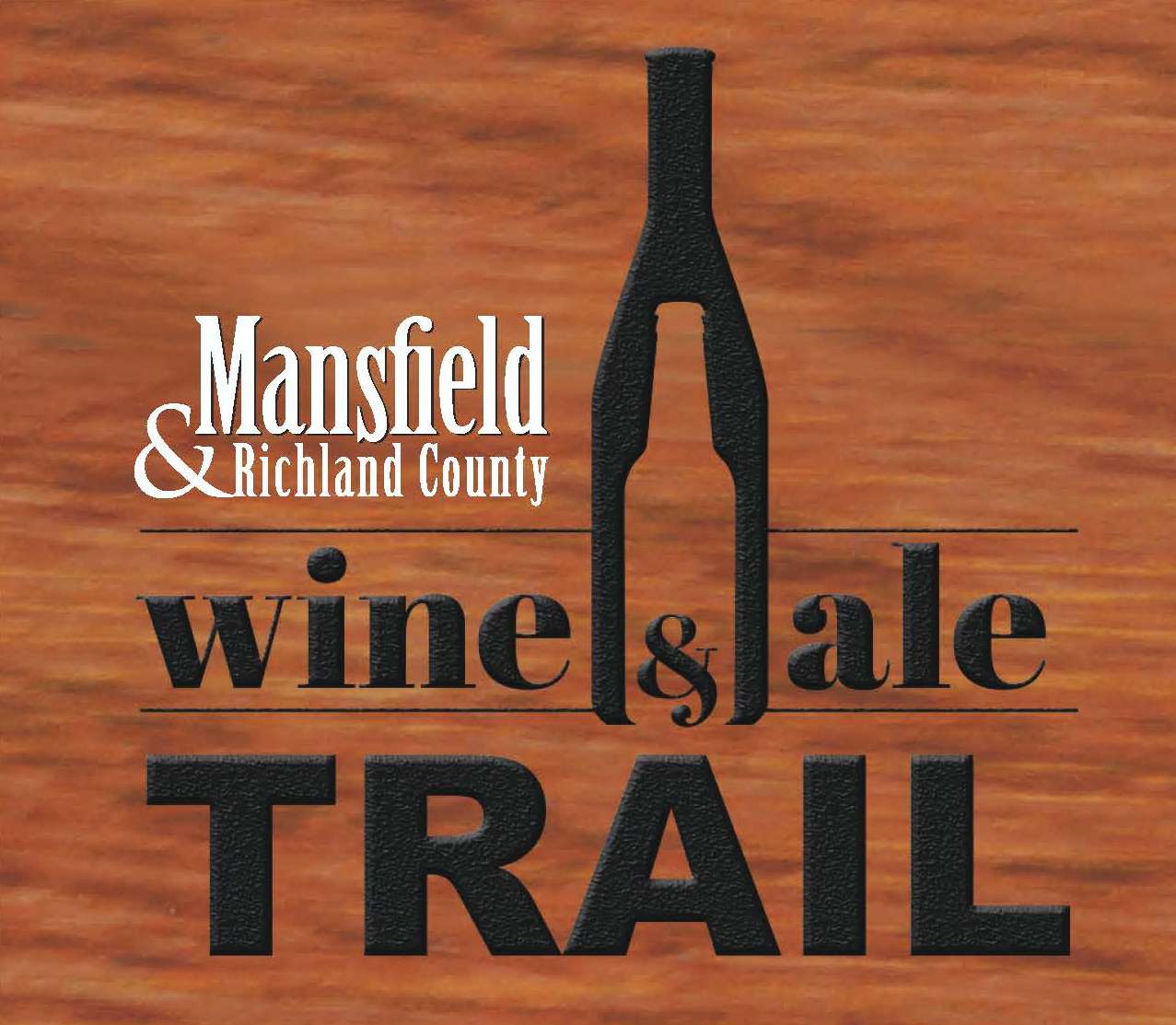 We are a part of the Mansfield & Richland County Wine and Ale Trail.
View the full list of locations HERE!
Click here to read the 1285 Winery member spotlight.
Save
Our Deals
RACE DEALS
To redeem a RACE DEAL, must show current race ticket and ask for RACE DEAL, showing printed or mobile version of RACE DEALS. Valid spectator race weekends only: June 23-25, July 6-9, July 28-30, Aug. 11-13, 2017, unless noted otherwise.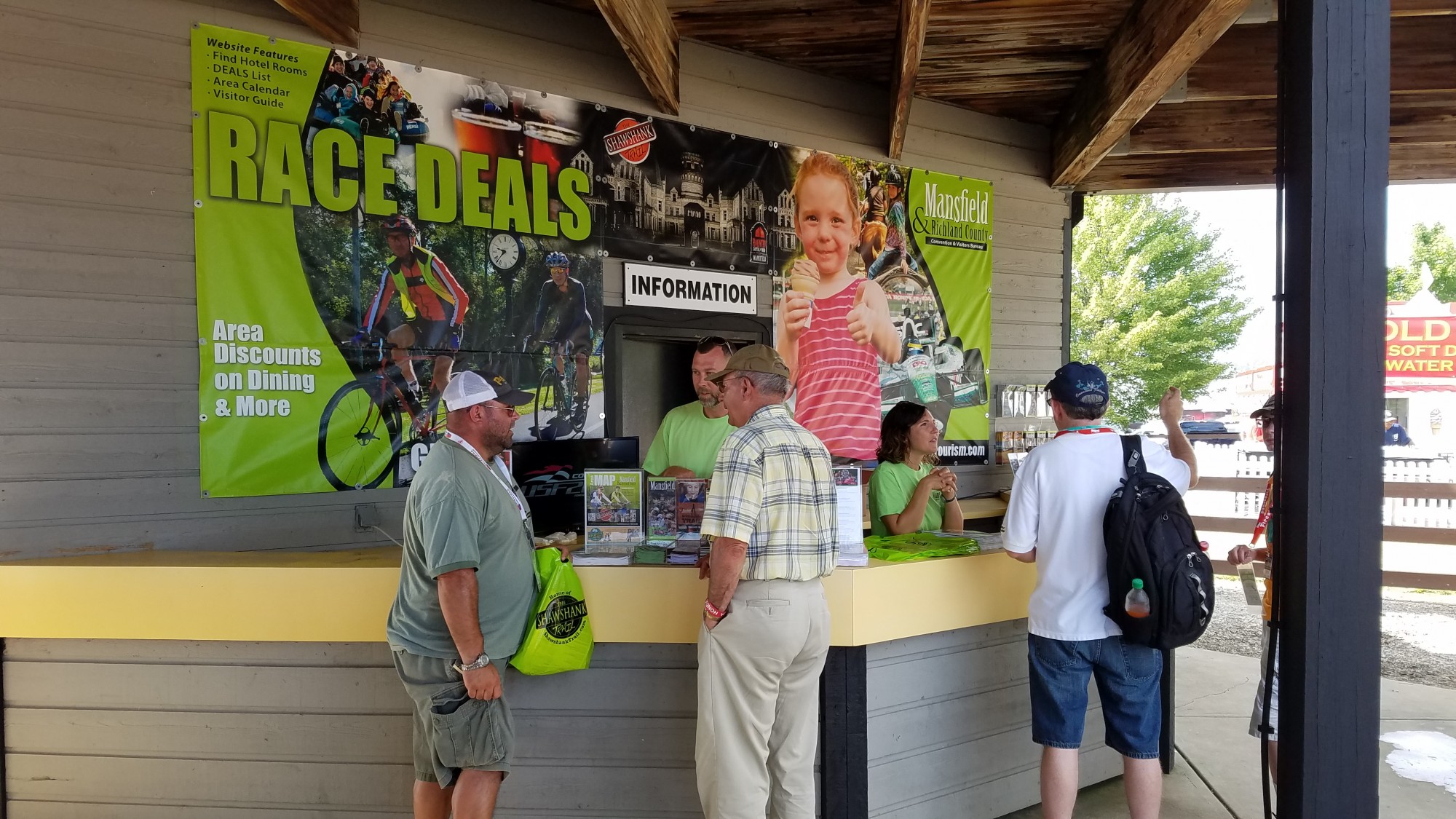 Find us in the Mid Ohio Deck in the infield at Mid-Ohio.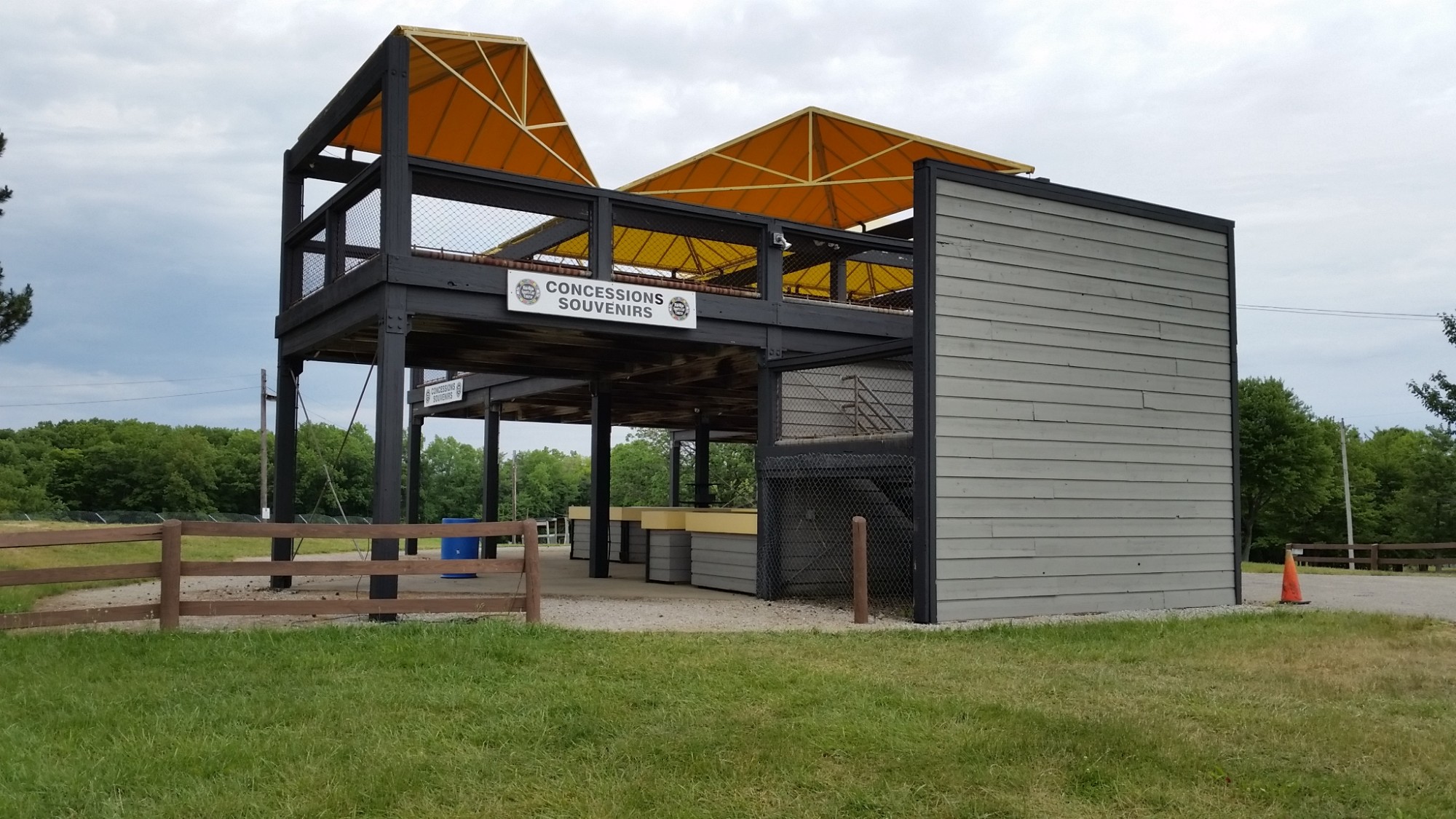 $2 off a wood-fired pizza and $2 off bottle of wine (consumed in house).