How Does Your Garden Grow
Colorful gardens intertwined with shopping in the Historic Carrousel District, greenhouses and a bird walk!
MORNING: Relax with a delicious cup of coffee at Relax It's Just Coffee. A "coffee shop experie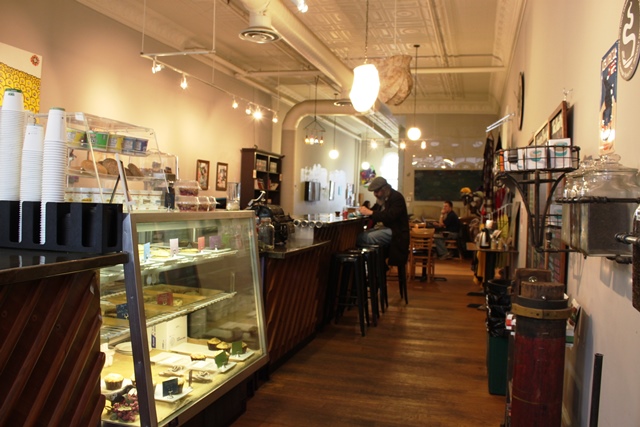 nce" to cultivate a community united by its love of coffee, tea, local arts, and entertainment. With an extraordinary staff, welcoming environment, and high-quality breakfast yummies, we aim to become an essential part of your everyday life. Whether you're looking for great coffee, interesting company, or extraordinary art, you'll find it here.
Alta Greenhouse offers customers the best in annuals, perennials, vegetables, shrubs, and water gardening plants. Alta's gift and pottery selection is handpicked from a vast array of sources. A wide seasonal selection of seeds, rhizomes, & bulbs are available! We also offer plant foods and sprays for indoor or outdoor gardening, including orchid, African violet and cactus potting mediums. Open all year with blooming plants twelve months a year.
Welcome to Kingwood Center; a 47-acre former estate with majestic gardens. Known for years as the Formal Garden, this is our most photogenic site for seasonal displays of tulips and annuals. Sculptures, stone walls, pools, bath houses, a trellis, ornamental stairs, iron railings, bluestone paving, and a lovely vista provide an ideal setting for massive floral color displays.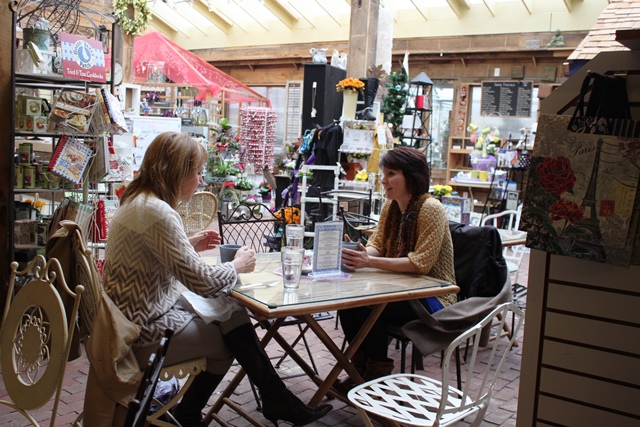 LUNCH: Welcome to the Blueberry Patch, home of Ohio's premier blueberry plantation. The Blueberry Patch features u-pick blueberry fields throughout the blueberry season (July-August), as well as pre-picked fresh and frozen berries. Come browse North Central Ohio's most unique and complete Gift Shop! You'll find gifts and home decor for most any occasion, Including fine jewelry, handbags, greeting cards, candles, and much more.
Blossom's Cafe is built inside the new greenhouse and attached to the gift shop. Come enjoy a meal while surrounded by flowers, plants, fountains, and gifts.
AFTERNOON: Visit Ohio's most talked about garden center and gift shop at Possum Run Greenhouse! This garden center and gift shop offers a unique setting with a relaxing environment! Look down upon the room from the rainbow bridge while soaking in the sounds of the water fall and home decor. Stroll the state-of-the-art Dutch greenhouse for seasonal plants year round! The seasonal selection and quality will impress even the most avid gardener.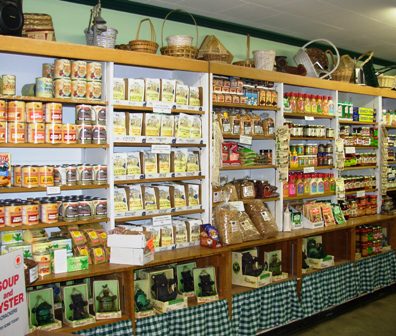 This garden center and farm market provides year-round fresh produce. Wayne's Country Market offers bulk and bagged mulches and topsoil. Indulge yourself by purchasing one of the many items from the year-round Amish bakery in the store, or choose from a wide selection of Waggoner Premium Chocolates or a vast wine selection from around the region. For those that are a little more health conscious, the store also offers an extensive variety of sugar-free chocolates.
Experience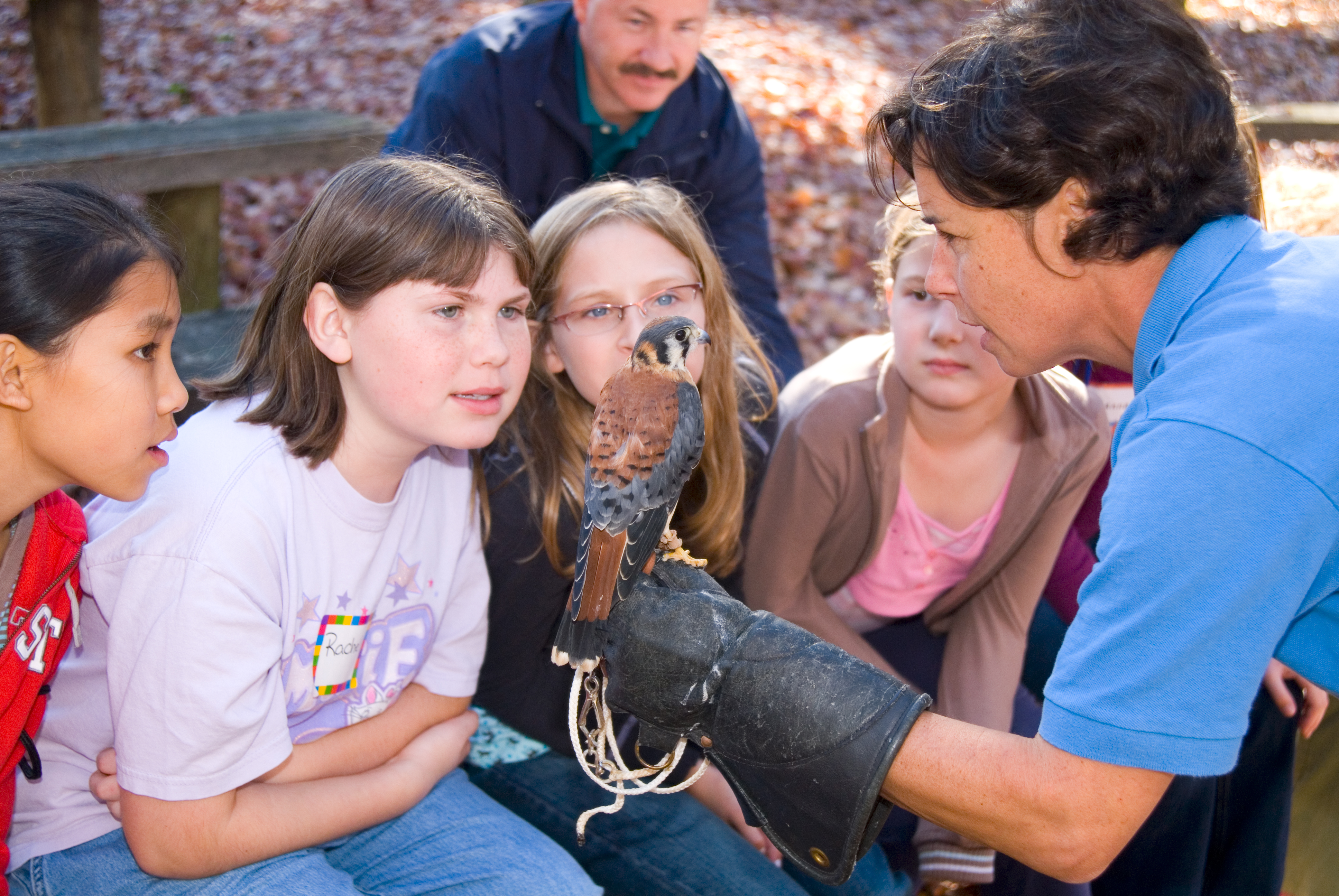 the wonders of nature at the Ohio Bird Sanctuary. Visitors Center, outdoor theater & the entire live bird display is accessible by a brick walk way. Nine species of birds of prey including the Bald Eagle reside. Birds will alight on your hand in search of food in the songbird aviary for all to enjoy & see birds up close!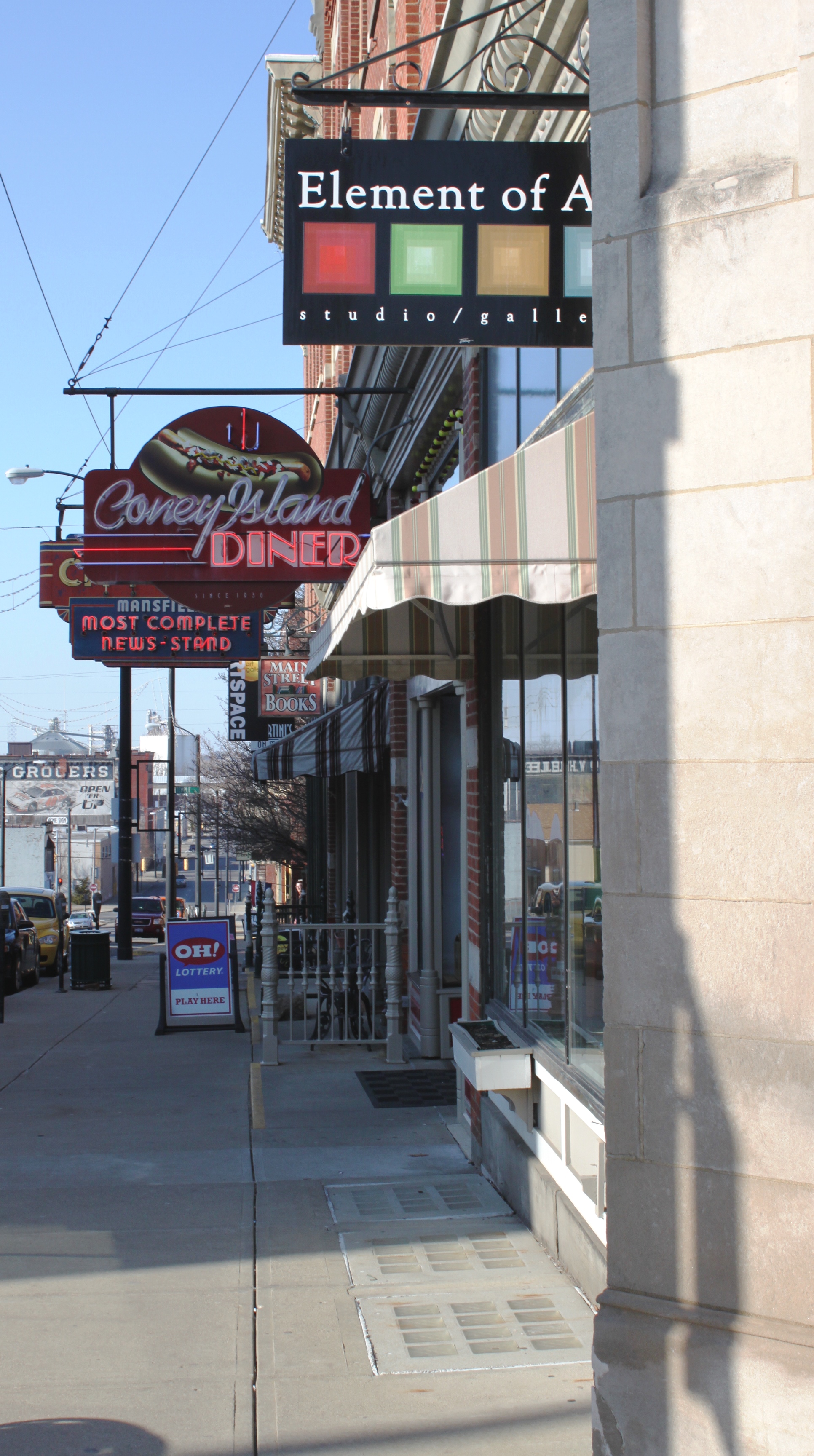 The Historic Carrousel District will bring joy and culture to your life! Ride the Carrousel at the Richland Carrousel Park. Look for Jack & the Beanstalk at Main Street Books; see fudge & sugar-frosted nuts made at the Squirrel's Den Chocolate Shop. What Goes Around Thrift Shop sells upscale second-hand items. All this & more with restored Victorian-age buildings with tin ceilings, oak floors, brass lighting, ornate iron fencing, secluded courtyards & the feel of yesteryear. Restaurants include Athens Greek Restaurant , Coney Island Inn, Two Cousins Pizza, Saffron Indian Cuisine, City Grille and Bar.

Visit the wedding site of Humphrey Bogart & Lauren Bacall at Malabar Farm. The 914-acre country estate, home of Pulitzer Prize winning author Louis Bromfield, was a haven for many Hollywood celebrities. The Louis Bromfield Visitor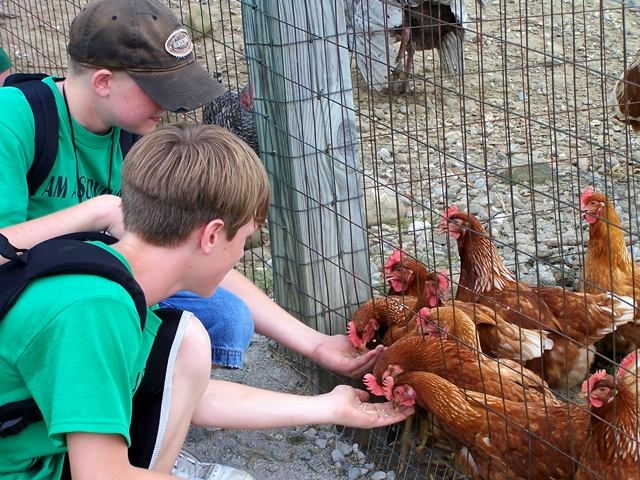 s Education Center offers over 30 interactive exhibits to let visitors explore, learn & experience agriculture, our environment & Bromfield's legacy. Malabar Farm Country Store has old fashioned products to provide a unique shopping experience with a step back in time featuring Ohio made gifts & homemade fudge.
Louie Bromfield's original spring-cooled roadside produce market is open May-October beside Malabar Farm Restaurant! Visitors to Malabar Farm State Park can buy freshly-picked, seasonal produce grown locally. Self-service for your convenience. Everything from fancy lettuce, heirloom tomatoes, honey, cut flower bouquets to ornamental gourds and corn.
You'll be delighted the moment you walk into Wade Gardens with the sights, sounds and gorgeous gifts! Over 2,300 sq. ft. of gifts for you, your home and your yard.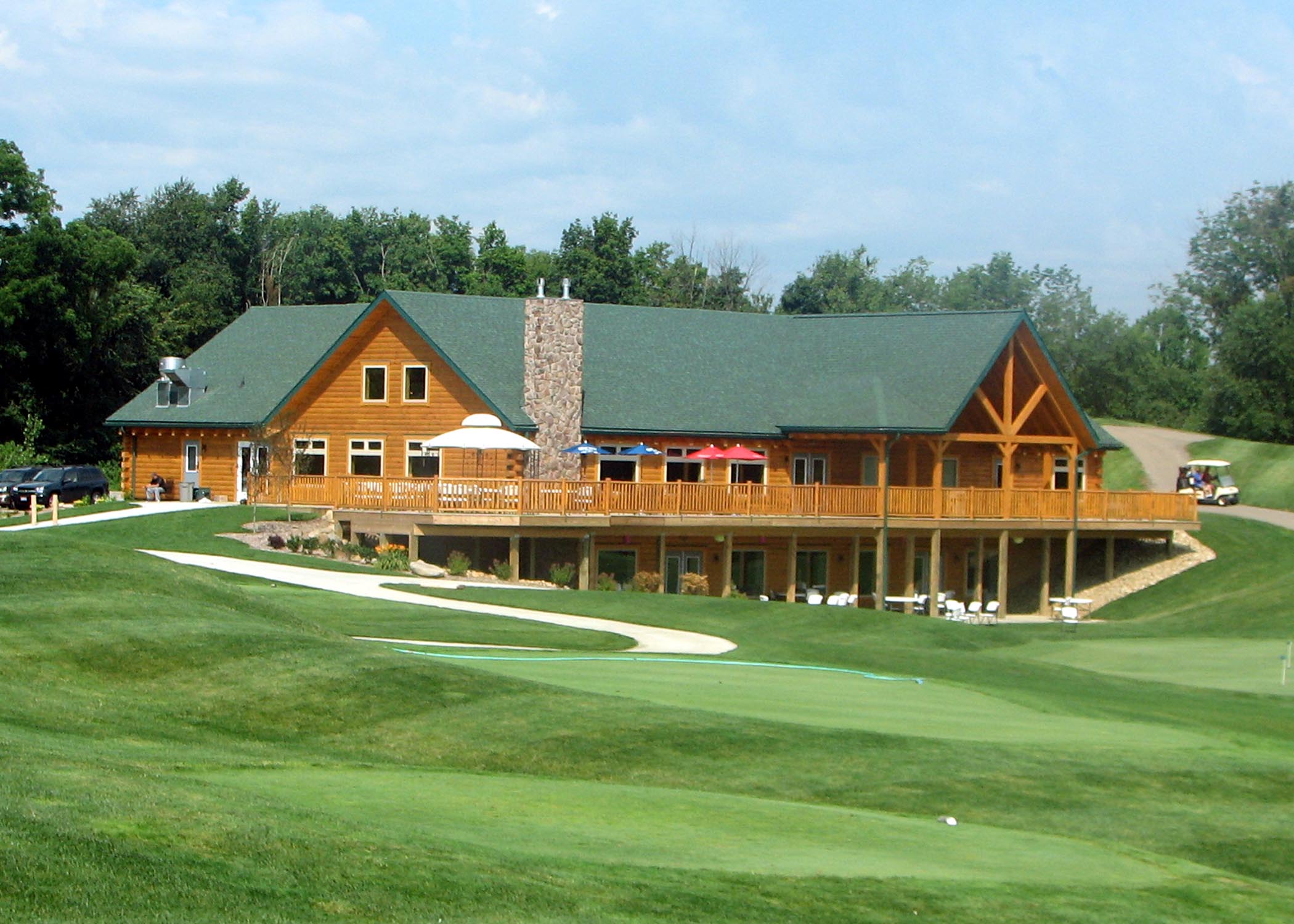 DINNER: The log and timbered clubhouse at Sand Wedge Grill features a breathtaking view of the golf course, and with its open rear deck and patio, offers a comfortable and relaxing setting for a meal or quiet get-together. Inside, dining room guests can enjoy a lunch or dinner expertly prepared by our chef while watching the wide screen TV.
This itinerary is a sample of some of the establishments in the Mansfield/Richland County area. Please feel free to visit our web site for more details and ideas, MansfieldTourism.com.