SCCA Runoffs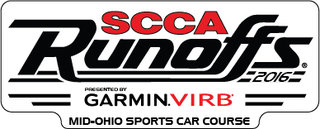 The Sports Car Club of America National Championship Runoffs return to the Mid-Ohio Sports Car Course September 19-25, 2016. Our communities says, "WELCOME BACK SCCA RUNOFFS".
The Runoffs called Mid-Ohio home from 1994-2005 and 2016 marks the event's return to the area since 2005. Although the area loves all SCCA regional and major races, there's nothing like the Runoffs. Thank you for joining us in 2016. Here's some helpful information to re-connect you to the area:
WELCOME BOOTH AT THE TRACK
Destination Mansfield - Richland County , wants to help make your stay in the area as comfortable as possible. Stop by our booth in the paddock at the track for a free cup of coffee, dinner ideas, local info and maps, to check your email, and get your driver/worker welcome dinner tickets. Booth Hours: 8 a.m. - 5 p.m., Friday, September 16 - Saturday, September 25.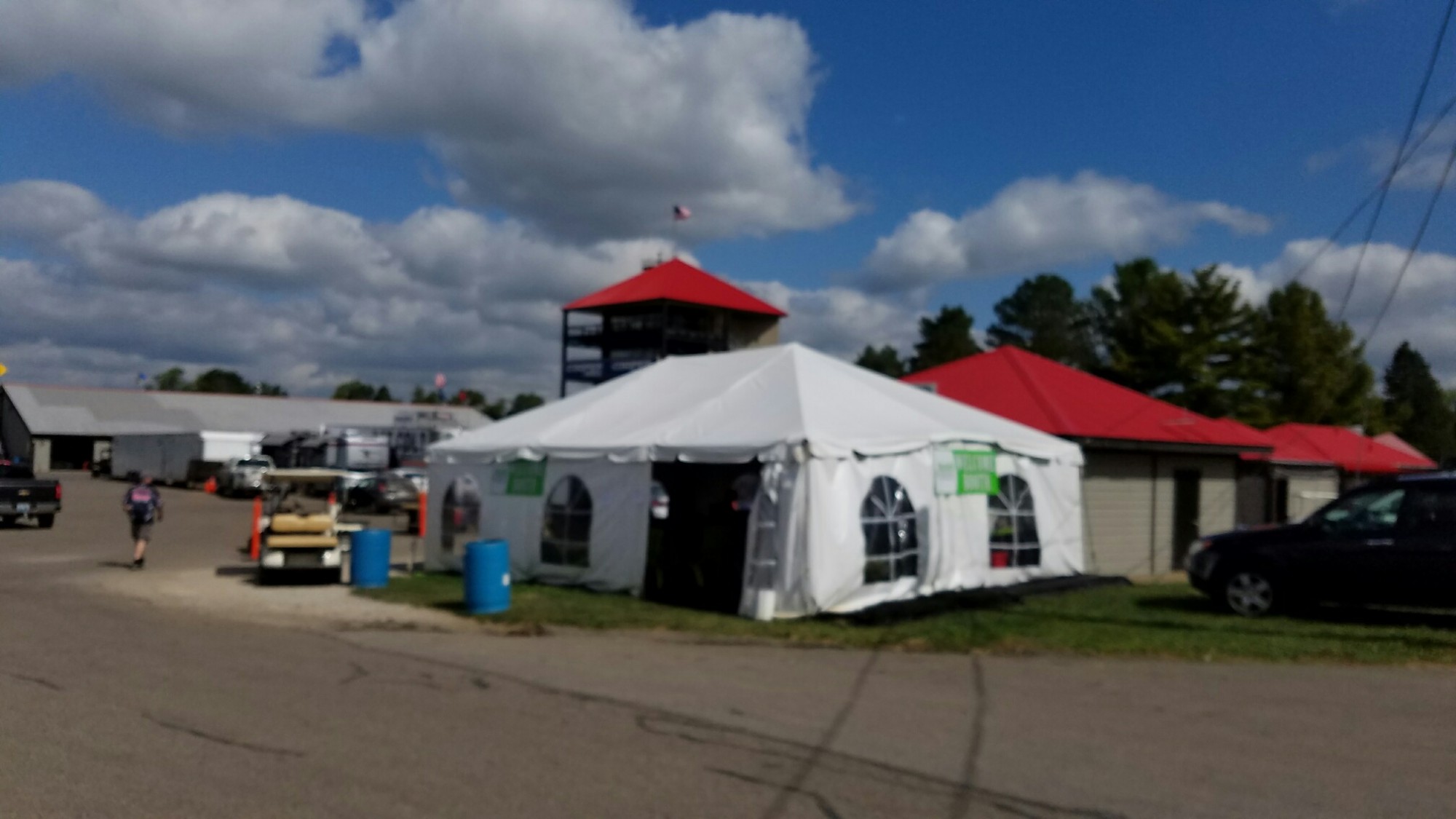 RACE DEALS
Stretch your budget during the Runoffs with the local RACE DEALS. Area restaurants, attractions, shops, and recreation offer special deals. Just show your race credential and a RACE DEAL flyer or mobile version from www.DestinationMansfield.com and get the claim the deal.
RICHLAND COUNTY WELCOME DINNER
Bring on the Pork Chop...
Drivers & official SCCA workers (and their registered guest) are invited to kick off the week at the Richland County Welcome Dinner on Monday, September 19. We appreciate your business and want to say Thank You. You MUST get your FREE ticket before the dinner. No admission without a ticket. Pick up your ticket at the booth in the paddock at Mid-Ohio. Booth Hours: (8 a.m. - 5 p.m.), Friday, September 16 - Monday, Saturday, September 19. A "Wait List" is available for anyone requesting an additional ticket. Check back at the booth about 4:00 Monday. Space at the facility is limited. When tickets are gone, they're gone.
CLICK TO VIEW the Welcome Dinner Flyer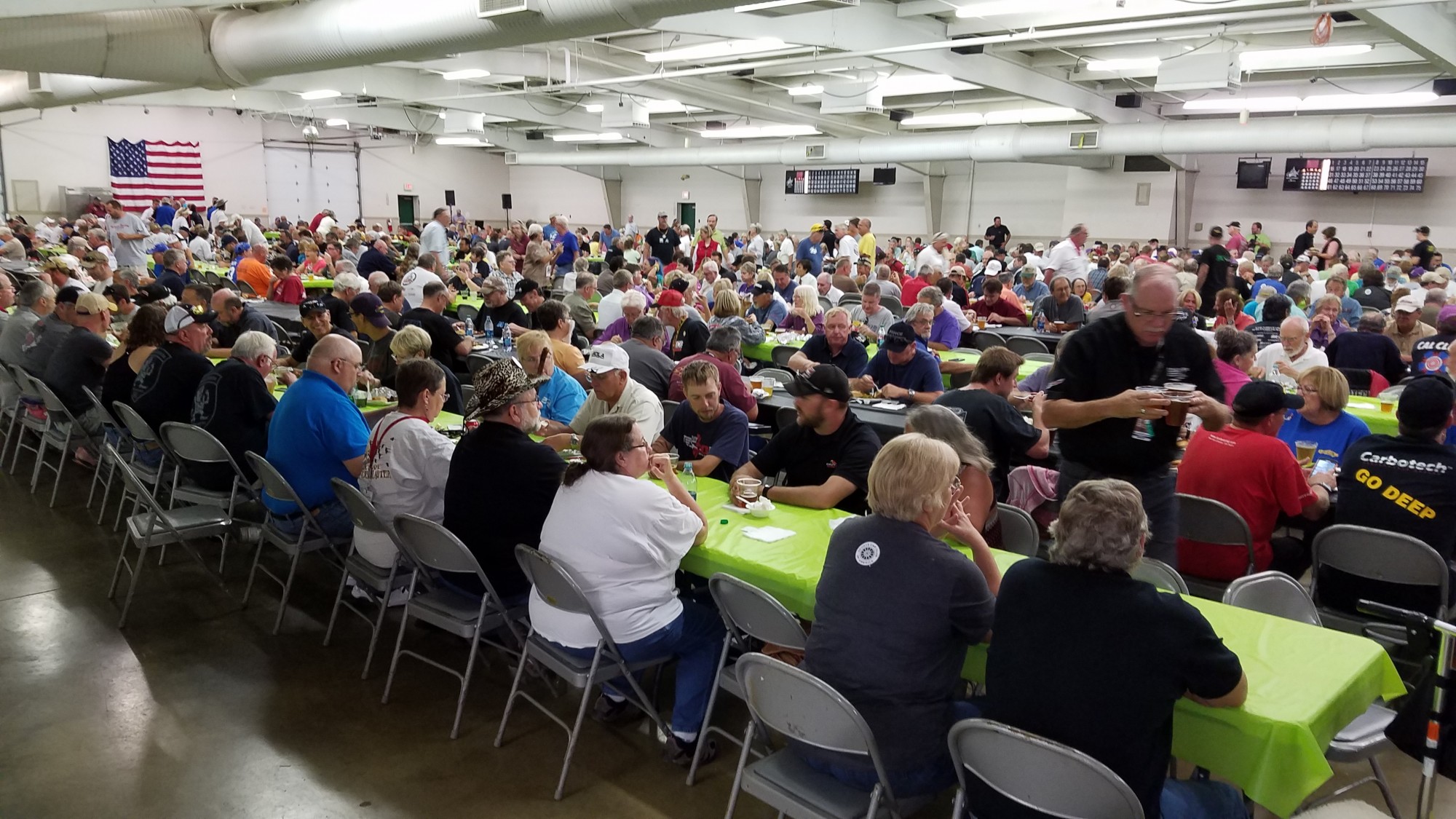 HISTORIC PHOTOS
That's a nice way of saying "old photos you'll crack up viewing!" of the Runoffs from 1994-2005.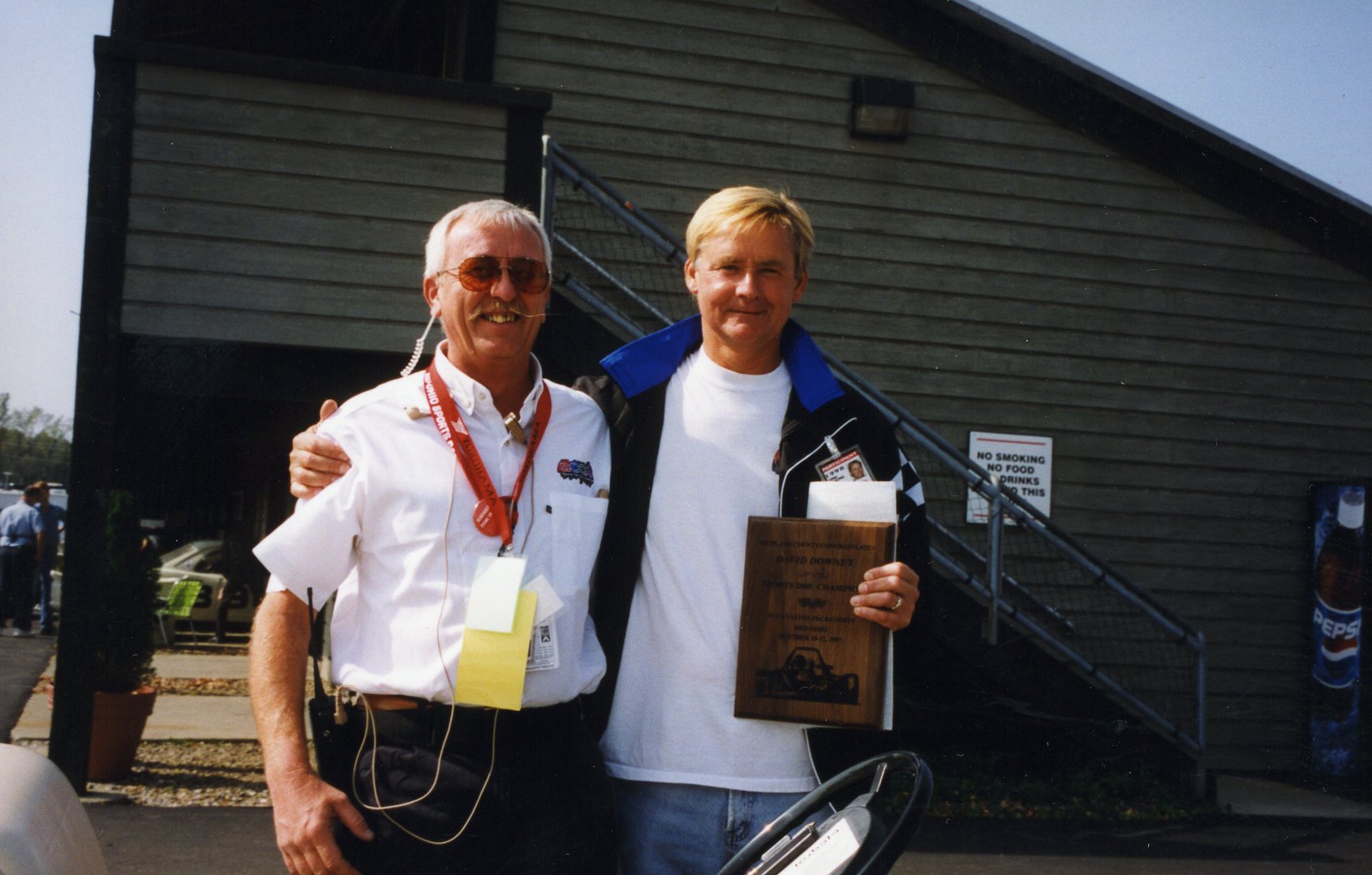 FIND A ROOM
Still need to find a room? Click to view properties that report they have rooms to sell.
THANK YOU TO OUR COMMUNITY SPONSORS!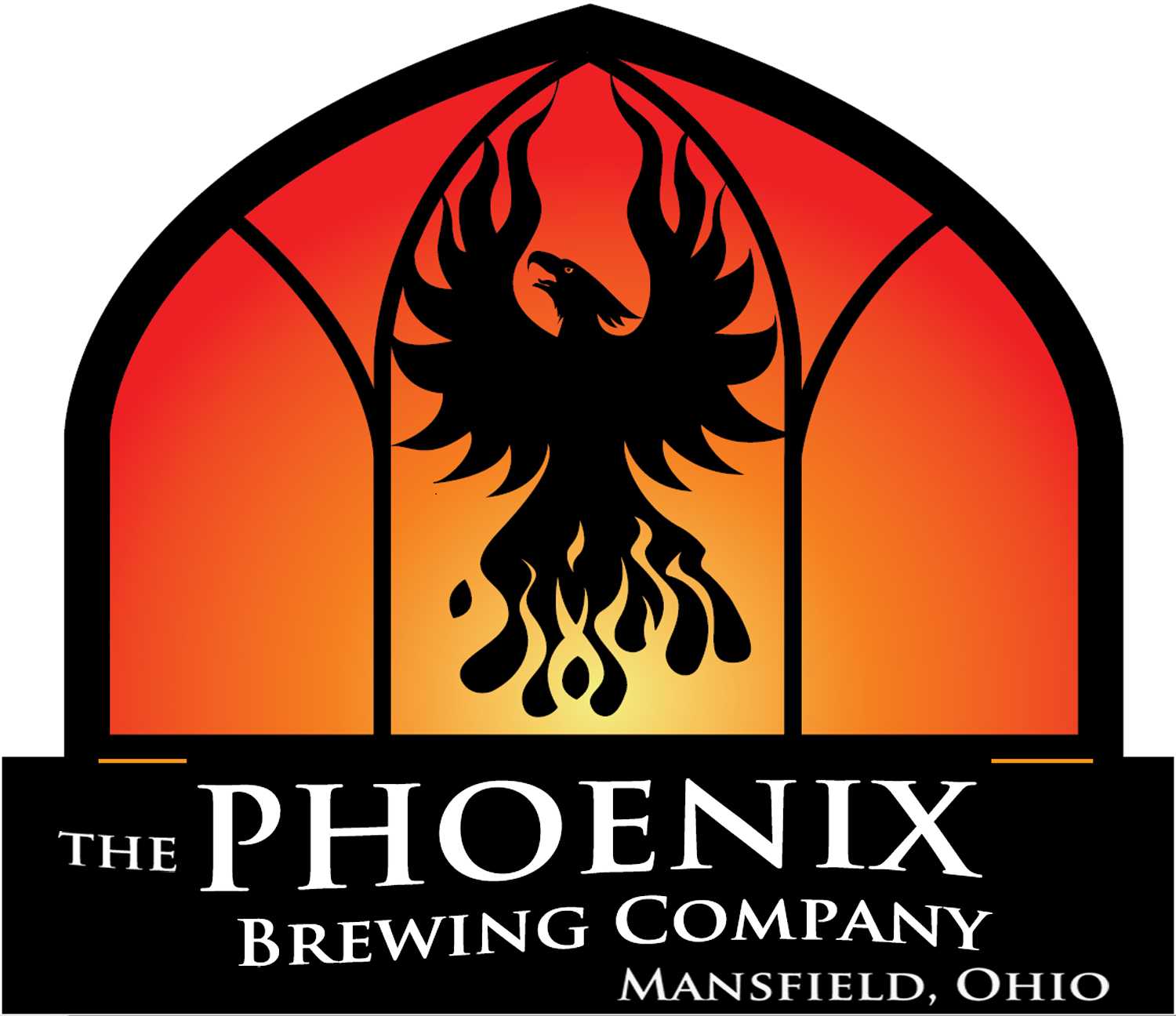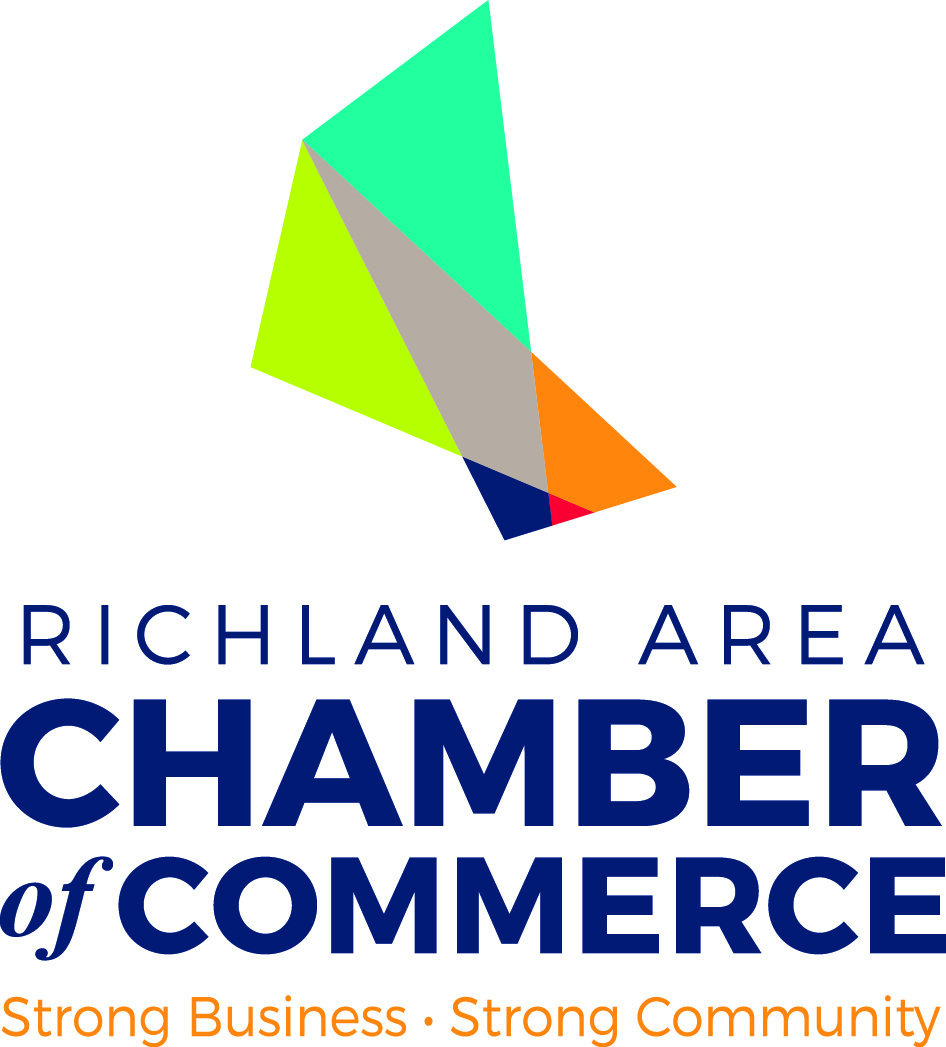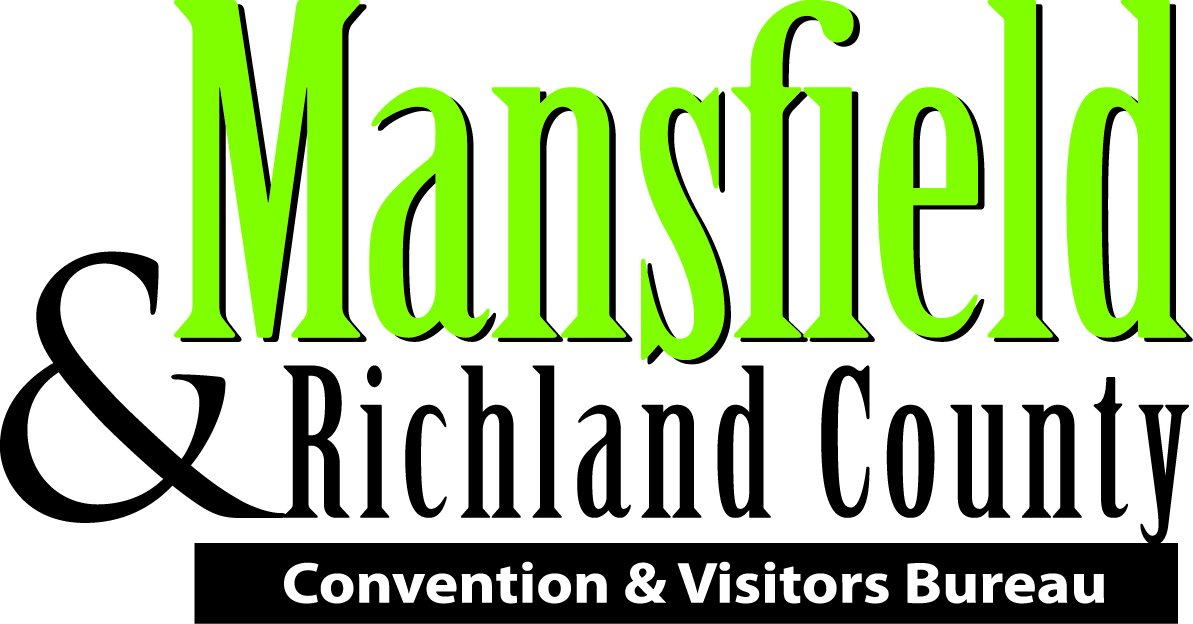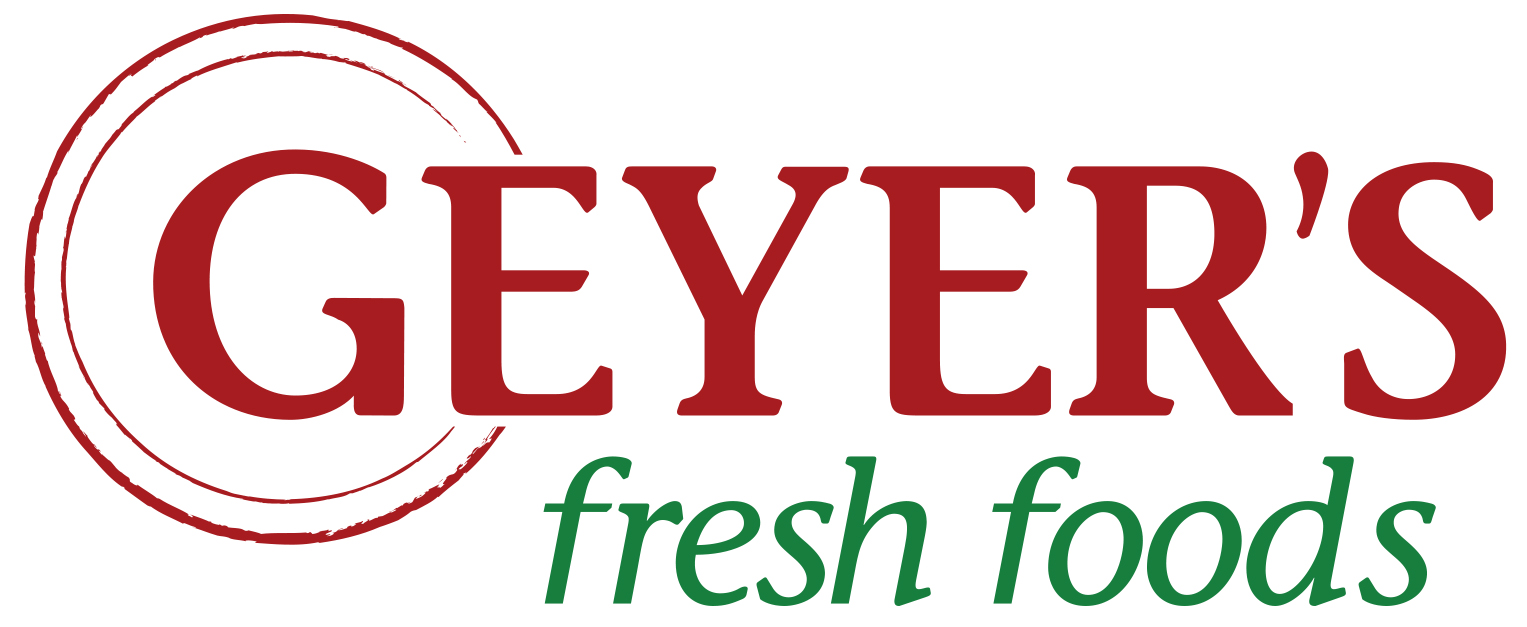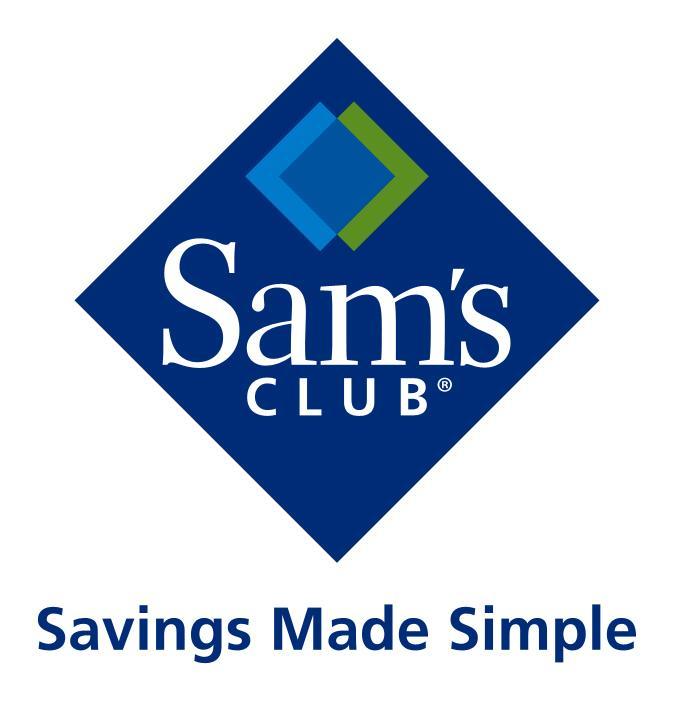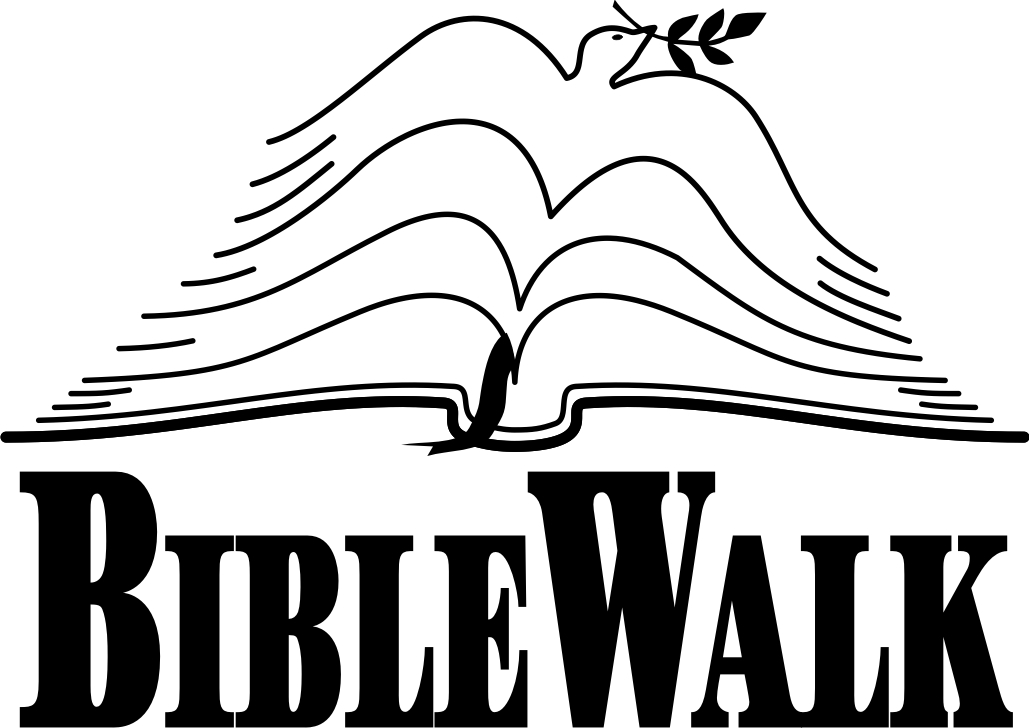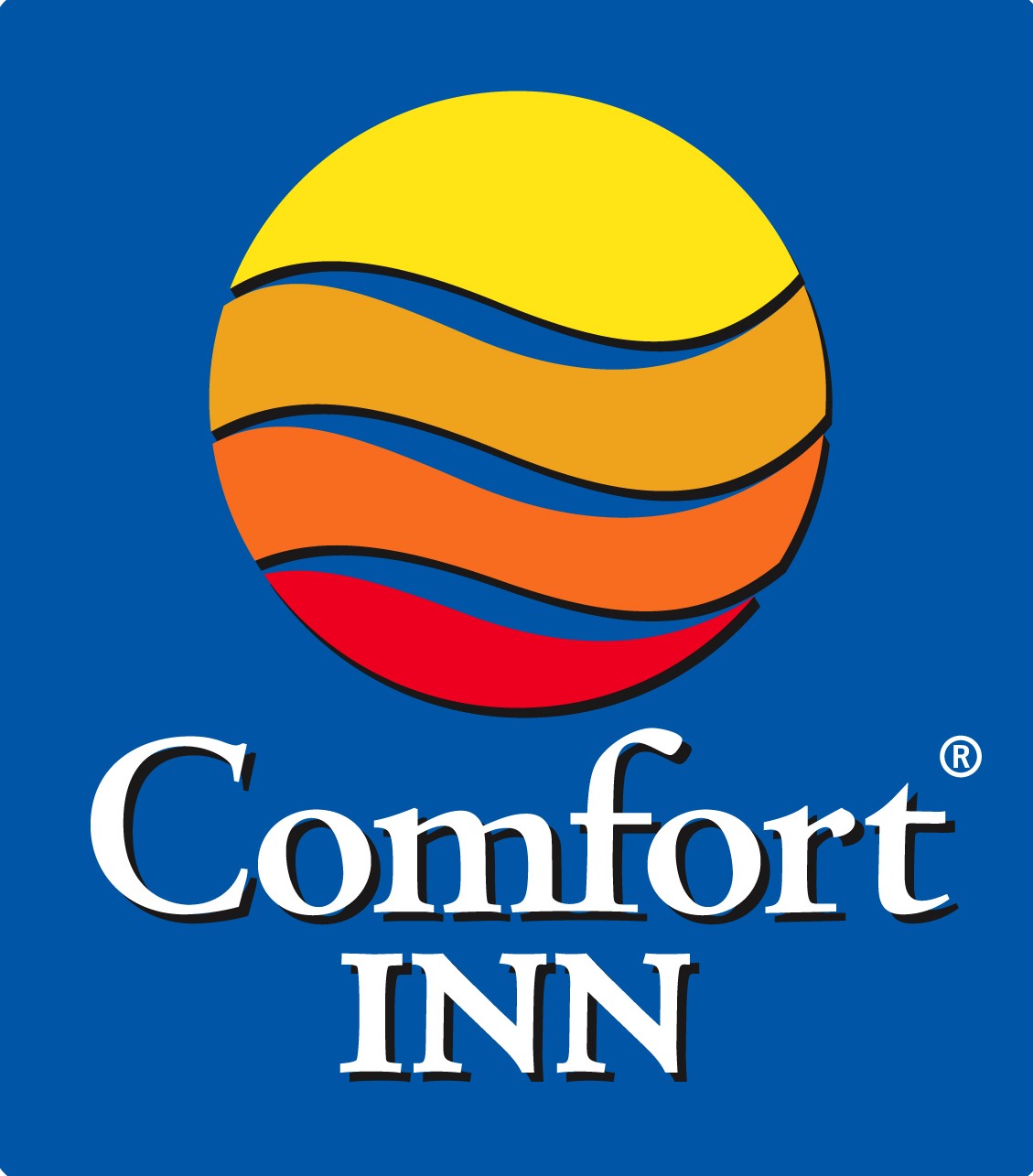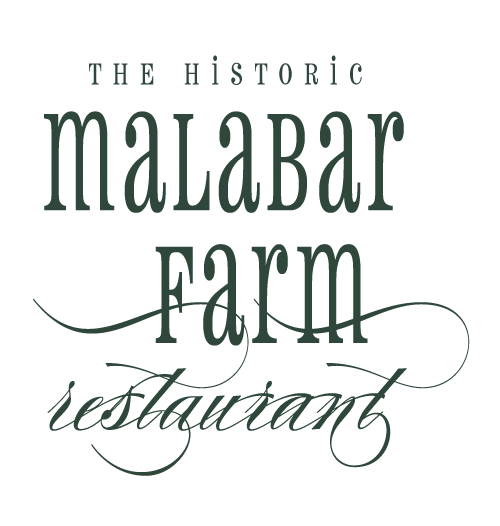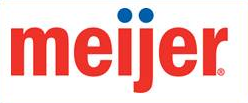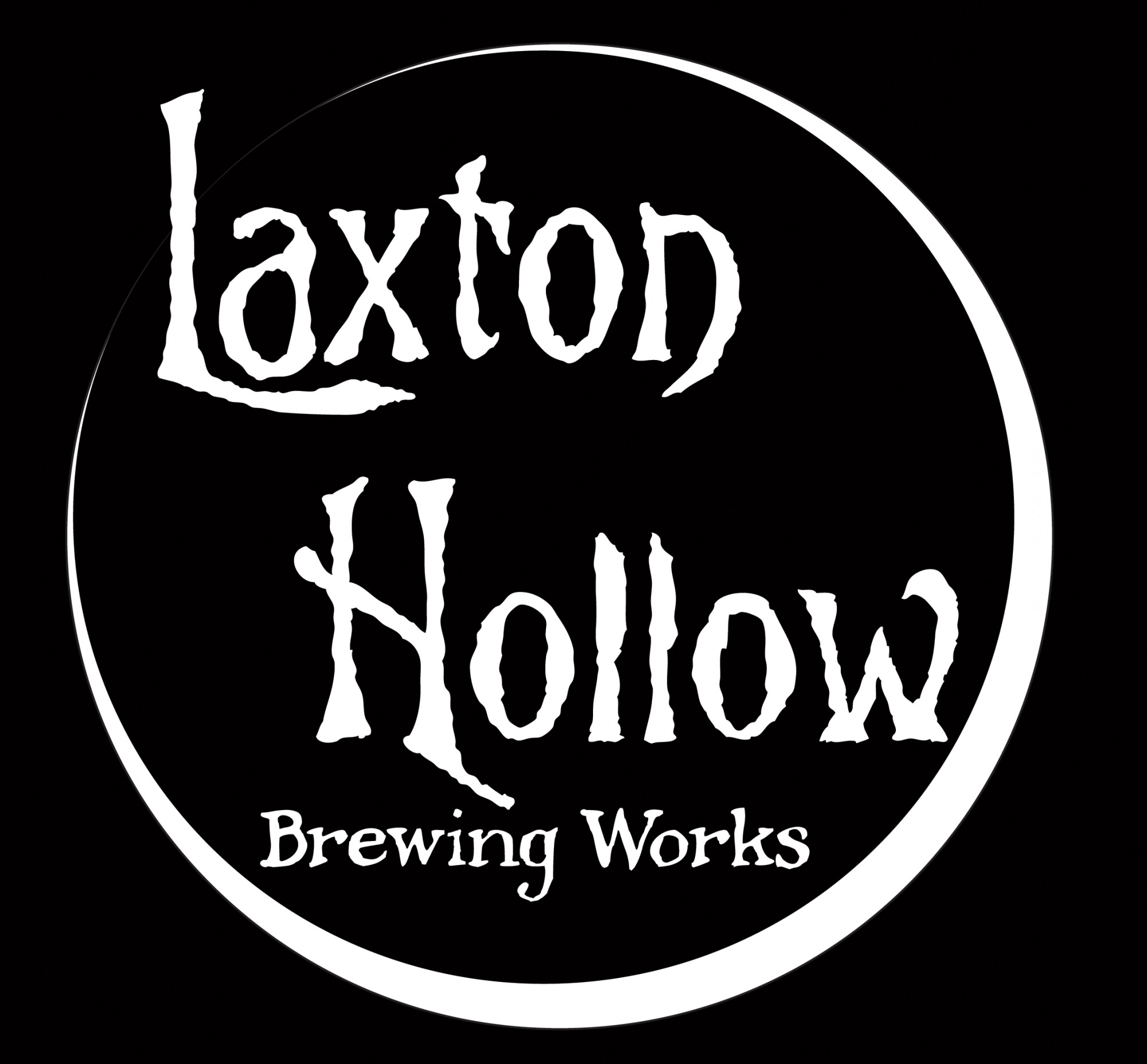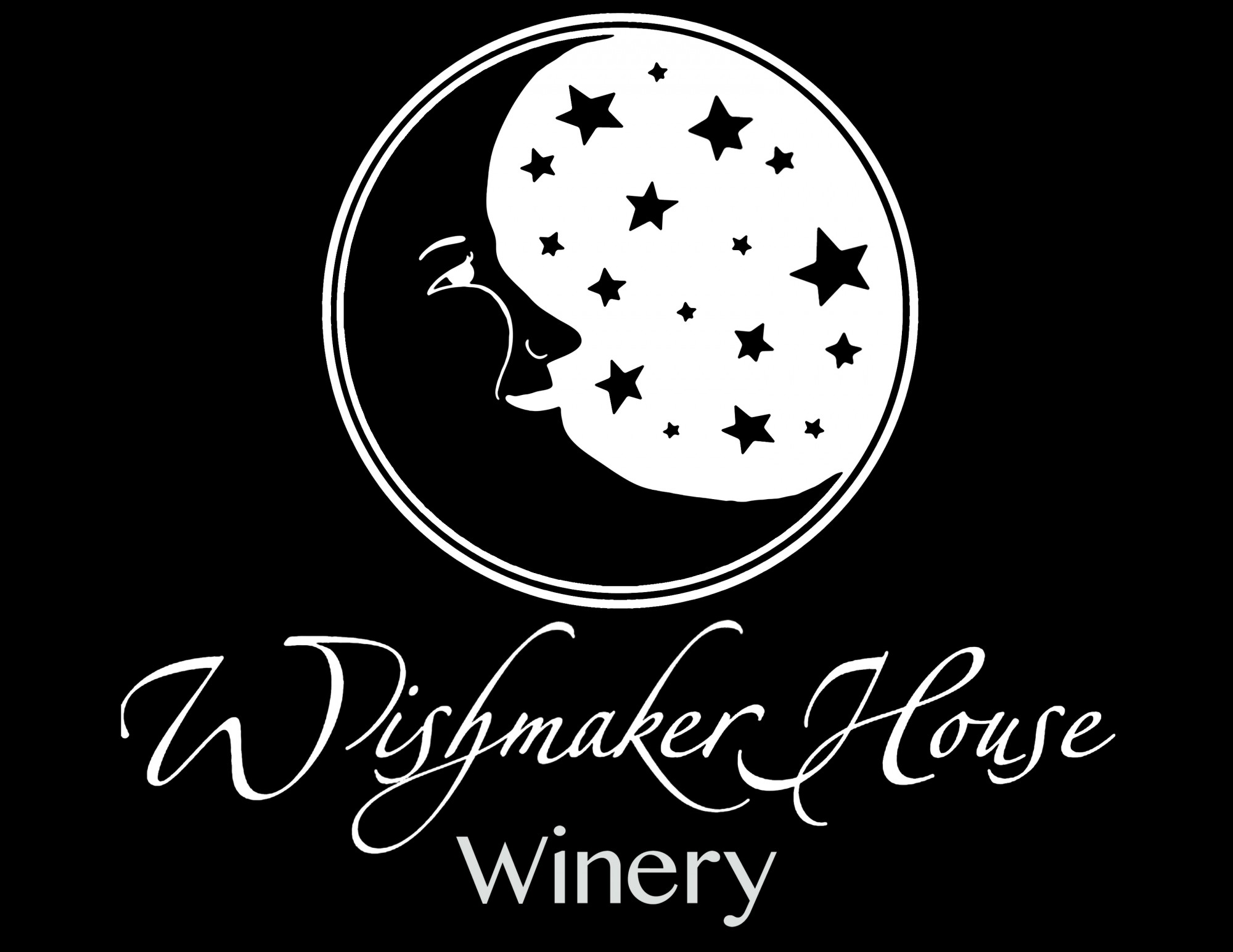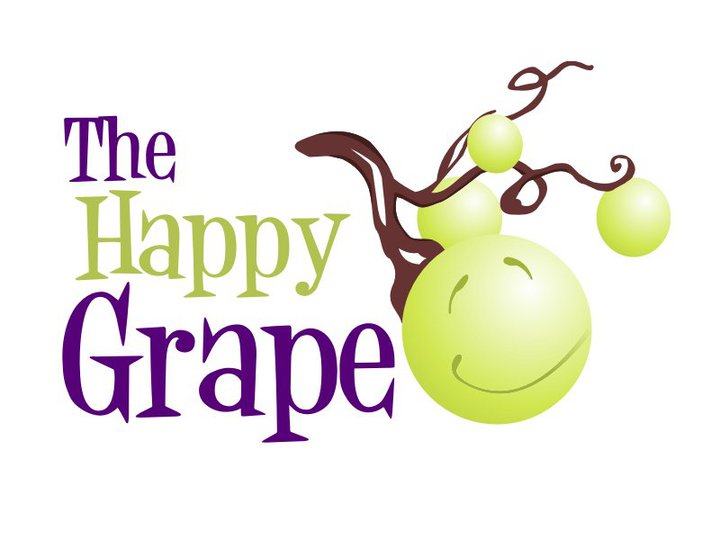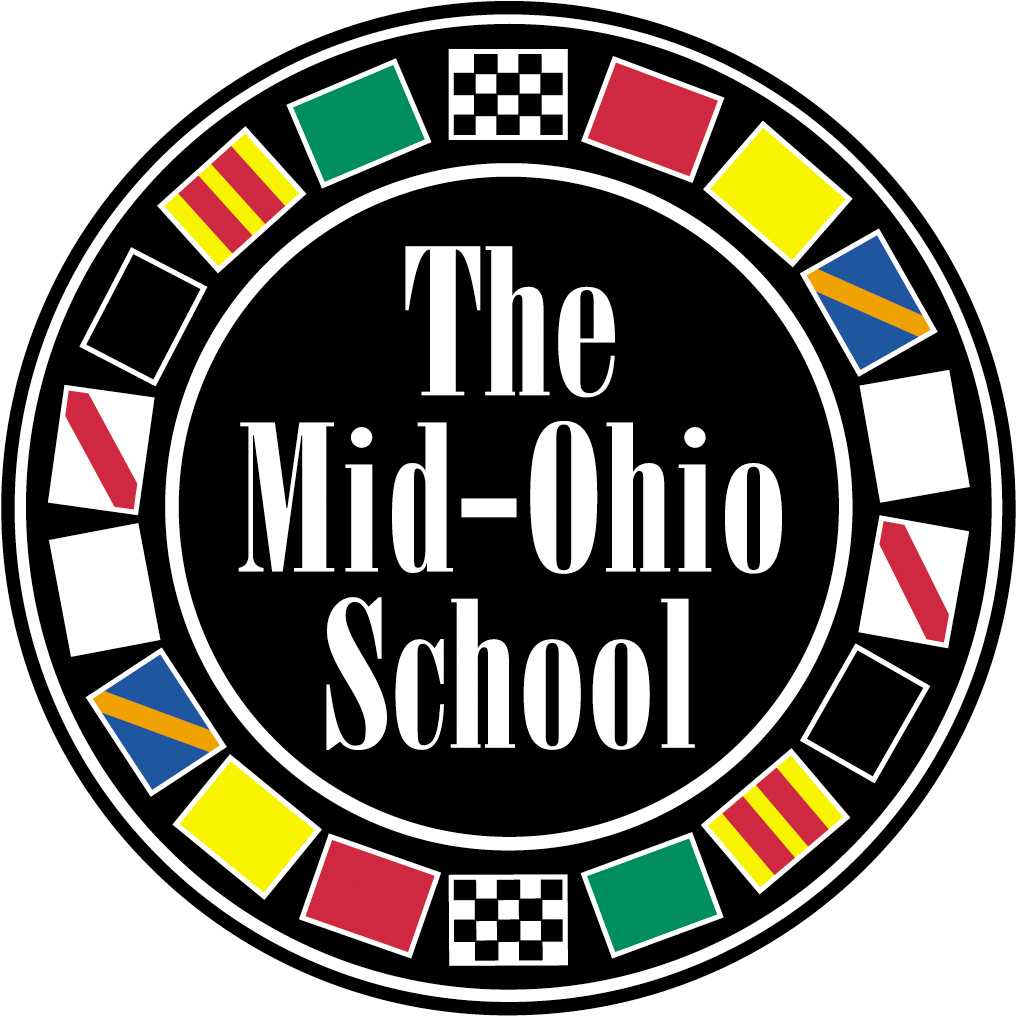 Thank you to all our community partners.