Travel our Trails

Horse Trail
The 88 miles of horse trails (longest in Ohio) connecting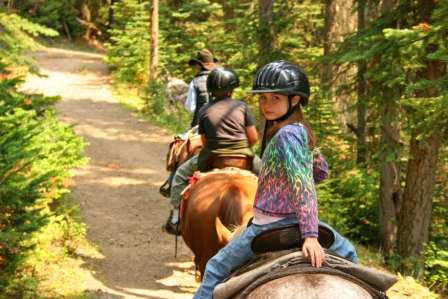 Malabar Farm State Park, Pleasant Hill Lake Park and Mohican State Forest are perfect for horse enthusiasts! Open year round and suitable for riders with all levels of experience, riders will immerse themselves in some of the most beautiful country in the state.
Wine and Ale Trail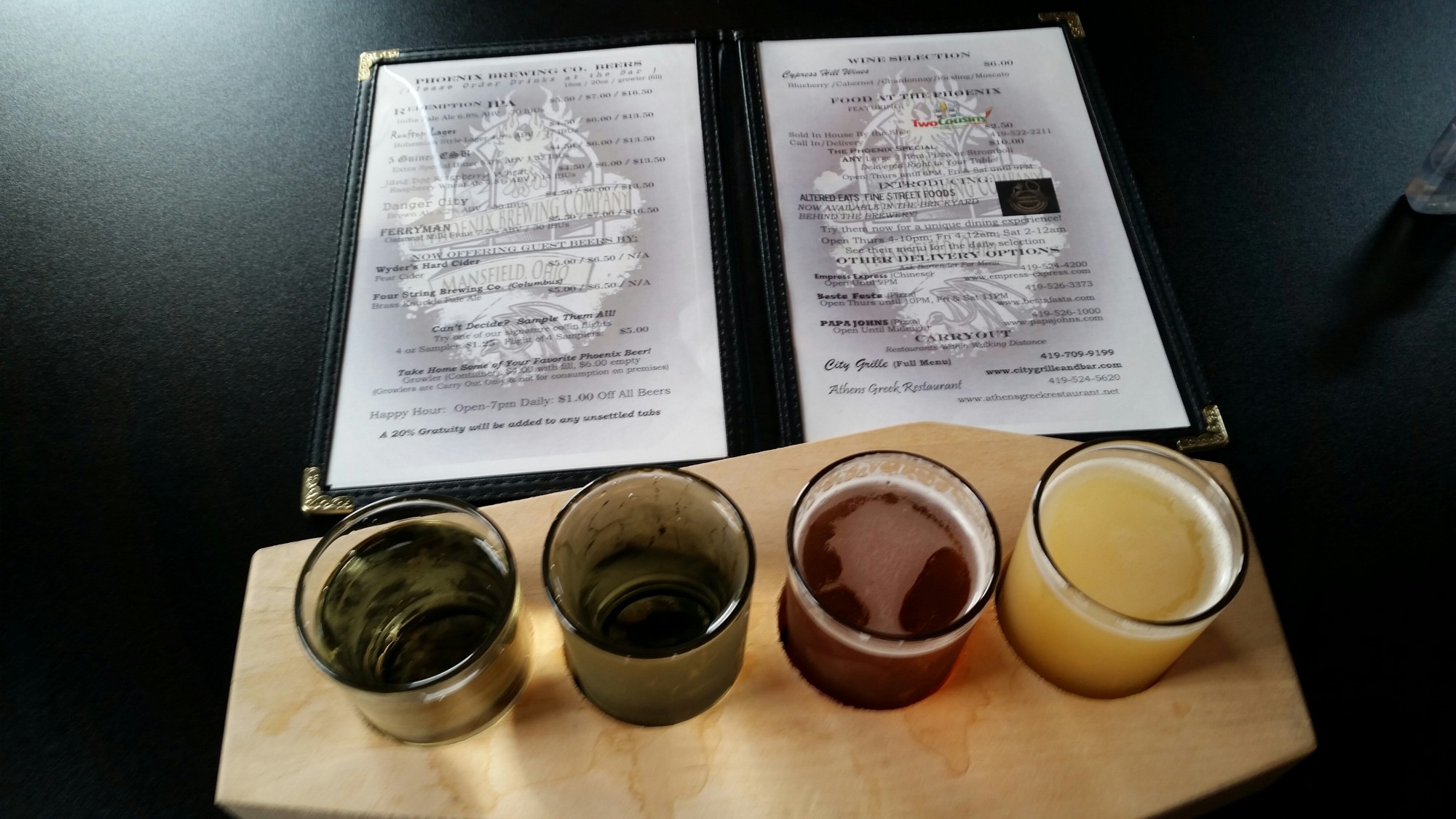 Sip, sample and taste your way through Richland County! Relax and enjoy good food, good company and wonderful settings sampling local wines and beer at one of our three wineries and downtown brewery. All have distinct personalities to add to your experience whether just stopping in for a drink or enjoying dinner along the trail.


Bike Trail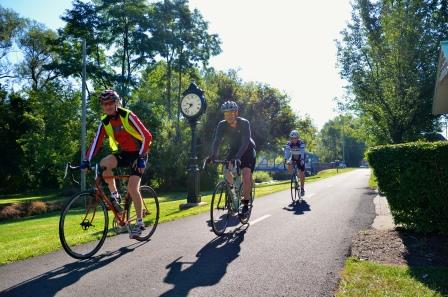 Ride the scenic 18.4 mile B&O Bike Trail connecting the towns of Mansfield, Lexington, Bellville,and Butler that traverses North Central Ohio's Scenic countryside. Open year round to even accommodate cross-country skiing. Bike Rentals are available along the trail.


Shawshank Trail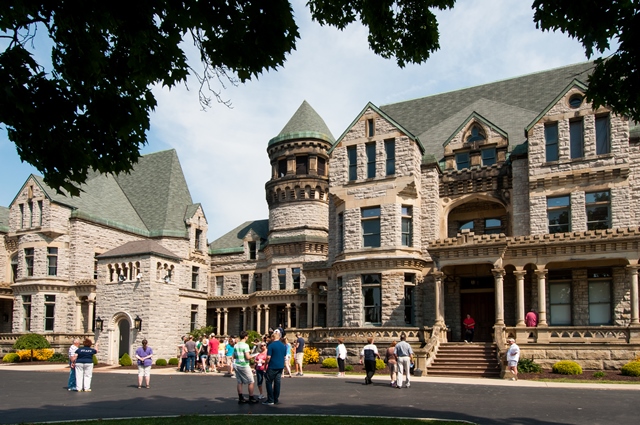 The only place on earth where fans can immerse themselves in one of Hollywood's best movies: "The Shawshank Redemption". This driving tour has 14 filming locations including the prison (The Ohio State Reformatory), wood shop, courthouse and even the Road to Buxton. Stand in the same place as "Andy, Red, and Warden Norton."