Little Buckeye Children's Museum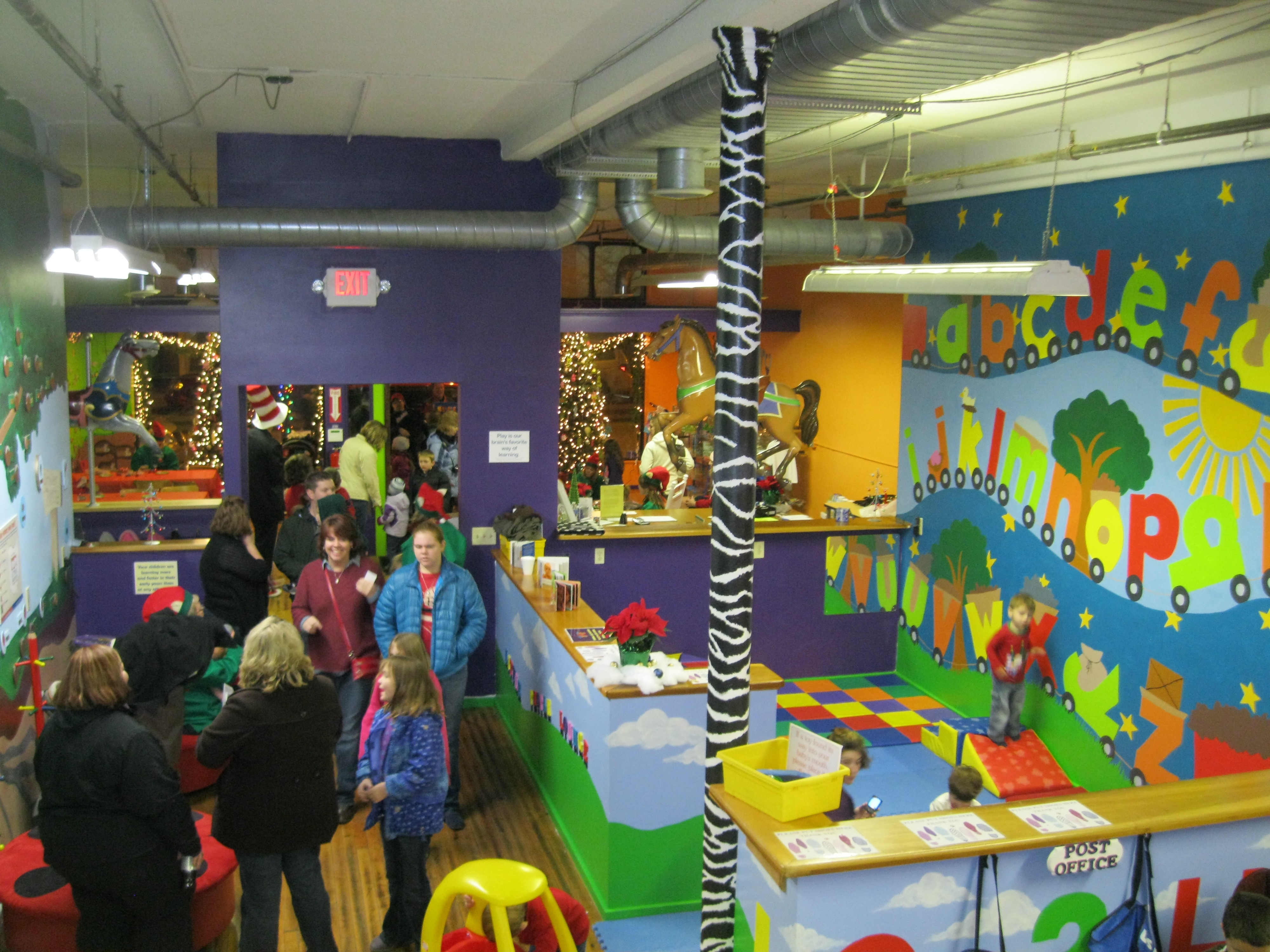 Phone:
419-522-2332
Email:
info@littlebuckeye.org
Website:
www.littlebuckeye.org
Address:
44 West Fourth Street
Mansfield, OH 44902
Hours:
Memorial Day to Labor Day Mon-Fri: 10am-4pm, Sat: 10am-5pm, Sun: 12-5pm, Labor Day to Memorial Day Wed-Fri: 10am-4pm, Sat 10am-5pm, Sun 12-5pm. Special Holiday Hours.
The Little Buckeye Children's Museum is a unique, safe and welcoming environment where young children (1-10) and families can strengthen relationships and experience the benefits of play that are critical to human development.
The museum's colorful, interactive exhibits support exploration, imagination, creativity, and self-discovery through science, art, and literacy. Classes, adult and family workshops, and outreach programs offer even more opportunities for learning and growth.
Daily admission to the museum is $8 for ages 2 and up.
Memberships can be purchased for one year.
Reciprocal $120
Basic $100
Grandparent $75
See Little Buckeye website for more details on websites
Click here to read Little Buckeye Children's Museum's member spotlight.