Malabar Farm State Park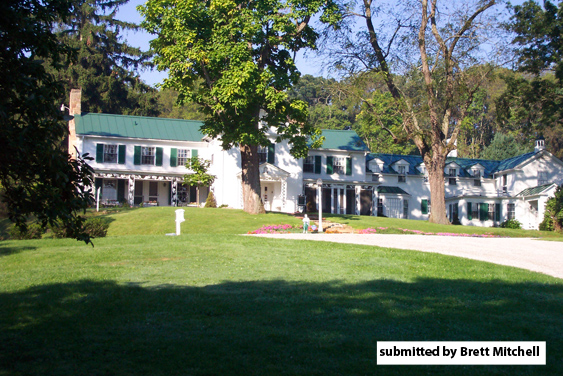 Phone:
419-892-2784
419-892-3988 (Fax)
Email:
malabar.farm.parks@dnr.state.oh.us
Website:
www.malabarfarm.org
Address:
4050 Bromfield Rd
Lucas, OH 44843
Location:
Exit #169 off of I-71, follow signs.

Experience America's most famous farm, the 900 acre country estate of Pulitzer Prize winning author, farmer and conservationist, Louis Bromfield. Our Visitor Center is full of interactive displays, and home to the Malabar Farm Gift Shop featuring unique Ohio-made items, Bromfield's books, farm fresh products, and our homemade fudge. Walk through the barn and visit the animals, ride a farm wagon and tour the home where Hollywood stars Humphrey Bogart and Lauren Bacall were married. Stop at the Malabar Farm Restaurant featuring delicious meals prepared fresh with local ingredients in an upscale yet comfortable setting.

Malabar Farm offers family friendly events and workshops throughout the year, including the Maple Syrup Festival held each March and the Ohio Heritage days Festival every September.
Admission: House Tour: $4 Adults, $2 Children (6-18), $3.60 Seniors (55+). Wagon Tours: $2 Adults/Children (6-18), $1.80 Seniors (55+). Combo Ticket Prices: $5 Adults, $3 Children (6-18), $4.50 Seniors (55+). Ages under 6 are free for all tours.
Park Office: Mon-Fri 8:30am-5pm (Year Round). Gift Shop/Visitor's Center: On days Open (Hrs. vary seasonally, Call ahead) 11:30am-5:30pm. House Tours: (On Days Offered, offered seasonally) 12pm, 2pm, & 4pm. Wagon Tours: (On Days Offered, offered seasonally) 1pm & 3pm. Closed Holidays.
Credit Cards: Visa, MasterCard, Discover, AMEX
While visiting the park, enjoy the free hiking trails, fishing ponds, Spinning & Weaving Guild demonstrations (Every Monday) and special events throughout the year.
In the winter, cross country ski on the three levels of trails: Beginner Loop (1 mile), Moderate Loop Trail (2 miles) or the Advanced Trail (4.5 miles).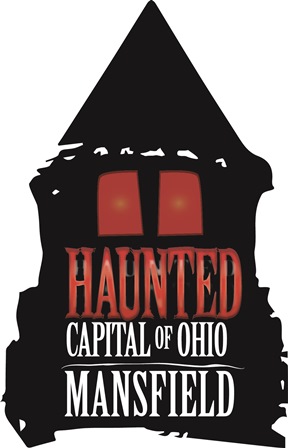 HAUNTED MANSFIELD OHIO
Private Paranormal Investigations for groups and individuals of the Malabar Farm Big House can be scheduled by calling Joe James, Paranormal Investigator, at 419-295-5002 or paranormalace@ymail.com.
Our Deals
LOCAL DEALS
To redeem a LOCAL DEAL, show this deal page on your phone or tablet at the local business.
1/2 pound Fudge Free with purchase of two Combination Tours. Valid on Tuesdays 11:30 - 4:00pm.
RACE DEALS
To redeem a RACE DEAL, must show current race ticket and ask for RACE DEAL, showing printed or mobile version of RACE DEALS. Valid spectator race weekends only: June 23-25, July 7-11, July 28-30, Aug. 11-13, 2017, unless noted otherwise.
1-2 pound of free fudge with a purchase of two Combination Tours.Valid: 7 days a week 11:30am-4:00pm.