Olivesburg General Store
Phone:
419-895-1038
Email:
olivesburg@frontier.com
Website:
www.olivesburggeneralstore.com
Address:
4778 State Route 545
Ashland, OH 44805
Location:
I-71 Exit # 176, East 1/2 mi. to SR603 N, 8 miles to Intersection of SR545

The Olivesburg General Store was founded more than a century and a half ago in 1840, to provide basic necessities for the survival of early Richland County residents. The store boasts of having the same atmosphere as the "Good' Ole Days." Enjoy a hand dipped ice cream cone from the ice-cream bar while shopping for gifts, olde tyme candies, kitchen gadgets, collectibles, qne 700+ cookie cutters. The store also includes a deli that serves cheese from the Amish and fresh made to order sandwiches.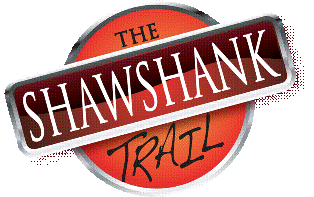 When traveling the Shawshank Trail, enjoy a Shawshank Sundae at the Olivesburg General Store. Warm brownie on the bottom, a large scoop of peanut butter ice cream, loads of hot fudge, whip cream, Mini M & M's and a cherry on top!
Olivesburg General Store even has the original ceiling lights used in the Shawshank movie! Only 9 miles north of the Reformatory.
Mon-Fri 7am-8pm
Sat 8am-8pm
Sun 9am-7pm
Longer summer hours
Like us on Facebook! Facebook.com/LikeOGS
Click here to read the Olivesburg General Store's membership spotlight.
Save