Itineraries
themed itineraries and tour operator amenities.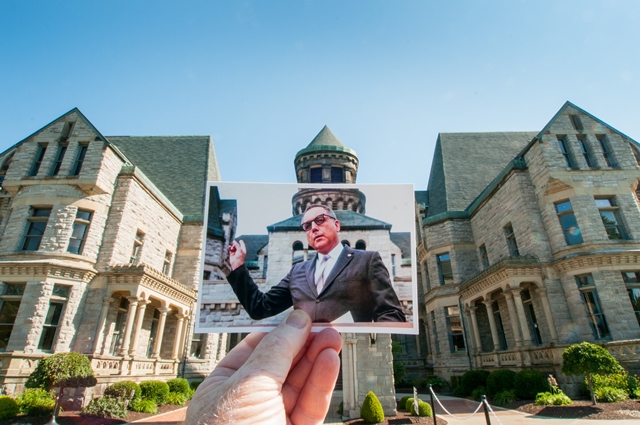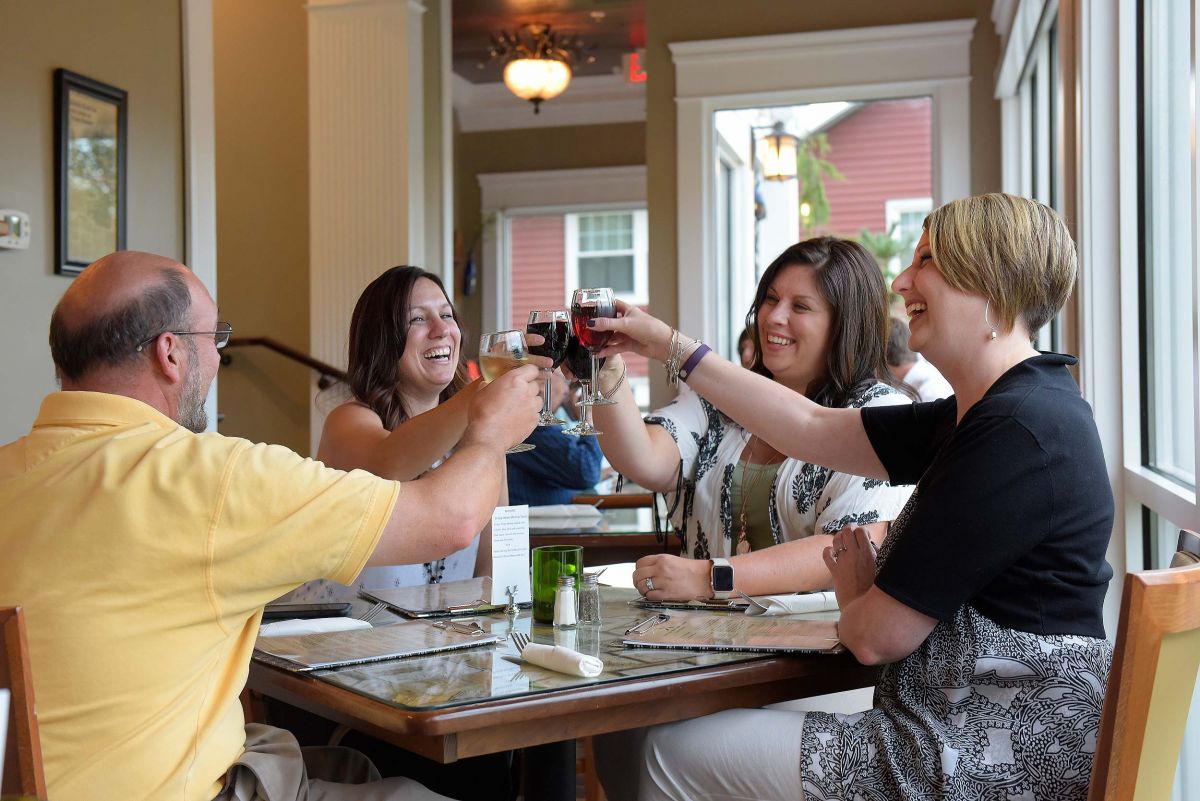 Want to know more about Mansfield's haunted locations during the day?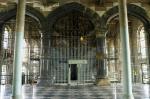 Many locations have been seen on My Ghost Story and Ghost Hunters TV Shows!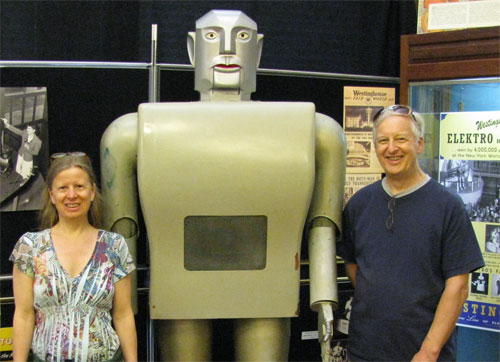 Mansfield offers up some fun locations for a trip back to those great, classic times!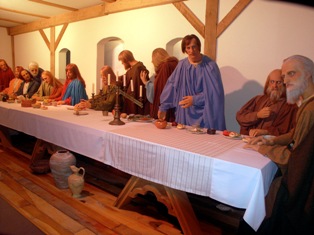 Everything from Ohio's only Biblical wax museum to Kingwood Center and even the Ohio State Reformatory and Bogey and Bacall's wedding site! And you won't go away hungry thanks to AngelWood Hideaway's made-from-scratch delights and Amish style meals at Der Dutchman!