Area Notes
MANSFIELD, OHIO WELCOMES YOU!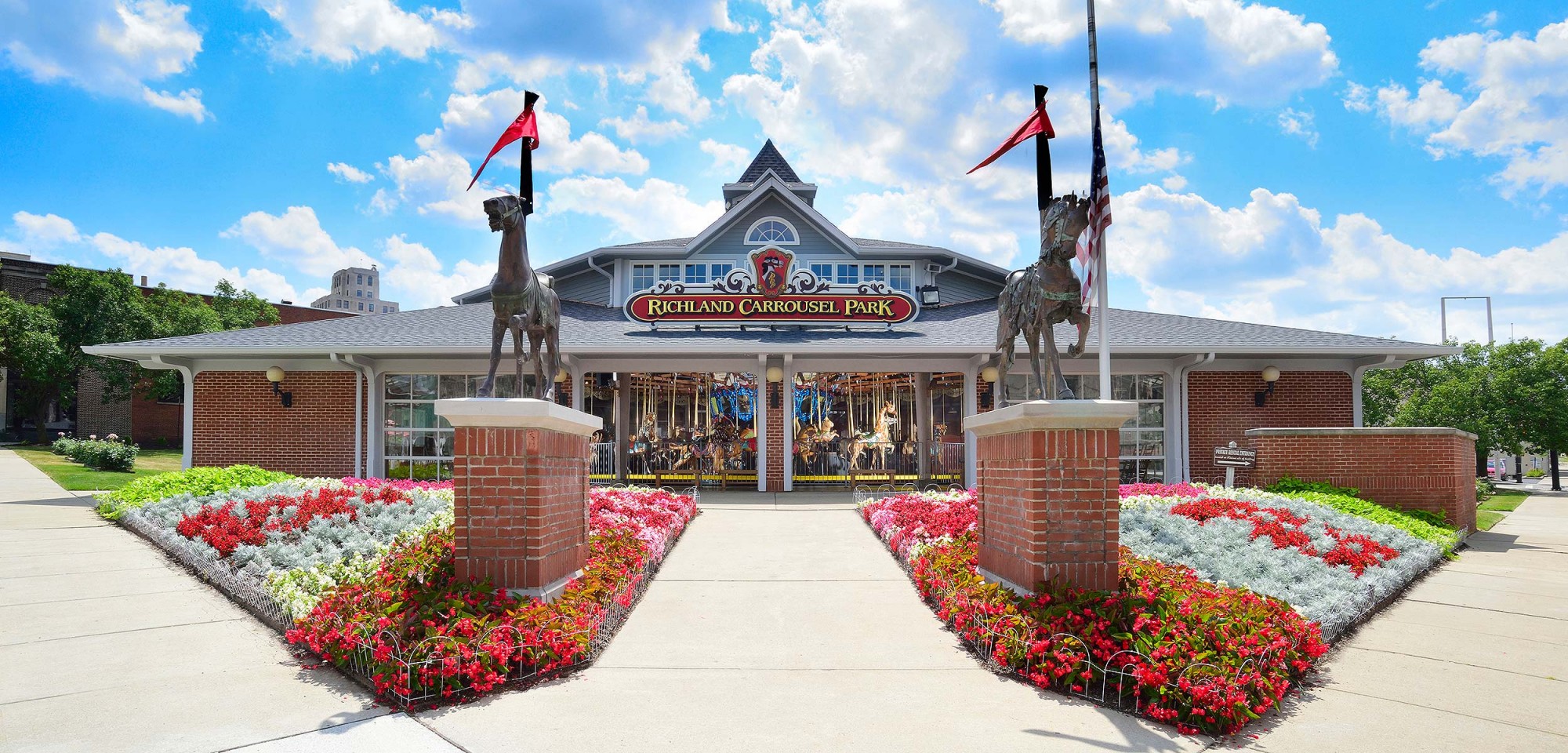 Enhance your trip with San-Dar Hospitality Step on Guide Services. Darrell Banks, Host. 419-886-2958.
No matter what the season, visitors to Mansfield will find a wide variety of attractions, local shopping, events and activities throughout the year.
As winter turns to spring, the season's beauty is on display at Kingwood Center Gardens, where tulips explode in a riot of color. In summer, breathtaking displays of annuals, day lilies and irises draw thousands of visitors to these spectacular 47 acres of estate gardens.
Spring and summer is race season in Mansfield, with major race events taking place at Mid-Ohio Sports Car Course. A 2.4 mile professional road racing course. It was a favorite place of Paul Newman!
Summer is a lovely time on Malabar Farm. This working farm, now a state park, was home to Pulitzer-prize winning author Louis Bromfield and was the place Humphrey Bogart and Lauren Bacall were married. Take a wagon ride, tour the Big house and enjoy the petting farm. Malabar has two original Grandma Moses paintings in the Big House.
Bring back childhood memories with a whirl on Mansfield's first wooden carrousel to be built since the 1930's at the Richland Carrousel Park. It's the hub of the Historic Carrousel District in downtown Mansfield.
The Falcon and Friends is a live bird natural educational program offered at the The Ohio Bird Sanctuary. See birds up-close and learn about these birds of prey while strolling through the songbird aviary.
OHIO'S ONLY LIFE-SIZED WAX MUSEUM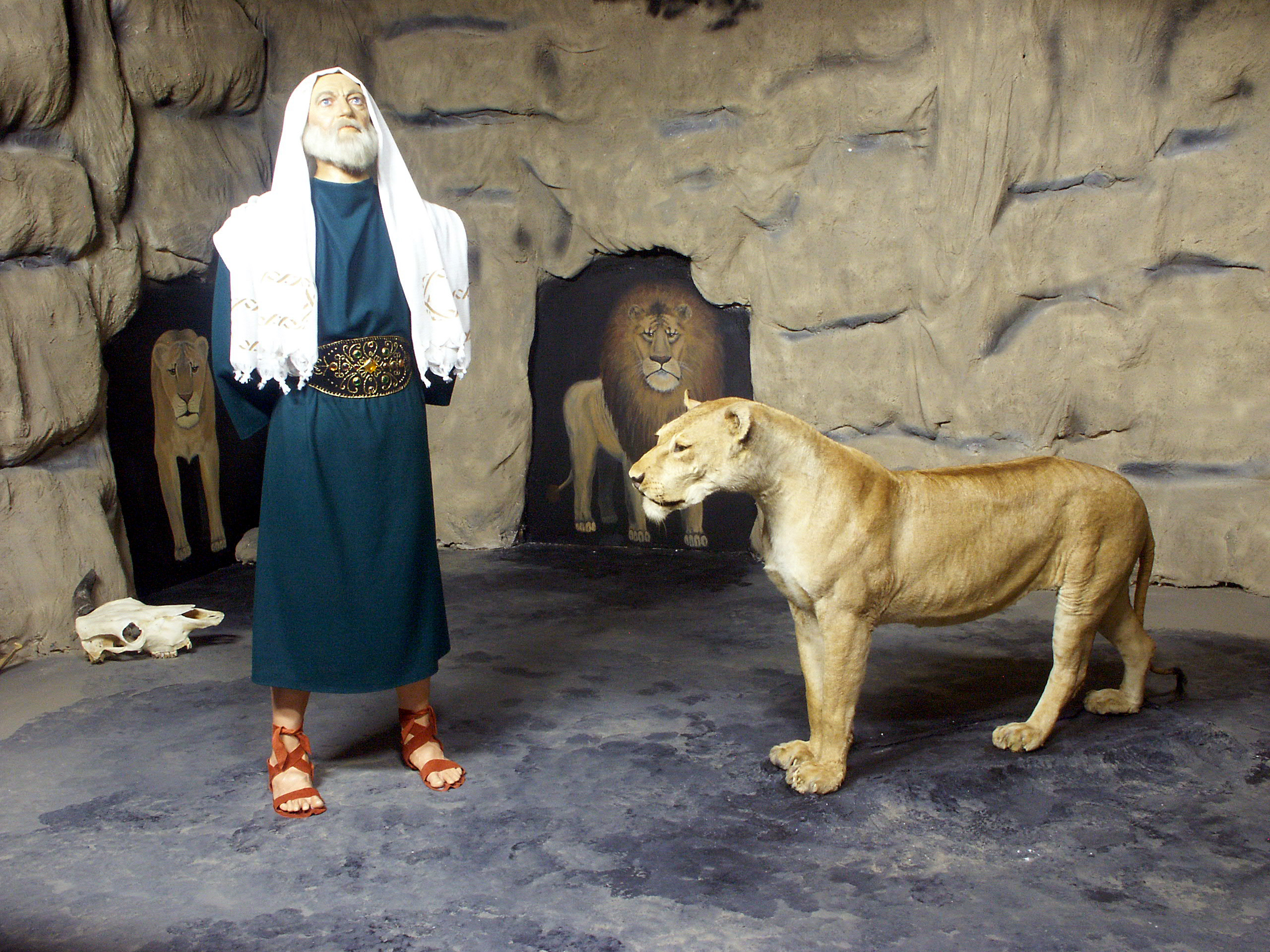 BibleWalk is a world renowned life-sized wax museum featuring over 70 life-sized dioramas with special effects and over 300 wax figures. Each scene is complimented by individualized wall murals, authentic costuming and underscored by original music and narration. BibleWalk offers 5 wax museums, woodcarvings, American votive folk-art, rare Bibles and the ever-popular Dinner with Grace Dinner Theatre on Saturdays.
FLOWERS, GLORIOUS FLOWERS!
For garden lovers, there are plenty of gardening locations available in Mansfield. Alta Florist and Greenhouse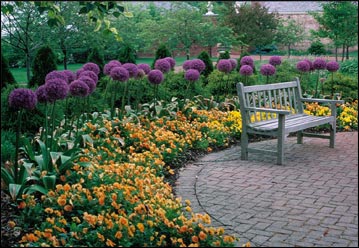 demonstrates seasonal centerpieces for any occasion, which is then given to a guest on the coach! Possum Run Greenhouse is Ohio's most talked about garden center with a rainbow bridge, shopping galore and an enormous waterfall all located in a restored century barn. And it's one of the coldest spots in North Central Ohio! The Blueberry Patch Greenhouse and Gifts is Ohio's largest blueberry plantation where you can pick your own blueberries or enjoy them already picked for you! Wayne's Country Market carries local produce with a year around bakery, Waggoner Premium Chocolates and wine & cheese tasting for your pleasure.
ADVENTURE JUST A BIT!
Hop on your bike and ride the B&O Trail. This 18-mile stretch of former railway takes you through charming small towns where you'll discover antique shops, diners and more. Bikes are available at locations throughout the Trail for visitors.
While so many places curl up and nap away the winter, Mansfield comes alive. Downhill skiing and tubing are available at
Snow Trails Ski Resort
.
Winter holidays bring even more beauty as Kingwood Center's Christmas dried-flower and natural ornament displays are breathtaking in the Mansion. Oak Hill Cottage is decorated in a Victorian Dicken's theme where you are sure you've stepped back in time. The Herlihy Christmas House is decked for the season with more than 25 themed Christmas trees and welcoming visitors (decorated in 2017).
SAVORY EATS AND SWEET TREATS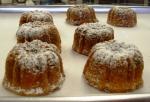 Savor rich, delicious bundt cakes baked from scratch with the finest ingredients at the Eatmor Bundt Company. Their boutique bakery also offers the finest loose leaf teas available for purchase.
As you walk in the door at The Squirrel's Den, your senses are delighted by the smell of chocolates, fresh-roasted nuts and popcorn. You'll even find popcorn balls!
Jones' Chips has been making chips in Mansfield since 1945 and ship them all over the world. Stop in their retail store to buy your very own bag of Marcelled Chips!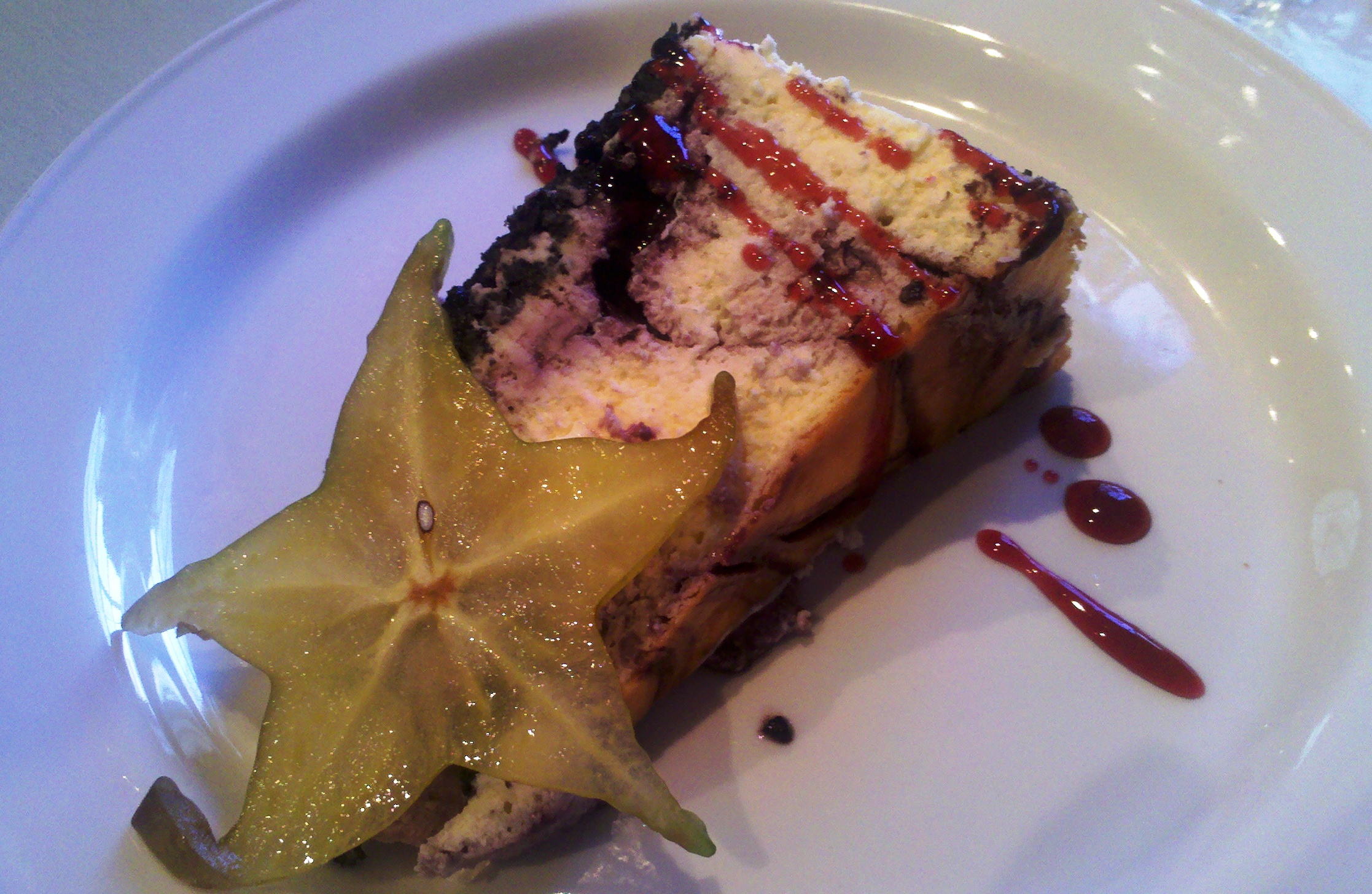 If unique dining is your preference, we have it! Everybody's favorite home-style cooking and hospitality can be found at Der Dutchman Restaurant where you won't go away hungry! Ed Pickens' Cafe on Main offers the ultimate Shawshank buffet served on prison trays (don't worry, they are shiny and new!).
A visit to AngelWoods Hideaway Bed & Breakfast includes a generous made-from-scratch buffet and scrumptious desserts. "Angels In Our Lives" program will offer information, interaction, humor and music to your guests after your meal.
MULTI-CULTURED PEARLS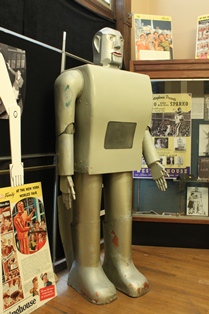 Some of the areas most intriguing cultural history comes alive at the Mansfield Memorial Museum. Visitors can travel back in time and meet ELEKTRO, the world's first robot who could walk, talk and even smoke back in the day. This is a museum not to be missed when you are in Mansfield.
LET US ENTERTAIN YOU
The grand baroque styling of a 1928 movie house, the Renaissance Theatre, is now the area's premiere venue for live entertainment. Home of the Mansfield Symphony Orchestra and the annual Miss Ohio Scholarship Pageant, the theater offers visitors backstage tours, internationally touring Broadway shows, rock and country concerts, comedy and variety shows.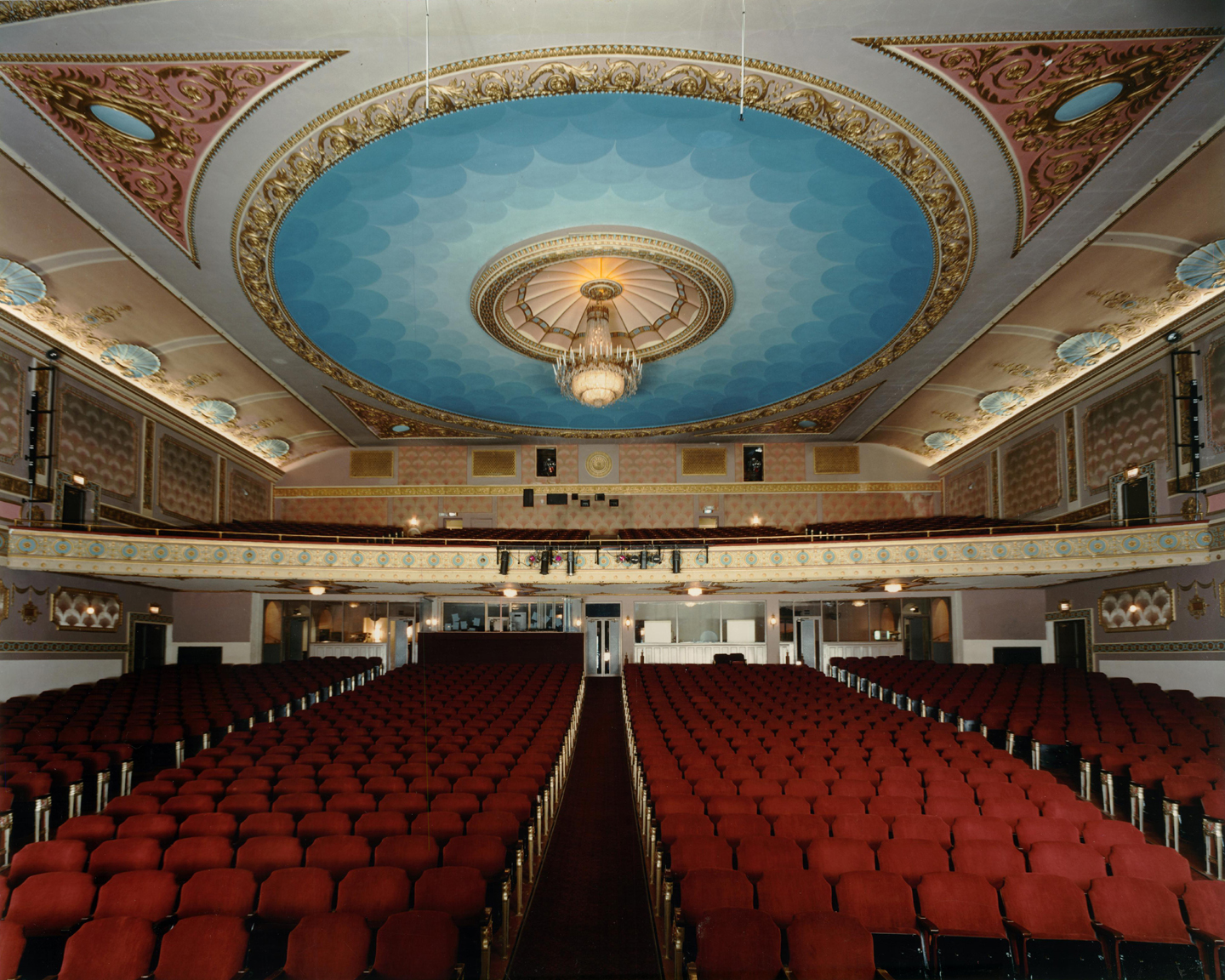 The Mansfield Playhouse, Ohio's second oldest and largest producing community theatre, presents a six show Main Stage Season, two Youth Theatre Productions, and two Second Stage Productions.
TRAVEL IN HOLLYWOOD'S FOOTSTEPS ON THE SHAWSHANK TRAIL
Fans of the movie "The Shawshank Redemption" don't have to travel to Hollywo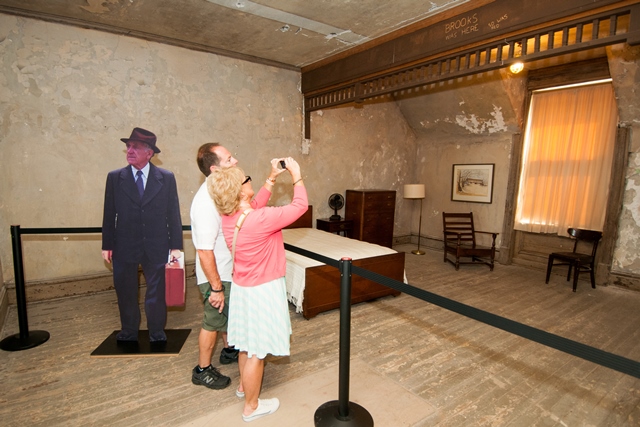 od. Your personal step-on-guide will provide the most exclusive tour of where this classic movie was filmed! Visit the same spots as Hollywood once did. Explore 14 real sites and stand in the same locations as Andy, Red and Warden Norton. Hear behind the scenes stories. Amazing photo opportunities galore, a personal step on guide for two days, exploration of the Hollywood filming locations, themed "Shawshank" dining, lodging and souvenirs! An experience to be found no where else.