MFA Exhibition Series: Subsidence by Michael McDevitt
Monday, October 24, 2016

Address:
Pearl Conard Art Gallery Ovalwood Hall
1760 University Drive
Mansfield, OH 44906
Presented By: Pearl Conard Art Gallery
MFA Exhibition Series: Subsidence by Michael McDevitt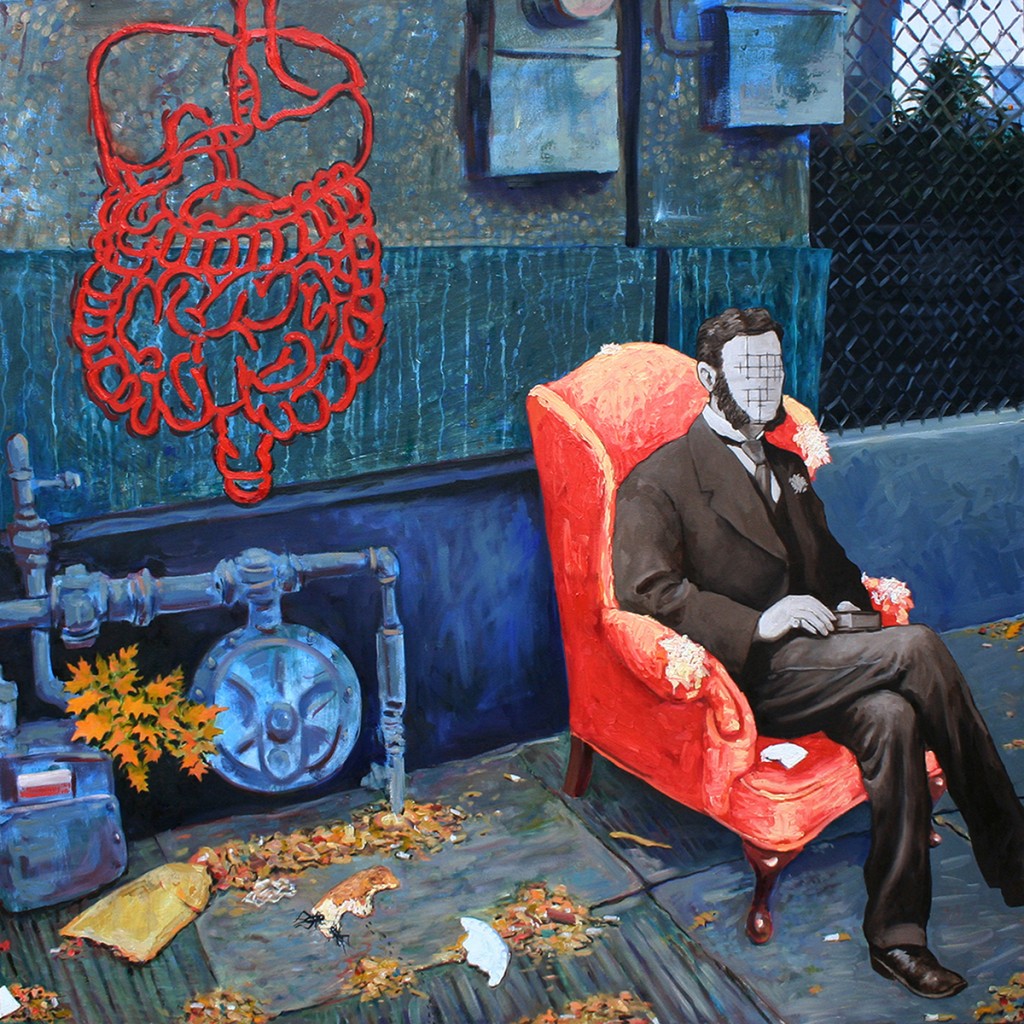 Each year, the Pearl Conard Art Gallery hosts an exhibition by a current or recent Master of Fine Arts student within Ohio State's Department of Art. This year, we are pleased to host the work of artist Michael McDevitt, who received his MFA from Ohio State in 2015. In his paintings, multi-media compositions, and interactive installations, McDevitt tells stories about the contradictions and anxieties of daily life. For more information, visit his website.
Exhibit runs from Oct 17 - Oct 28, 2016
Gallery Hours are: Monday-Thursday 11 a.m. - 4 p.m. Friday 11 a.m. - 1 p.m.
Opening Reception: Monday, October 17 from 12:35 – 1:30 pm
Save
Save
Save
« Back to Calendar