Salvation Army's New York Staff Band Concert
Saturday, October 15, 2016
11:00 am - 12:15 pm
Address:
The Brickyard
13 W Temple Court
Mansfield, OH 44902
Presented By: Salvation Army New York Staff Band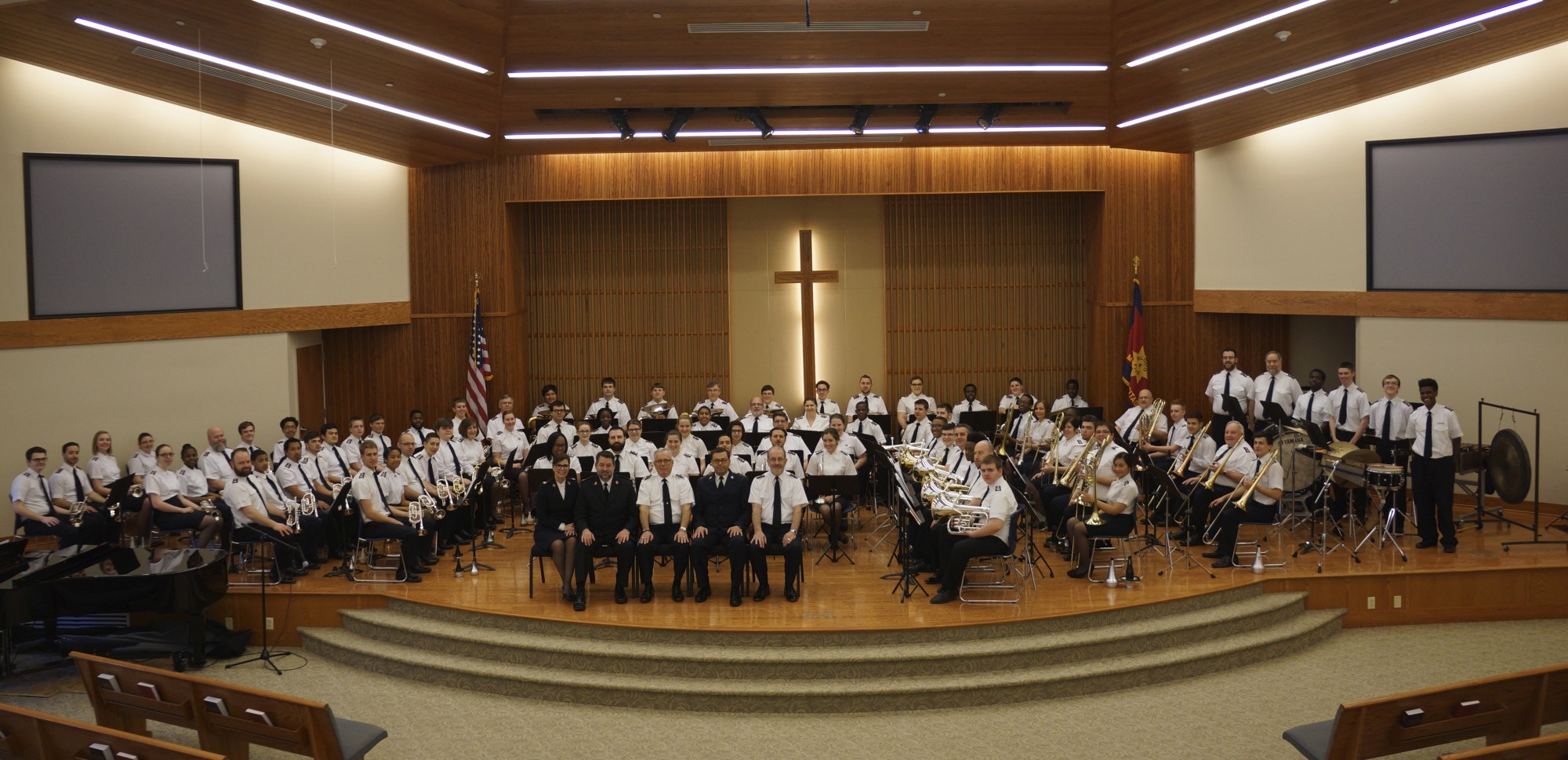 On Oct. 15 at 11 a.m. the Salvation Army's New York Staff Band will take the Brickyard stage.
The NYSB is comprised of 34 professional brass musicians, all from New York and surrounding states, including Eric Dina, Salvation Army's northeast Ohio divisional music director.
They'll be playing traditional marches like Stars and Stripes, as well as, popular big band arrangements and some arrangements from The Beatles.
Save
Save
Save
« Back to Calendar