Ohio Bird Sanctuary's Fall Family Fest
Saturday, October 15, 2016
11:00 am - 4:00 pm
Address:
3774 Orweiler Rd
Mansfield, OH 44903
Presented By: Ohio Bird Sanctuary

Here Comes the Fall Family Festival @ OBS!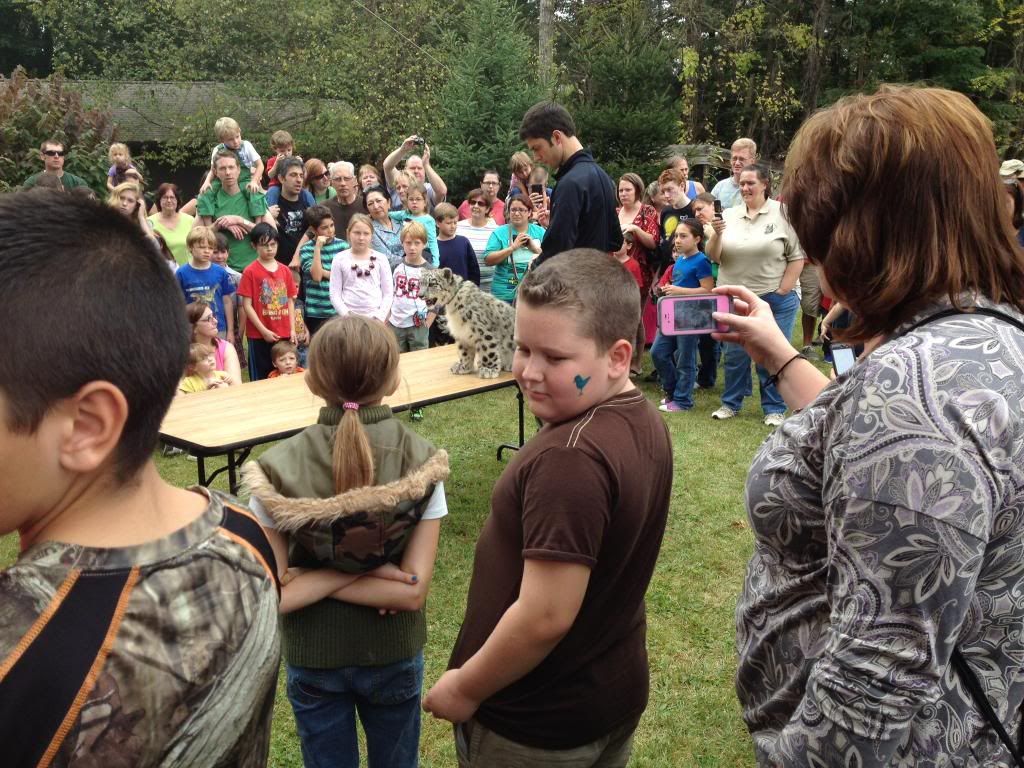 The Ohio Bird Sanctuary has a busy fall ahead!

Join us for the Annual Fall Family Festival on
October 15th from 11am-4pm!

~Photographers bring your cameras. The birds will be perched in natural settings along the trails.
~Enjoy hiking the trails and completing the wildlife challenges.
~Columbus Zoo Animal Program
~Raptor Trail
~Kids activities
~Food and fun!
Cost is just $10 a carload.
Save
« Back to Calendar