Murder Mystery Clue Game at Brownella Cottage
Friday, October 14, 2016
7:30 pm
Address:
201 S Union Street
Galion, OH 44833
Presented By: Brownella Cottage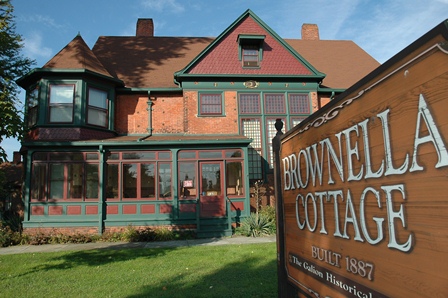 "Live-Action" Murder Mystery Clue is Back for a New Season!
They have some familiar characters, as well as new ones, for the season. The cast of characters/suspects will be lurking around the Cottage to determine who did it, what was used to commit the crime, and in what room the murder took place, all by playing in the dark with flashlights.
Each session is $10 per person.
Oct. 14, 15, 21, 22 - Two sessions each night at 7:30pm and 9:00pm
This is your mission if you choose to accept it by calling (419) 468-9338 to reserve your space; limited spots available!
Save
Save
« Back to Calendar