1st Annual Roselawn Mini Golf Tournament
Saturday, October 1, 2016
10:00 am - 1:00 pm
Address:
22 Church Street
Shelby, OH 44875
Presented By: Roselawn Miniature Golf Course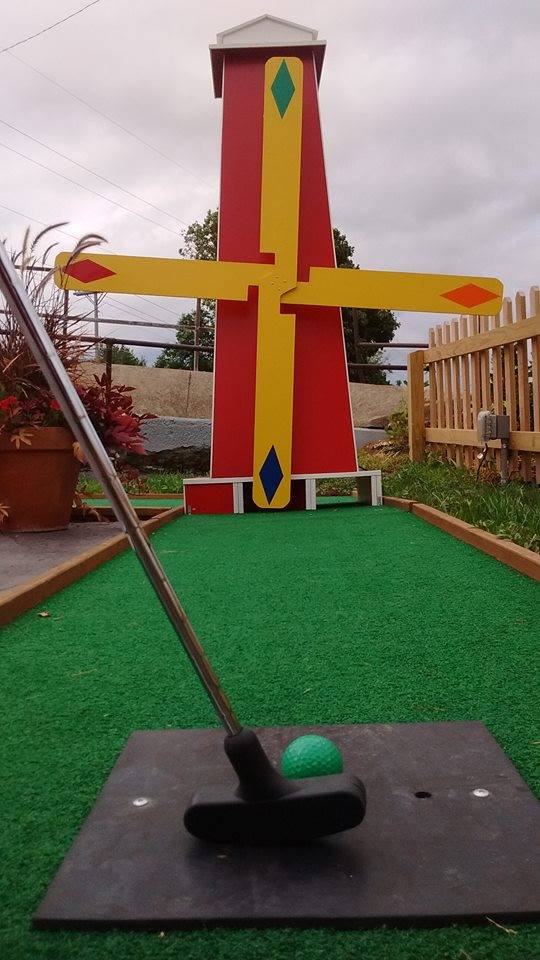 Come out and show your miniature golf skills as Roselawn Miniature Golf's 1st Annual Miniature Golf Tournament. This is a 36 hole tournament open to the public.

The entry fee is $20. The first place winner will receive $50, The second place finisher will receive $25, and the third place finisher will receive passes for four free rounds of miniature golf. Two passes for free rounds of miniature golf will be given to the player with the most hole in one's during the tournament. Proceeds will be used to help pay construction costs.

Register at the miniature golf course by Thursday, September 29th. The tournament rules will also be available at the course.
Print the registration form and bring it with you!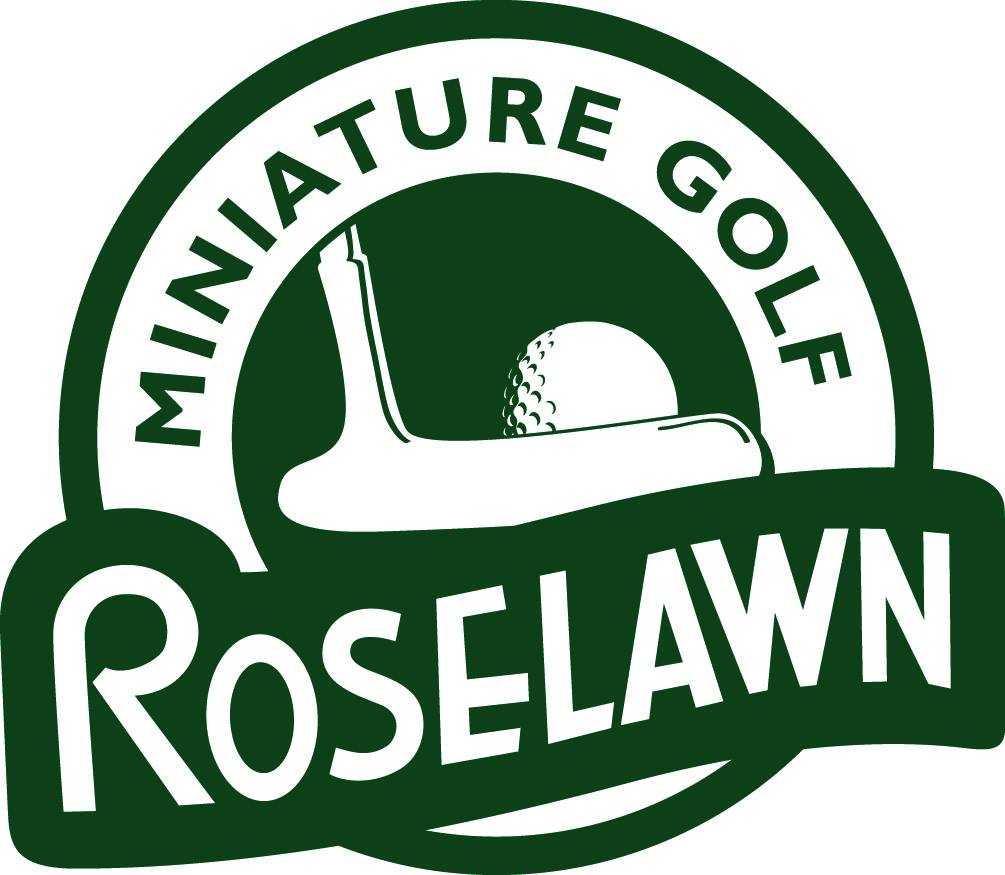 Save
Save
Save
« Back to Calendar