Racing at Spitzer Motor Speedway!
Friday, August 26, 2016
12:30 pm
Address:
400 Crall Road East
Mansfield, OH 44903
Racing is coming to Mansfield!
Come out to Spitzer Motor Speedway this summer for some great events!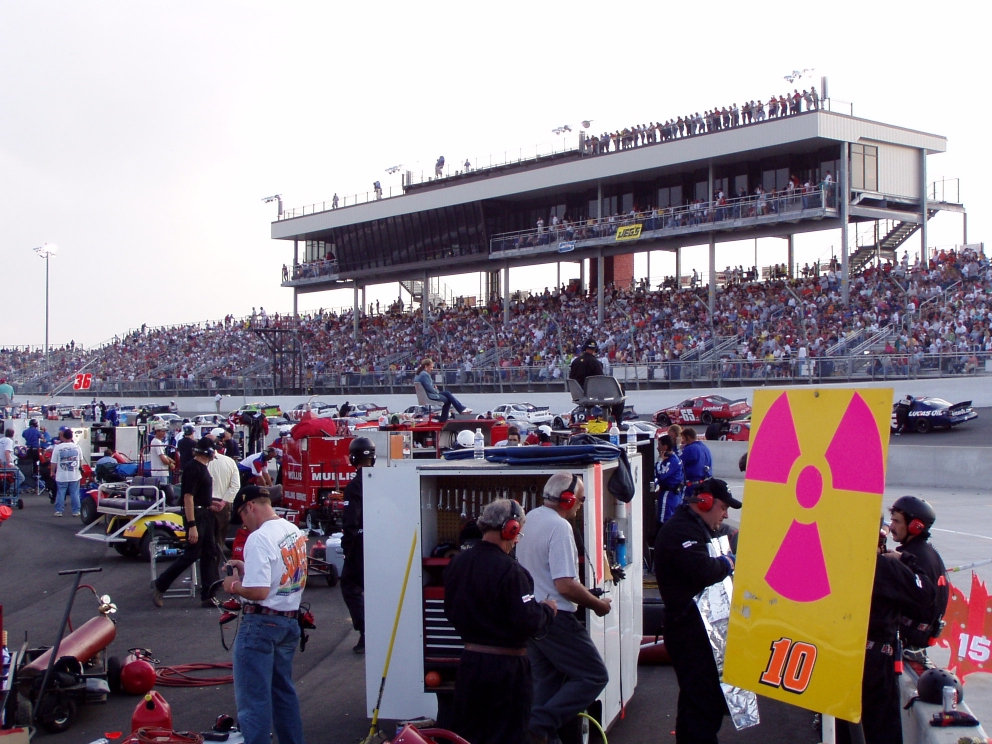 Spitzer Motor Speedway Admission Prices:
Bi-Weekly Friday Racing @ 6pm
Adults (16 and Older) $5
Kids (15 and younger) FREE

Special Events
Racing $15
Bull Riding $15
Freedom Fest FREE
Kids (15 & under) are FREE for all events

Recieve $5 off of special event admission if you bring your ticket stub from that Friday's race night!

For up-to-date information about races, ticket prices, and gate times,
visit our Facebook page!
---
2016 Event Schedule
(Events with ** are considered Special Events)

Friday, May 20 - FWD Mini Stocks, Outlaw Mini Stocks and Mini Truck series
After Party - Red Ball Jets

Sunday, May 22** - Must See Sprints and Top Speed Modified series

Friday, June 3 - FWD Mini Stocks, Outlaw Mini Stocks and Mini Truck series
After Party - TBA

Saturday, June 11** - Mansfield Bull Riding and Concert by Electric Circus
Friday, June 17 - FWD Mini Stocks, Outlaw Mini Stocks and Mini Truck series
After Party - Trust Rock Band

Saturday, June 18** - Must See Sprints and ARCA Truck series
After Party - The County Line Band

Friday, July 1 - FWD Mini Stocks, Outlaw Mini Stocks and Mini Truck series
After Party - TBA

Sunday, July 3** - Freedom Fest (More Info)
Concert - Jimmy Warner Band

Friday, July 15 - FWD Mini Stocks, Outlaw Mini Stocks and Mini Truck series
After Party - The Get-A-Way Band

Sunday, July 17** - Auto Valve Sprints and Top Speed Modifieds series

CANCELLED - Friday, July 29 - FWD Mini Stocks, Outlaw Mini Stocks and Mini Truck series
After Party - TBA
Thursday, August 4 - Open Practice for Bud St Amant Memorial CRA Super Car and CRA Sportsman Series

Friday, August 5 - Practice for Bud St Amant Memorial CRA/JEGS All Star and CRA Super Car
Full Feature: FWD Mini Stocks, Outlaw Mini Stocks and Mini Truck series
After Party - The County Line Band
Saturday, Aug 6** - Bud St Armant Memorial CRA/JEGS All Star 100 and CRA Super Car 200
After Party - Electric Circus

Saturday, August 13** - Mansfield Bull Riding and Concert by Jimmy Warner Band

Friday, August 19 - FWD Mini Stocks, Outlaw Mini Stocks and Mini Truck series
After Party - The Oolong Gurus

Friday, August 26 - FWD Mini Stocks, Outlaw Mini Stocks and Mini Truck series
After Party - The DeVault Ridge Band

CANCELLED - Saturday, August 27** - Auto Valve Sprints and ARCA Truck series

Saturday, September 3** - Mansfield Bull Riding and Concert by The County Line Band

Friday, September 9 - FWD Mini Stocks, Outlaw Mini Stocks and Mini Truck series
After Party - Jimmy Warner Band

Saturday, September 10** - The Bruce Rebman "King of the Hill", Must See Sprints vs Auto Valve Sprint Series Competition
FWD Mini Stocks, Outlaw Mini Stocks and Mini Truck series Championship
After Party - Red Ball Jets


---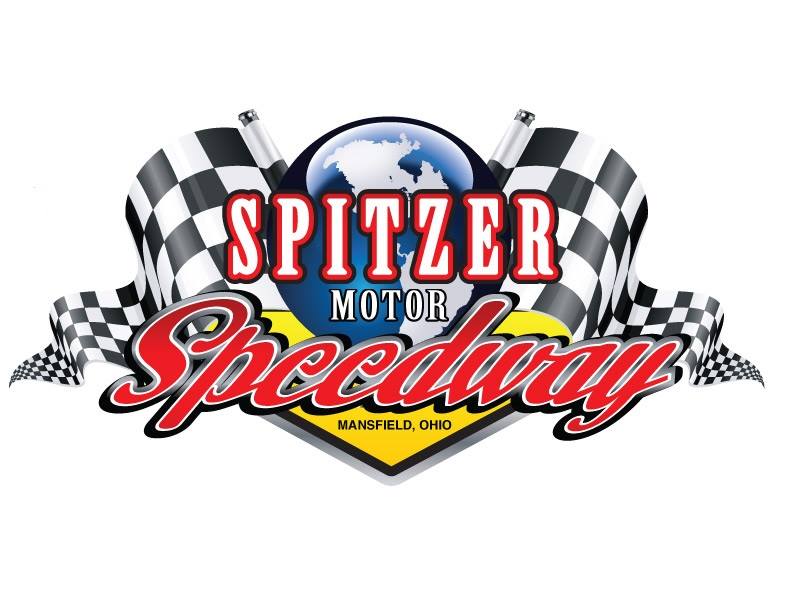 Save
Save
Save
Save
Save
« Back to Calendar