Pearl Conard Gallery presents Surface Tension: Three Landscapes of Division
Wednesday, August 24, 2016

Address:
Pearl Conard Art Gallery Ovalwood Hall
1760 University Drive
Mansfield, OH 44906
Presented By: Pearl Conard Art Gallery

Pearl Conard Gallery presents Surface Tension: Three Landscapes of Division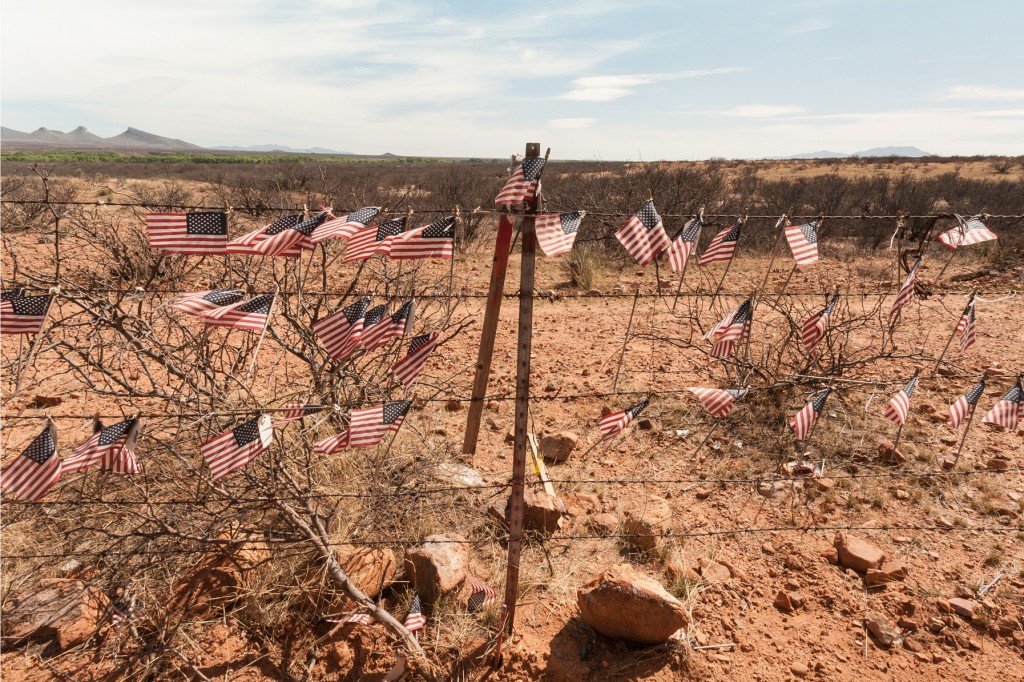 Surface Tension is an exhibition of photographs by Terri Warpinski that examines landscape as trace of socio-cultural interaction. Three landscapes of division will be explored: the US-Mexico borderland, the Israeli-Palestinian separation barrier along the Green Line, and the trace of the former wall throughout present day Berlin. Through her photographs, Warpinski extends an invitation to pay attention, to reflect, to learn, and to examine how we establish and rationalize power. Warpinski is a Professor of Art at the University of Oregon and was a Fulbright Scholar in Israel from 2000-2001. For more information about the exhibit, visit her website.
Exhibit runs from August 24 - Sept 9, 2016
Gallery Hours are: Monday-Thursday 11 a.m. - 4 p.m. Friday 11 a.m. - 1 p.m.
Artist Talk with Reception Wednesday, August 24, 2016 @ 12:35 p.m. - 1:30 p.m.
Save
« Back to Calendar