Juneteenth Celebration 2016
Saturday, June 18, 2016
11:00 am - 8:00 pm
Address:
Mansfield's Central Park
Park Ave. West and Park St.
Mansfield, OH 44902
The Juneteenth celebration dates back to 1865, when slaves in Galveston, Texas received belated word that slaves were free and immediately began celebrating and rejoicing. Juneteenth today celebrates African American freedom and achievement, while encouraging continuous self-development and respect for all cultures. Juneteenth almost always focused on education and self-improvement. This year's celebration will showcase local talent. There will be a local DJ, jazz band, and praise dancing. There will also be food, arts and crafts, kid-friendly activities and more.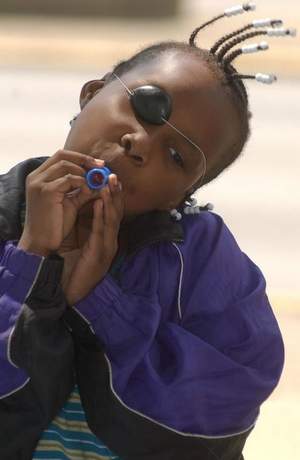 • When: 11am to 8 p.m. June 18
• Where: Mansfield's Central Park
• Cost: Free
For more information contact NECIC Community Organizer Kizzy Williams at 419-525-3101
The event is made possible with the support of the Mansfield Branch of the NAACP, North Community Improvement Collaborative (NECIC), Richland County Community Action and the Mary McLeod-Bethune Intervention and Enrichment Center.
Save
« Back to Calendar