Celebrate Cinco de Mayo @ Phoenix Brewing Co.
Thursday, May 5, 2016
4:00 pm - 12:00 am
Address:
131 N Diamond Street
Mansfield, OH 44902
Presented By: The Phoenix Brewing Company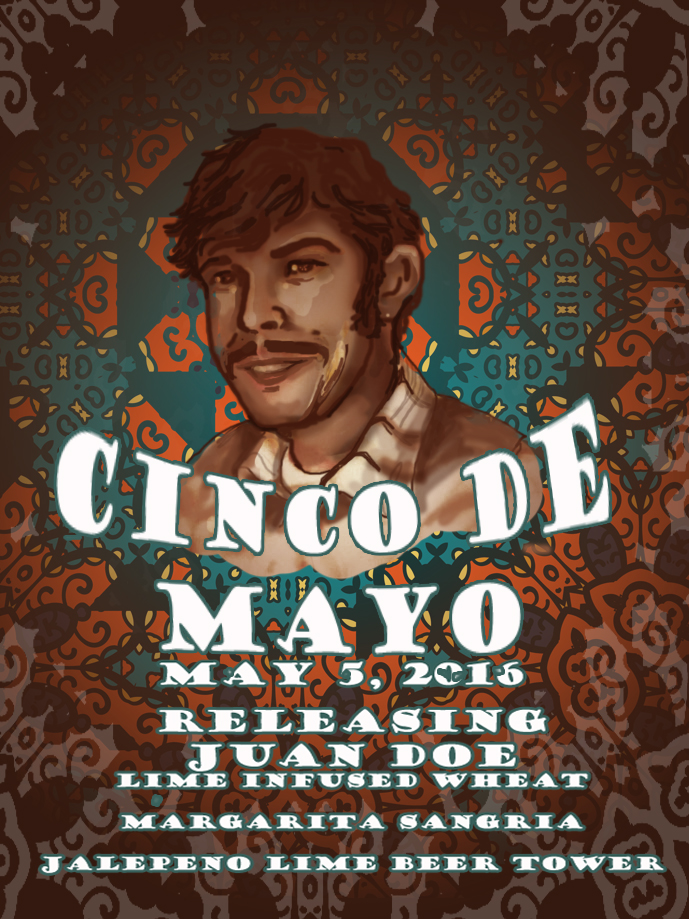 Celebrate Cinco de Mayo with The Phoenix Brewing Company!
4:00pm - Midnight

Join us as we celebrate Cinco de Mayo PBC style. Specialty jalapeni lime beer tower, margarita sangria and the return of John Doe's distant cousin Juan Doe, a lime infused wheat! We will also have a live performance by Jester at 8:00pm!!
« Back to Calendar