Circus Pages!
Thursday, March 31, 2016
7:30 pm
Address:
Fairhaven
750 N. Home Rd.
Mansfield, 44906
Presented By: Richland County Fairgrounds
Ready for a show stopping, heart pounding family adventure? Circus Pages has finest international circus acts and performers for a spectacular show each year!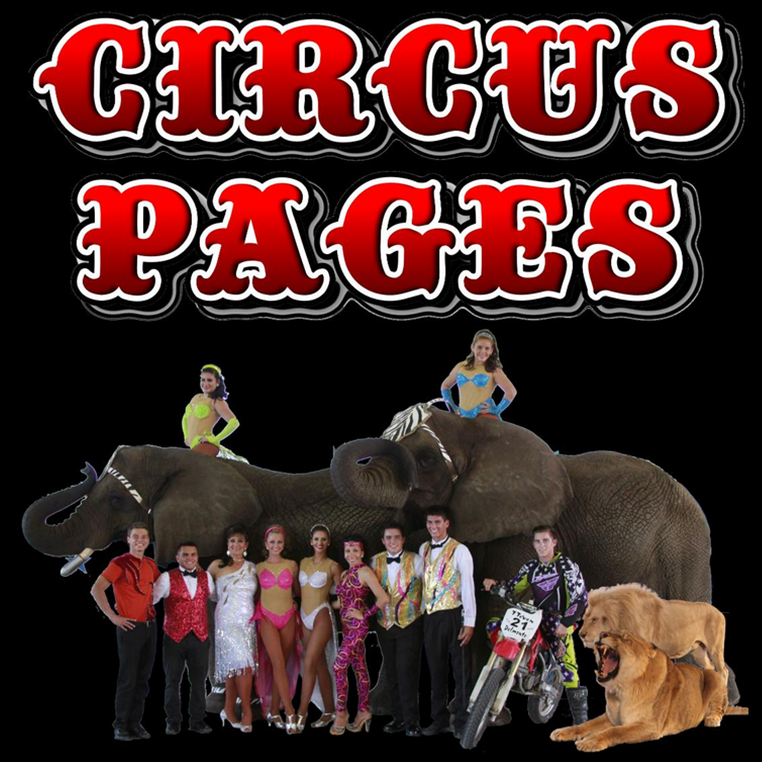 Our show-owned animals enjoy starring in the circus ring and include elephants,rare white tigers, camels, acrobatic dogs, liberty ponies, horses, and rare white lions! These highlight our fabulous aerial, juggling and clown acts to complete the family experience and whenever possible Earhart's Globe of Death makes an appearance with adrenaline rushing motorcycle mayhem (not at all events).

Your circus experience will last approximately an hour and a half. Of course we love to show off, so the more noise you make, the more we do! We love to ask for volunteers. Be ready to make some noise if you want Ringmasters James or Colleen to notice you.

Circus souvenirs are available before, during and after the show. Be sure to get your official CIRCUS PAGES COLORING BOOK and color your own memories.


There will be two shows Thursday March 31st at 4:30 and 7:30 pm. Doors open one hour before performance.

Adult Admission is $16.00
Two children (14 yrs and younder) can get in free with one paying adult. Additional children $2.00 each

ALL TRANSACTIONS ARE CASH ONLY

« Back to Calendar