Three Minute Echo LIVE at Black Dog Tavern
Friday, March 25, 2016
6:00 pm - 9:00 pm
Address:
Deer Ridge Golf Club
900 Comfort Plaza Drive
Bellville, OH 44813
Presented By: Black Dog Tavern
419-886-7090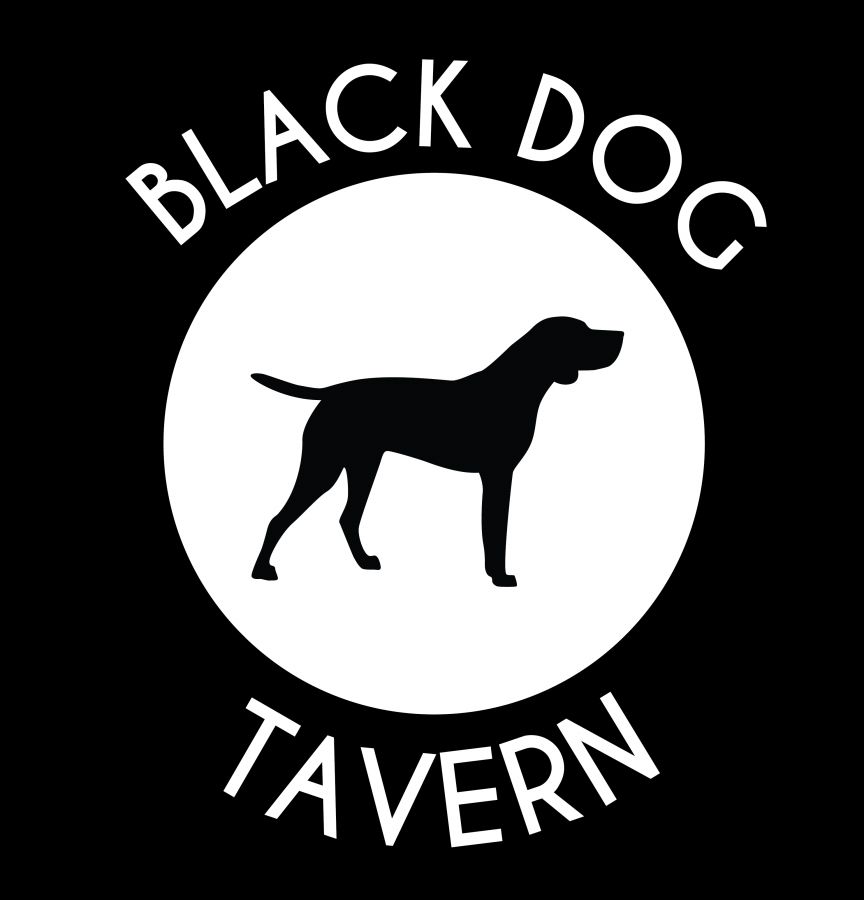 Three Minute Echo will be performing from 6:00 PM to 9:00 PM!
Come early for Appetizer and Drink specials during Happy Hour – 3:00 PM – 8:00 PM!

Three Minute Echo is a talent and fun band! Listen to awesome music - Classic Lite Rock / Easy Listening from the 60's,70's & 80's!



« Back to Calendar