First Friday Shop Hop
Friday, February 5, 2016
5:00 pm
Presented By: Downtown Mansfield Inc.
Join us every first Friday beginning at 5:00pm in historic downtown Mansfield for the first Friday Shop Hop. Over fifty independent businesses now populate the city center. To celebrate longtime patrons and welcome new guests, downtown businesses offer entertainment, hold unique events and offer specials during the first Friday Shop Hop. Guests are encouraged to meet friends and explore the new face of downtown Mansfield.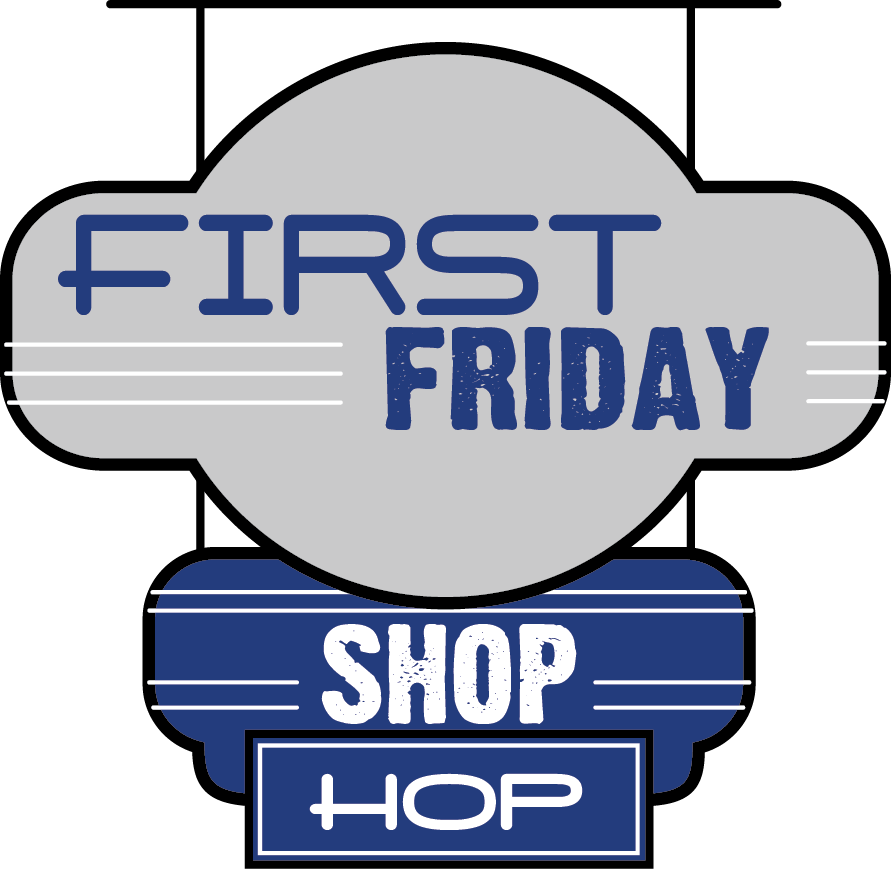 This month's First Friday Shop Hop includes:


Come over to Pheonix Brewing Company for First Firkin Friday-Garuda Blackberry Gose (Tap at 6pm) and a live performance by Heartbroke, 8:00-11:00pm.


Join us at the Richland Carrousel Park for Family Fun Night! Ride tickets will be 5 rides for $2!



Pioneer Performing Arts Academy students will be performing at the new pop up studio Build 128 located at 128 N. Main St from 5:30 until 8

pm


Main Street Books will host author Horatio W. Blodgett (

Mark Sebastian Jordan) at 6pm! He will teach us a lesson on US history from his book "1776 & All That: A Complete History of the United States, At Least As Much Of It As Can Be Recalled Without Actually Looking Anything Up." Learn a little about our country's history from the master of malaprop and malathink.




Artspace 109's Artist in the Alcove will be "Apples in the Alcove." Barb from Apple Hill Orchard will bring hot cider and doughnuts. Event runs 6-8pm


City News will have live entertainment with

new band Nasty Habits: SAM ROMAGNOLI, JIMI VINCENT, and ROLLIE HARPER

beginning at 7:30pm.


Looking for more live entertainment? Come to Element of Art Studio/Gallery from 5:30-8pm for a performance by Brady Jacquin. Catering will be provided by City Garden Cafe.


Rocky Fork Primitives has moved to 29 N Main Street (next to Squirrels Den) check out their new location during the Shop Hop!


2016 First Friday Shop Hop Dates:
- January 1 - February 5 - March 4 - April 1 - May 6 - June 3 -
- July 1 - August 5 - September 2 - October 7 - November 4 - December 2 -
« Back to Calendar