Herlihy Christmas Open House
Sunday, December 13, 2015
6:00 pm - 9:00 pm
Address:
170 W. 2nd Street
Mansfield, OH 44902
Presented By: Herlihy Christmas Open House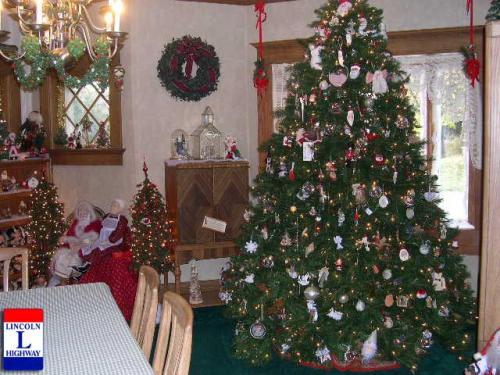 This private family home is decorated with over 30 trees, many collections, trains, and much, much more. Perfect for the entire family. Minimum donation of $1.00 per person which is then given to Toy Time and A Special Wish of North Central Ohio.
Bring the whole family and make this a part of your Christmas tradition!
The Herlihy home, located at 170 W. Second St., will be open to the public for tours Dec. 10, 11, 12 and 13 from 6 to 9 p.m.
« Back to Calendar