The Bad Seed at the Mansfield Playhouse
Sunday, November 1, 2015
2:30 pm
Address:
95 E Third St
Mansfield, OH 44902
Presented By: Mansfield Playhouse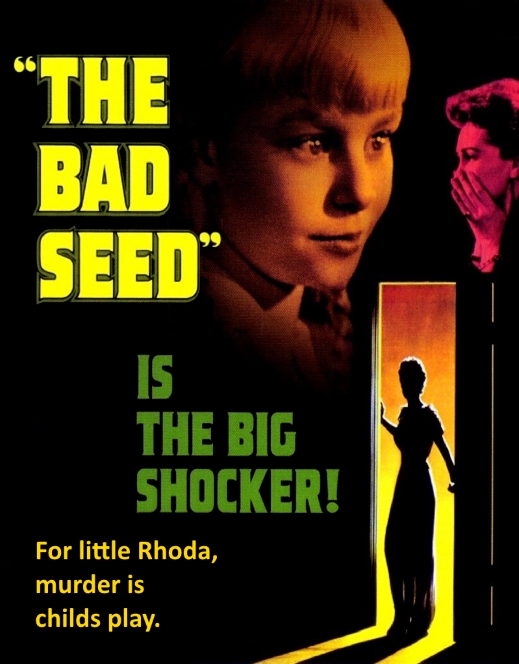 Written by Maxwell Anderson
Based on a novel by William March
Directed by Doug Wertz


Christine Penmark seems to have it all: a lovely home, a loving husband and the most "perfect" daughter in the world. But since childhood, Christine has suffered from the most terrible recurring nightmare. And her "perfect" daughter's accomplishments include lying, theft and possibly much, much worse. Only Christine knows the truth about her daughter and only Christine's father knows the truth about her nightmare.

Perfomance Dates:
Friday, October 23 - 7:00pm
Saturday, October 24 - 7:00pm

Friday, October 30 - 7:00pm
Saturday, October 31 - 7:00pm
Sunday, November 1 - 2:30pm


or call the box office at 419-522-2883 (between 1-6pm Wed. through Fri.)
Promotional Sponsors: DEX - Publisher of CenturyLink Yellow Pages and WMAN AM 1400
« Back to Calendar