Public Paranormal Investigations at The Haunted Bissman Building
Saturday, October 31, 2015
7:00 pm - 3:00 am
Address:
193 N Main St
Mansfield, OH 44902
Presented By: The Haunted Bissman Building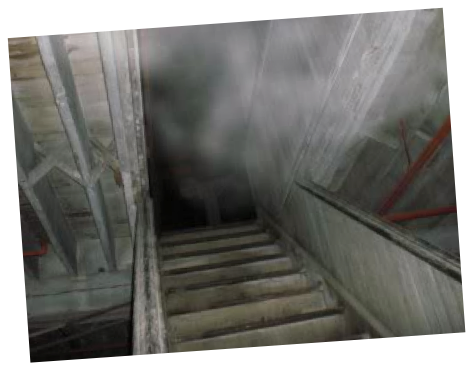 Whether you are an experienced ghost hunter or you don't even know what "EVP" stands for, we are ready for you at the Bissman Building! Our staff has the knowledge and experience to teach you how to hunt like the pros! Hunts are a maximum of 30 people and with 1-2 staff members. There will be access to 95% of the building.
Doors open at 7pm and the investigation ends at 3am
Cost: $50/person, includes full tour and hunt
Must reserve ticket in advance/sells out at 30 people


2015 Public Paranormal Investigation Dates:
May 15
August 21
October 31


Please contact Joe James at 419-295-5002 or email him at joe@hauntedbissmanbuilding.com to reserve your spot!




« Back to Calendar