First Friday Shop Hop
Friday, October 2, 2015
5:00 pm - 9:00 pm
Presented By: Downtown Mansfield Inc.
For more than ten years, downtown merchants have played host on the first Friday of each month!
Enjoy drink and dinner specials, indoor and outdoor entertainment and much, much more!!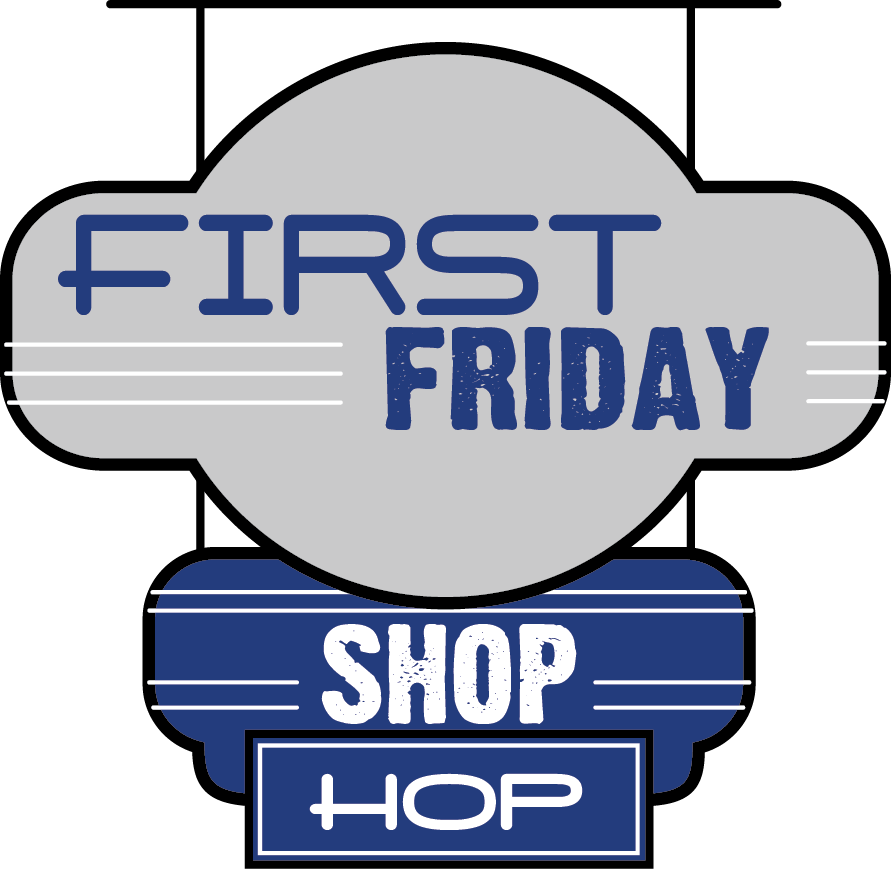 This month's First Friday Shop Hop includes:

Come join authors, Kevin P. Keating and Michael Garriga, at Main Street Books for an encore performance of their two-man literary comedy show last year. Starts at 6:00pm


Artspace 109 is hosting a Weather Vane Trunk Show for October's Shop Hop! Come do some shopping!


Join us at the Richland Carrousel Park for Family Fun Night! Ride tickets will be 5 rides for $2!


Richland Academy is welcoming their newest instructor Darell Sanson! He and members of his band, Safire Sun will perform LIVE, at Richland Academy. Starting at 5:30 Darell will be there to meet and greet! Bring your fiddle, banjo, mandolin, or guitar and jam a little before the show! LIVE Music will begin at 6:30! Snacks and Refreshments will be provided!


Free Drive-In at Little Bo-Tique! Come out from 5-7 and decorate a box car. Then head out to their back parking lot for lots of fun, food and a movie (The Incredibles). Bring extra blankets! Grown ups are welcome to bring chairs, picnic blankets, etc.


Head over to The Pheonix Brewing Company for Firkin Friday!


Looking for live entertainment? Come to Element of Art Studio/Gallery from 5:30-8pm for Corinne Juliet performing original music as well as a few covers. While at EOA, check out some Monochromatic Photography by EOA artists: Dan Dininger, Sherry Morrison, and Diane Nichols. There will also be Monochromatic Acrylics done by EOA artists: Angel Mitchell, Joe Hill, Tony Koebel, Raymond Shaw, and more! Catering will be provided by City Garden Cafe.
« Back to Calendar