Racing at Spitzer Motor Speedway!
Sunday, September 6, 2015
4:30 pm
Address:
400 Crall Road East
Mansfield, OH 44903
Racing is coming to Mansfield!
Come out to Spitzer Motor Speedway this summer for some great oval racing!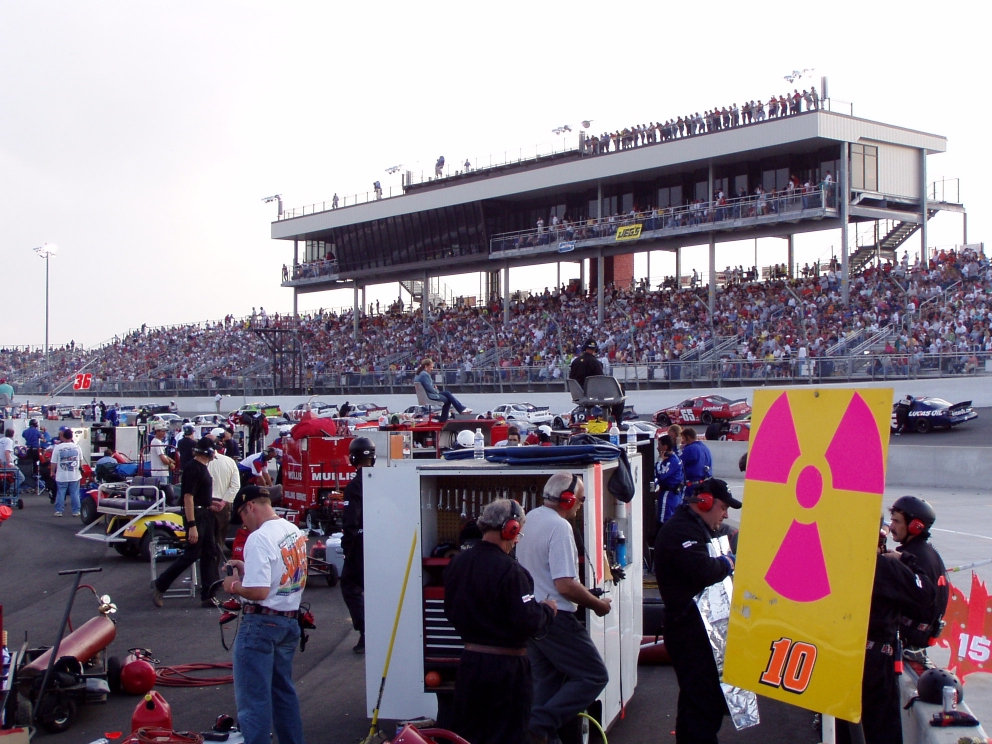 *Tickets are purchased at the gate only*
Admission Prices for Sept 6 (TBA):
Adults (13 and Older) $
Seniors $
Kids (Ages 6-12) $
Kids (Ages 5 and under)
Pits $


Pits Open
at Noon
Hot Laps
at 1:00pm
Qualifying
at 3:00pm
Racing
at 4:30pm
For up-to-date information about races, ticket prices, and gate times,
visit our Facebook page!
---
2015 Race Schedule
(All events are tentative at this time)

Grand Re-Opening : Sunday, June 21 - MSA Supermodifieds, Modifieds, and Front Wheel Drives

Sunday, July 5 - Modifieds, Front Wheel Drives, Ohio Stocks, and Street Stocks

Sunday, Aug 2 - Main Event Racing Series, Modifieds, Street Stocks,and Front Wheel Drives
Sunday, Aug 23 - Main Event Racing Series, Modifieds, Street Stocks, and Front Wheel Drives

Sunday, Sept 6 - Auto Value Sprints, Modifieds, Street Stocks, and Front Wheel Drives
Saturday/Sunday, Sept 12 & 13 Cavalcade - Main Event Racing Series, Modifieds, Street Stocks, Front Wheel Drives, Ohio Stocks, Vintage Cars, and other divisions TBA
---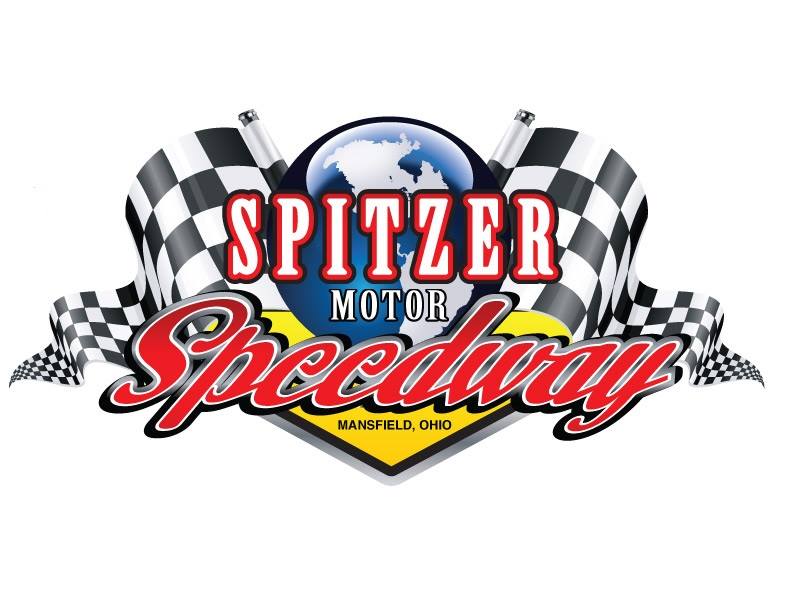 « Back to Calendar