First Friday Shop Hop
Friday, June 5, 2015
5:00 pm - 9:00 pm
Presented By: Downtown Mansfield Inc.
For more than ten years, downtown merchants have played host on the first Friday of each month!
Enjoy drink and dinner specials, indoor and outdoor entertainment and much, much more!!
This month's First Friday Shop Hop includes: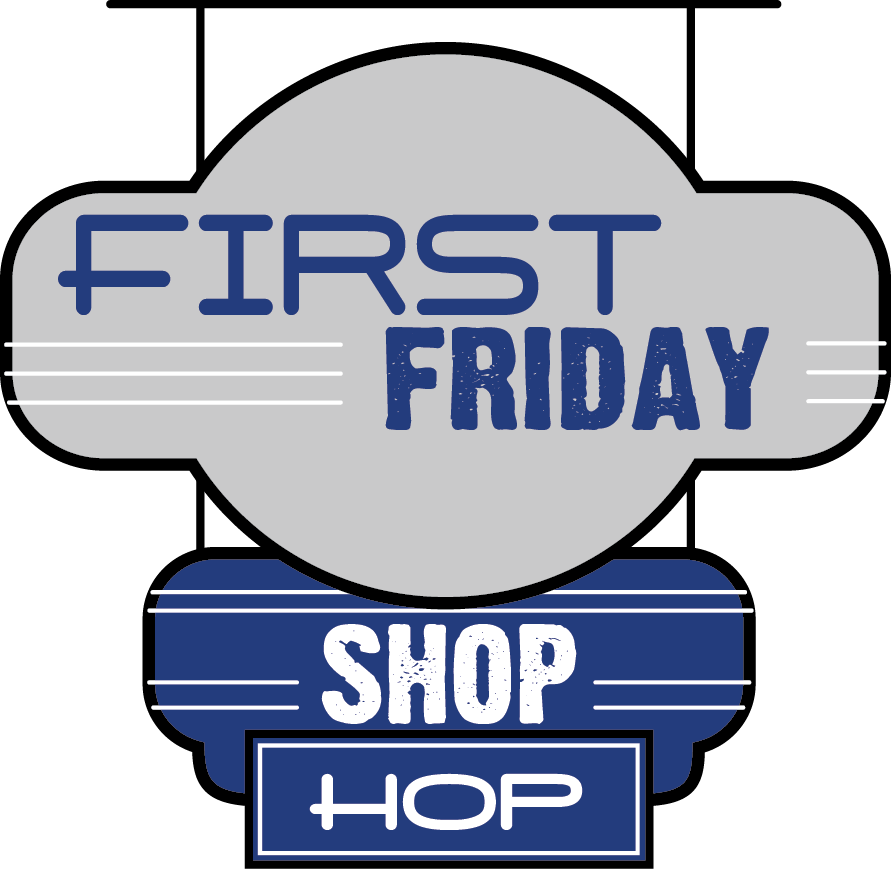 It's Family Night at Richland Carrousel Park from 5:00pm until 8:00pm.
Rides are 5 for $2, children under 2 ride for free!

Art Space Zero One Nine will feature Artist Deb Akers in the Alcove

The Boot Life is having a "Road Trip" event with ice cream vouchers and $5 off apparel & flip flops

City News will host Cajun Butter

Little Bo-Tique will have a balloon artist

Main street Books features artists Zach Heffner and Kyler Rini Morrison at 6:00pm

Element of Art kicks off the Artistreet Summer Carnival with live jazz and story-telling by Mark Jordan.
The event is catered by City Garden Café

Carrousel Antiques and Carol and Carolyn's will have free Root Beer floats and feature The Trio at 6:00pm.
« Back to Calendar