Ohio Civil War Show
Saturday, May 2, 2015
9:00 am - 5:00 pm
Address:
Entire Fairgrounds
750 N Home Rd
Mansfield, OH 44906
Presented By: Richland County Fair Grounds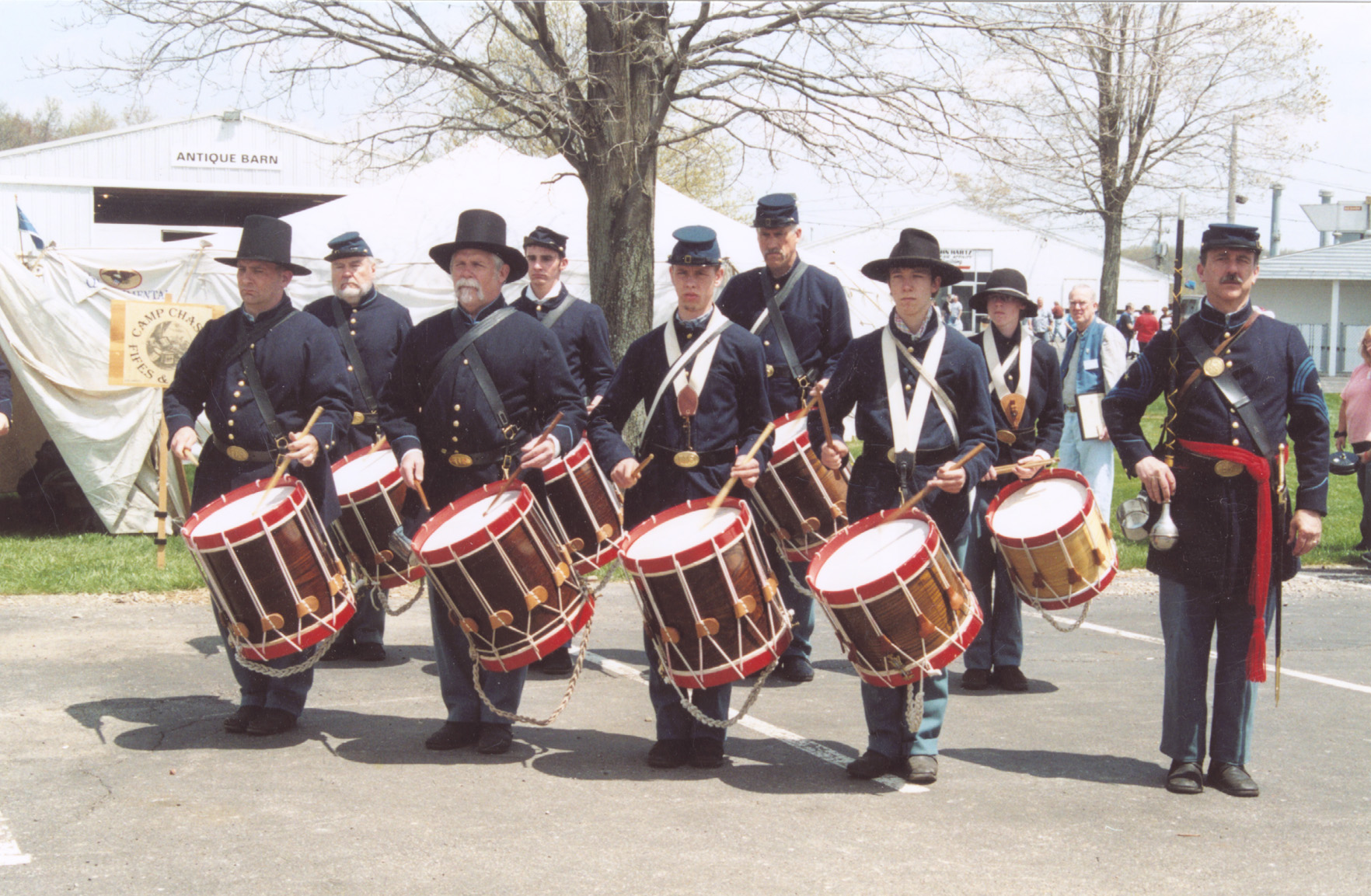 The Ohio Civil War Show will be held at the Richland County Fairgrounds May 2nd & 3rd . 7 Buildings with 750 Tables of Military Items, Relics, and Memorabilia from 1785-1945. Buy, Sell,or Trade!
Hours are Sat, May 2, 9am – 5pm & Sun May 3 9am-3pm
Admission $7.00, Children under 12 are free if with adult.
---
Special Features for 2015
---
seven (7) buildings – one gate admission
food and handicapped facilities
30-gun artillery show – indoor/outdoor
6-gun battery firing demonstrations
sutler's row
civil war field hospital by the society of civil war surgeons
period church service sunday morning with period string music
abe lincoln live presentations
living history campfire by brigade of american revolution, 8th pennsylvania regiment
period music by camp chase fife & drums
23rd annual civil war veteran's historical association encampment
$100 door prize daily
---
Demonstration Schedule
---
6-gun battery firing demonstration
saturday 11:30a.m. & 2:00p.m.
sunday 11:30a.m. & 1:30p.m.
civil war hospital scenario
saturday 10:30a.m. & 3:00p.m.
sunday 10:30a.m. & 1:00p.m.
fife & drum corp presentation
saturday 9:30a.m. & 1:00p.m. & 4:00p.m.
sunday9:30a.m. & 11:00a.m. & 2:30p.m.
gettysburg address
saturday & sunday 12:00 noon
sunday church service
10:00a.m. at the flag pole

« Back to Calendar