Heart of Ohio Fashion Dash 5K
Saturday, April 18, 2015
8:00 am
Address:
Senior Civic Center
Lexington, OH 44904
Presented By: Leadership Unlimited alumni & Key Bank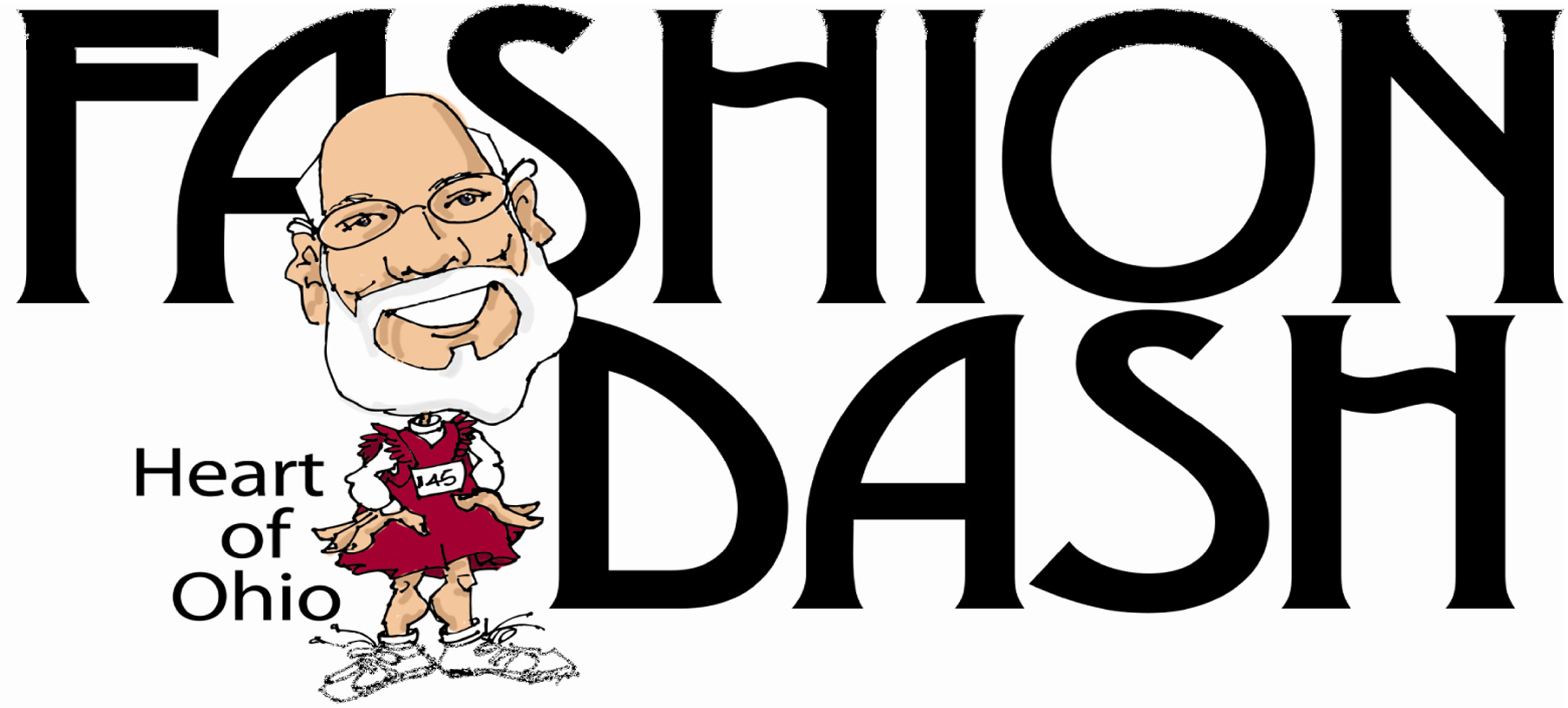 6th Annual Heart of Ohio Fashion Dash (5K Run & Walk)
Sponsored by Leadership Unlimited alumni & KeyBank

All proceeds will go to the Hooves with Heroes Veterans Program at Raemelton Therapeutic
Equestrian Center.

Saturday, April 18, 2015 - Lexington, Ohio
Day of Registration starts at 8am - Race begins at 9am

Starting Location - Lexington Senior Civic Center
67 East Main Street
Lexington, OH 44904
Heart of Ohio Fashion Dash Course - Richland B&O Bike Trail

* Participants are encouraged to "dress" in creative, patriotic fashions *
To register for this fun event online, click here.
Registrations forms are also available at the Mansfield Area YMCA and the Mansfield-Richland Area Chamber of Commerce.
« Back to Calendar