Public Ghost Walk at The Haunted Bissman Building
Friday, April 3, 2015
8:30 pm - 11:00 pm
Address:
193 N Main St
Mansfield, OH 44902
Presented By: The Haunted Bissman Building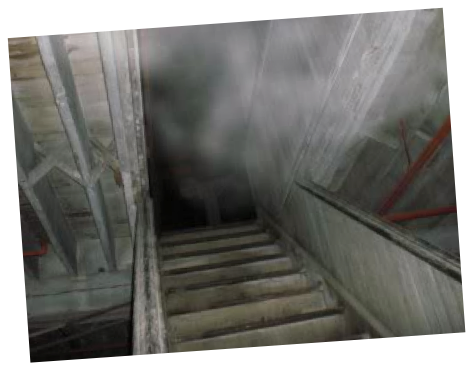 The Public Ghost Walks at the Haunted Bissman Building are sure to be anything but "quiet". Our Ghost Walks have been known to be referred to as "World Class" from those who have attended them! Investigate the entire 128 year old building in pitch black! Learn the chilling tales of murder and explore the floors where paranormal claims have been made of being touched and images of shadow figures. We will even take a moment and try to communicate with the other side where employee F.W. Simon lost his life in 1911!
Cost: $10/person No reservations required/Never sells out!
Time: Doors open @ 8:30pm, walk begins at 9:00pm
18 or older unless with a parent/legal guardian


FREE Parking directly across the road

2015 Public Ghost Walk Dates
April 3
May 1
June 6
July 10
July 25 (Shawshank Hustle 7k Race Weekend)
August 7
September 4
October 2
Want more?? There are Ghost Hunts held after every Ghost Walk for an additional fee of $20 per person. The Ghost Hunt will start promptly after the Ghost Walk at 11/11:30pm and conclude at 3am.
« Back to Calendar