First Friday Shop Hop
Friday, March 6, 2015
5:00 pm - 9:00 pm
Presented By: Downtown Mansfield Inc.
For more than ten years, downtown merchants have played host on the first Friday of each month!
Enjoy drink and dinner specials, indoor and outdoor entertainment and much, much more!!
This month's First Friday Shop Hop includes: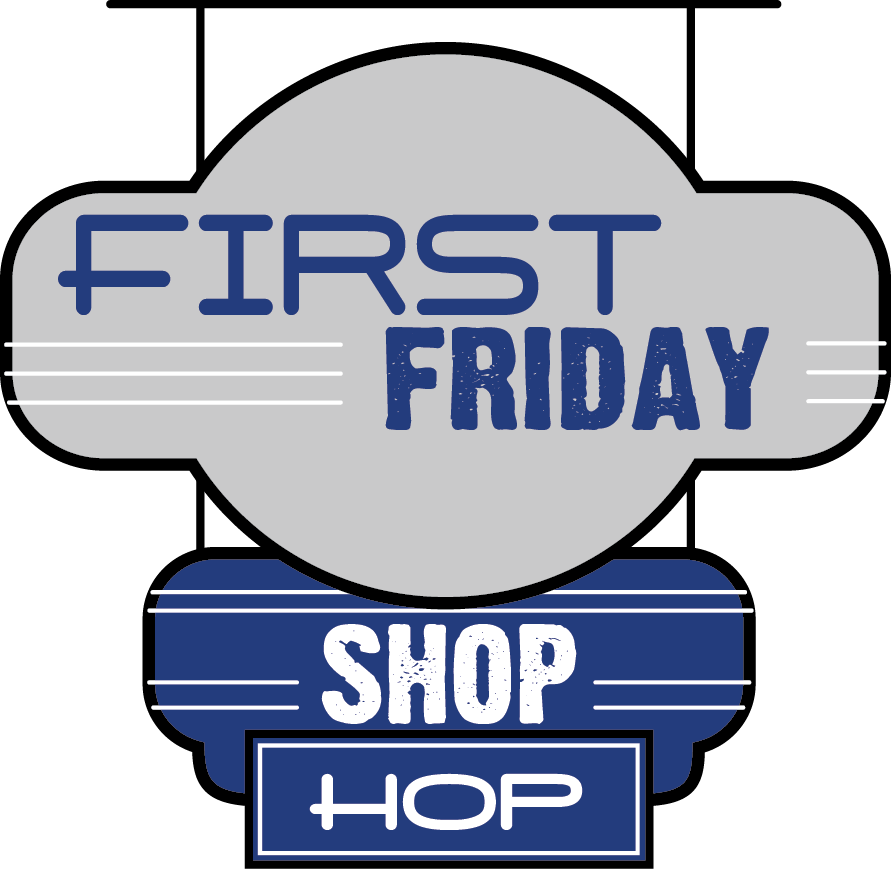 It's Story Teller Night at the
Little Buckeye Children's Museum
Our story teller will entertain the whole family,
then stay and play!
6-8pm, Members $3 Non-members $7
(Please pre-register in person or call 419-522-2332)


Main Street Books is hosting
The Improper Shelf: Repurposing the Printed Word
from Bookshelf to Art Show
Join us from 6-8pm
(If you have questions about entering or general show information, call 419-522-BOOK)


LIVE Entertainment at City News, Time TBD


The Renaissance Theatre presents
Tomaseen Foley's Irish Times @ 8pm
Purchase Tickets


Tog Loft is having their
Open House & Ribbon-Cutting Celebration!
Join them at 4pm


LIVE Entertainment at The Pheonix Brewing Company
Join us at 7pm in the Tap Room


It's Family Night at Richland Carrousel Park!
From 5-8pm, rides are 5 for $2, children under 2 are FREE!


Come enjoy local artwork by the artists of 2MORROWS
5-7pm at the Richland Carrousel!


Open Mic Night at Richland Academy, 7:00-9:00 pm


Come enjoy beautiful art and music, 5-8pm, at Element of Art Studio/Gallery
Featured Musican: Hugo Nida 5:30-7:30pm
For additional info, call 419-522-2965









« Back to Calendar