11th Annual Visual Communications Media & Technology Art Show
Thursday, March 5, 2015
5:00 pm - 7:00 pm
Address:
Art Show is located on the 2nd Floor of the Kehoe Center
175 Mansfield Rd
Shelby, OH 44875
Presented By: North Central State College
You are invited to attend the 11th Annual Visual Communications
Media & Technology Art Show at the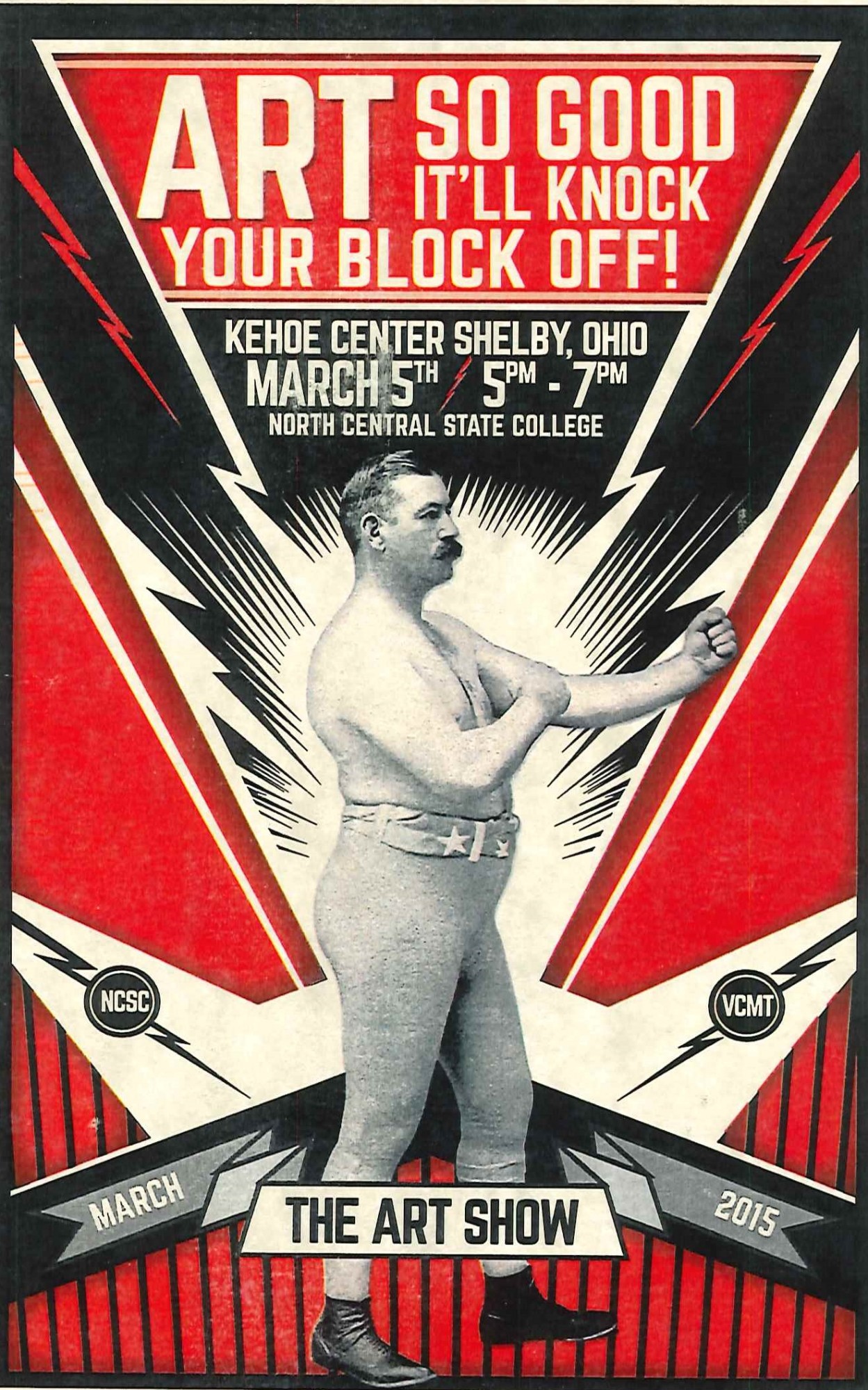 Kehoe Center of North
Central State College.
Students in the final year of the VCMT program will exhibit their
work from the Graphic Design and Video Production programs.
Students will show projects from their graphic design, imaging,
web design, video & special effects classes. Everyone is invited
to see their work and talk to the students.
Please visit our website for more information.
« Back to Calendar