Featured Artist Fridays
Friday, December 19, 2014
6:00 pm - 8:00 pm
Address:
Main Street Books
104 North Main St
Mansfield, OH 44902
Presented By: Main Street Books
Main Street Books is SO excited to announce our Featured Artist Fridays this December! For the first three Fridays of the month, we will feature artists who excel in multiple genres. We will both be exhibiting the artists' visual work and listening to them perform musically. Our three featured artists are Orie Rush, Aurelio Villa Luna Diaz, and Kate Westfall.
Main Street Books firmly believes in the importance of all forms of art in our lives and the interconnectedness of every genre. We are thrilled to be able to share locally made art of every stripe with our community. We invite everyone to visit from 6-8pm on these first three Fridays: grab a snack, shop, and enjoy the show. The artists' work will be available for purchase through the store.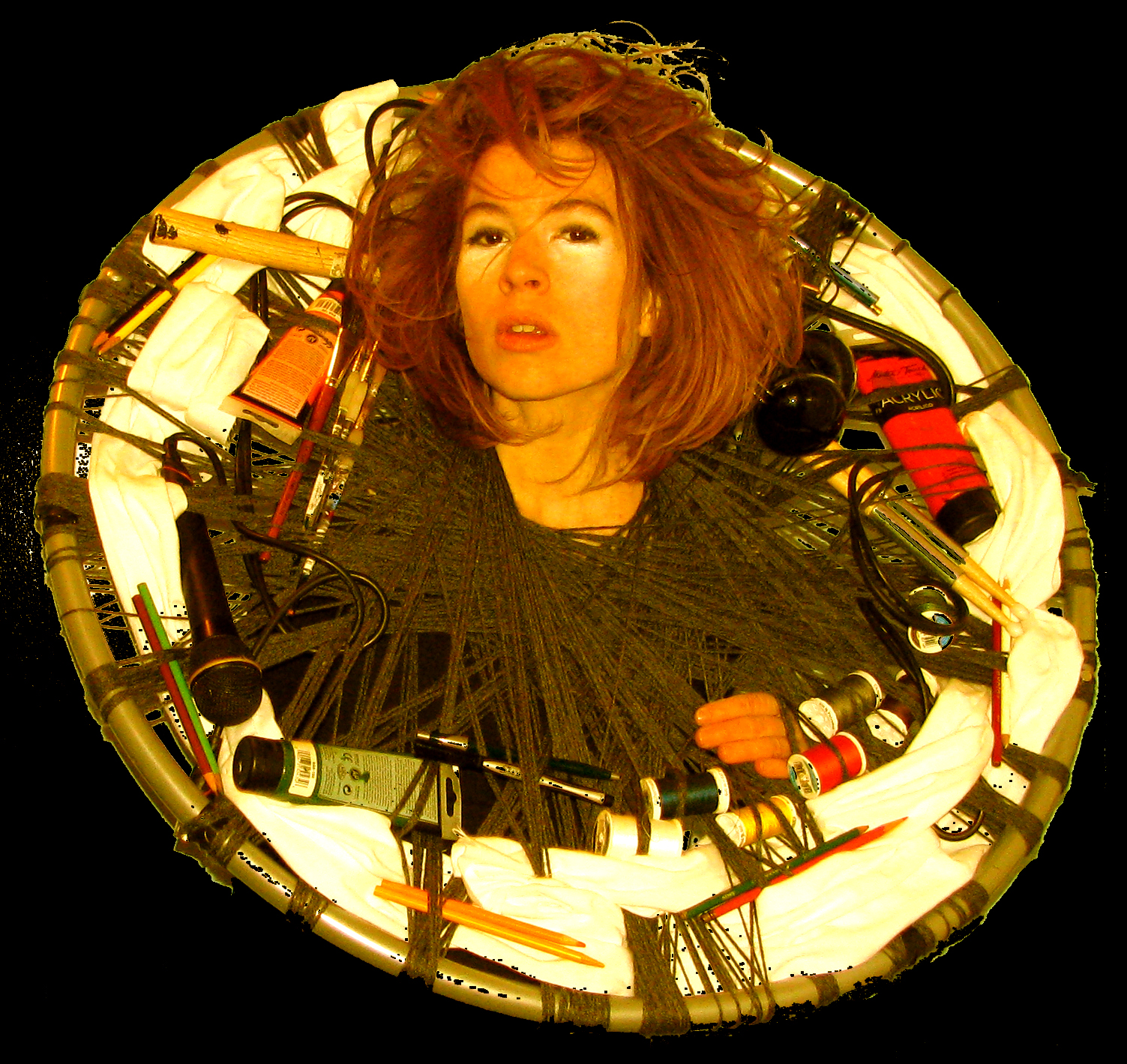 Friday, December 19: Kate Westfall
Of her art she says she "works with paint, yarn, vocals, digital sounds and rhythms, language, fabric, paper, and other occasional materials, as the opportunity or requirement dictates. The method of creation is initially a pleasurable combination of instinct and problem-solving, with the most successful coincidences resulting in the revelation of a recognized poetry innate in existence. That said, an equally pleasing result of creation is silliness." Her special performing guest this evening is Ken Arthur.
« Back to Calendar