A Christmas Carol
Saturday, December 13, 2014
2:30 pm
Address:
Founders Auditorium 2:30pm & 8:00pm
1760 University Drive
Mansfield, OH 44906
Presented By: The Ohio State University Mansfield
A Christmas Carol
by Charles Dickens, adapted from his book by Christopher Schario
Come enjoy this holiday classic, beautifully told, in an adaptation that "captures all of Dickens' delightful language, and delights the eye as well as the spirit… a great Christmas present for the whole family." —Lewiston Sun-Journal.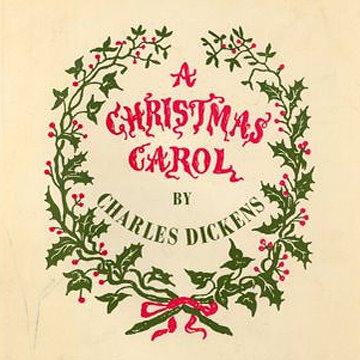 Performances:
Friday December 12at 9:30am (abridged school version) and 7:00pm*
Saturday December 13 at 2:30pm and 8:00pm
Sunday December 14 at 2:30pm
AUDITIONS: 7pm Sunday October 12 and Monday October 13 (with additional dates as needed) in Founders Auditorium
*Friends of the Theatre Reception immediately following these shows.
2014-15 Ticket Prices and Policies:
$7.00 General Admission
$5.00 Senior Citizens, OSU-M & NCSC Faculty and Staff and accompanying family members, and students (non OSU-M & NCSC)
$2.00 OSU-M and NCSC students with I.D.
« Back to Calendar