Zozo Party
Saturday, November 15, 2014
7:00 pm - 1:00 am
Address:
3100 Possum Run Rd
Mansfield, OH 44903
Presented By: Snow Trails Winter Resort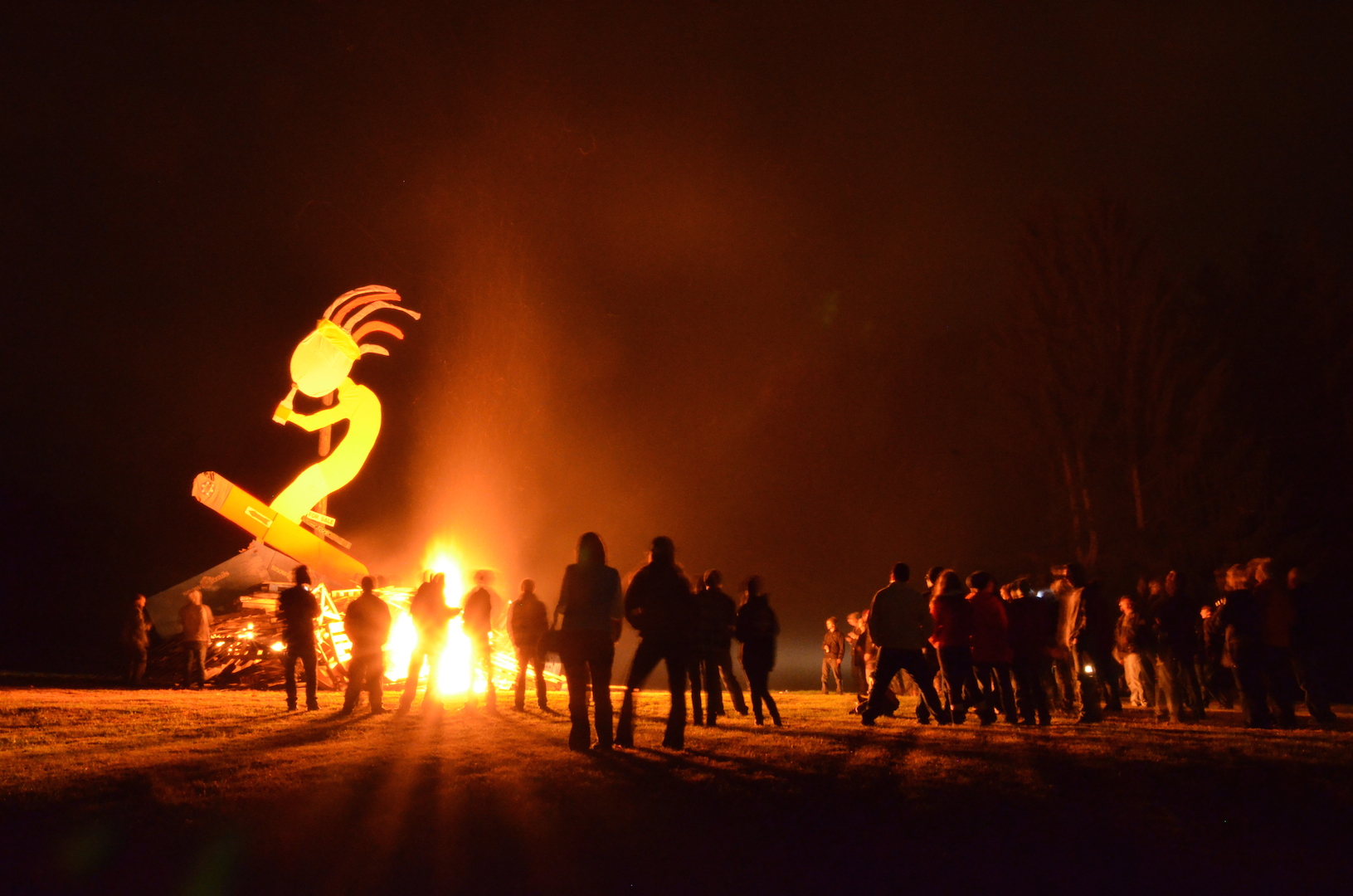 The Zozo Party has gotten so big, we want to separate it from our Snow Trails Ski Patrol Swap Weekend and host it as a stand alone event.
Look for a full-on pre-season party with Live Band in The Snowflake Loft
Bonfire After Dark
Party with MuleKick Band after the bonfire (around 9PM)
21 Years of age and older in The Snowflake Loft post bonfire unless accompanied by an adult.
No Cover Charge!!!! $0!! Free!! Nada!! Zilch!!
Get Here!!!!
« Back to Calendar