Fall Wildlife Festival
Saturday, October 11, 2014
11:00 am - 5:00 pm
Address:
3774 Orweiler Rd
Mansfield, OH 44903
Presented By: Ohio Bird Sanctuary
Here Comes the Fall Wildlife Festival!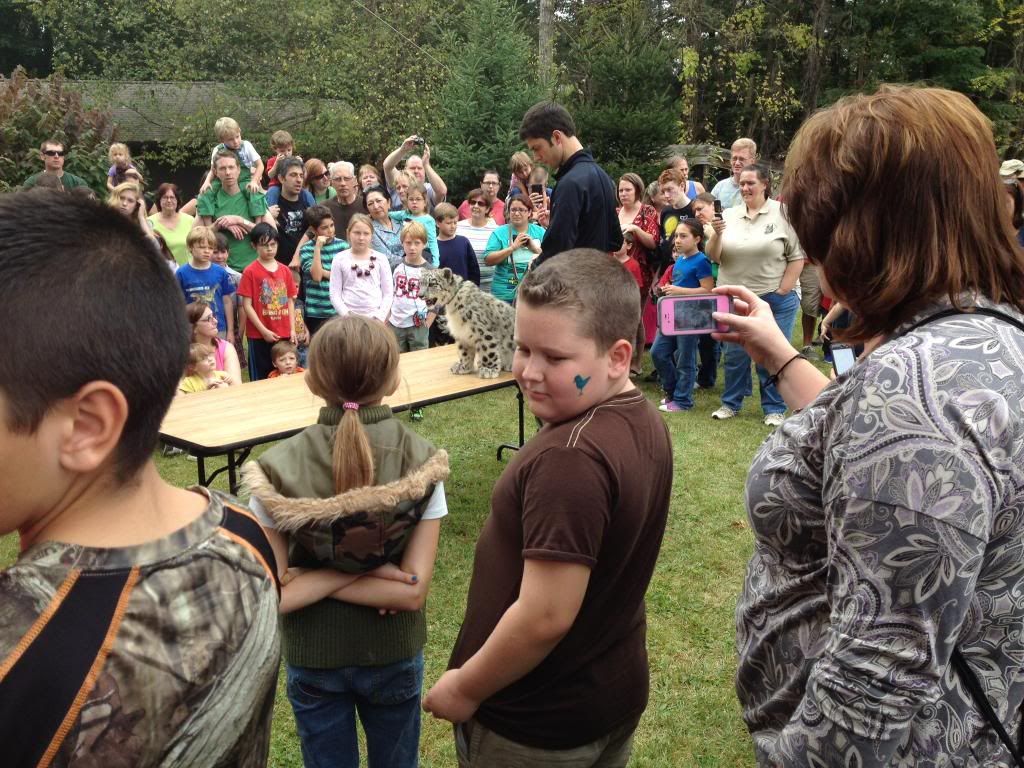 The Ohio Bird Sanctuary has a busy fall ahead! The Fall Wildlife Festival will be held on Saturday October 11th from 11 to 5pm. This year's event will offer programming, live animal encounters and demos by Gorman Nature Center, Kingwood, Licensed Falconers, Space Endeavors, Division of Wildlife and the Sanctuary. Cost is just $10 a carload.
Also that day we will host the Take a Walk on the Wild Side fund-raising event. This event is a competition for teams of 4 to 6 individuals over a 1.5 mile trail with 10 challenges. The challenges require problem solving skills and team work..,....not brute strength. School teams can compete to win free programming from the Sanctuary. Registration for "Take a Walk on the Wild Side" will be available soon!

Also at 4pm we will hold the first Rubber Duck Regatta. Individuals can purchase a rubber duck for either $10 per duck or buy a"quackpack" (12) for $100 , for a chance to win 50% of the proceeds. Ducks can be purchased at the Sanctuary now or on the day of the race.
« Back to Calendar