Late Summer Wine Tasting
Monday, September 15, 2014
6:30 pm
Address:
900 Comfort Plaza Dr
Bellville, OH 44813
Presented By: Deer Ridge Golf Club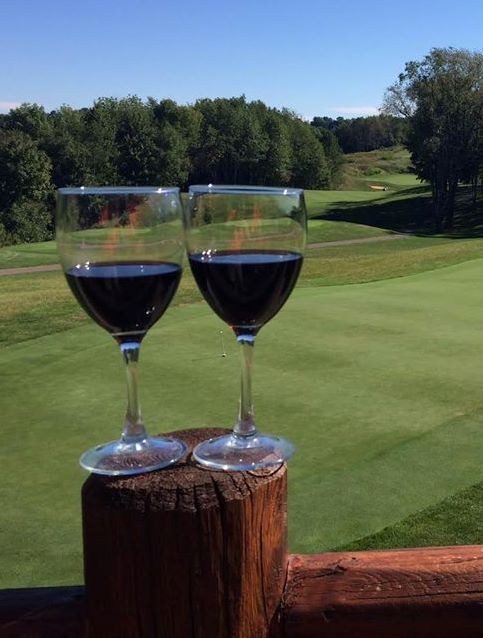 You're invited to an end of summer wine tasting and dinner event at Deer Ridge! We've partnered with Delicato Family Vineyards from Napa, California to offer an amazing selection of wines for this particular tasting, and the event will feature a guest speaker from DFV - Matt Placko.

Doors for the event open at 6:00pm and the event will start at 6:30. The cost is $60 per person, or $100 for a couple.

Please call Deer Ridge at (419)-886-7090 for more information and to reserve your spot!
« Back to Calendar