First Friday Shop Hop
Friday, September 5, 2014
5:00 pm - 9:00 pm
Presented By: Downtown Mansfield Inc.
September First Friday Shop Hop
For more than ten years, downtown merchants have played host on the first Friday of each month! Enjoy drink and dinner specials, indoor and outdoor entertainment and much, much more!!
This month's First Friday Shop Hop includes: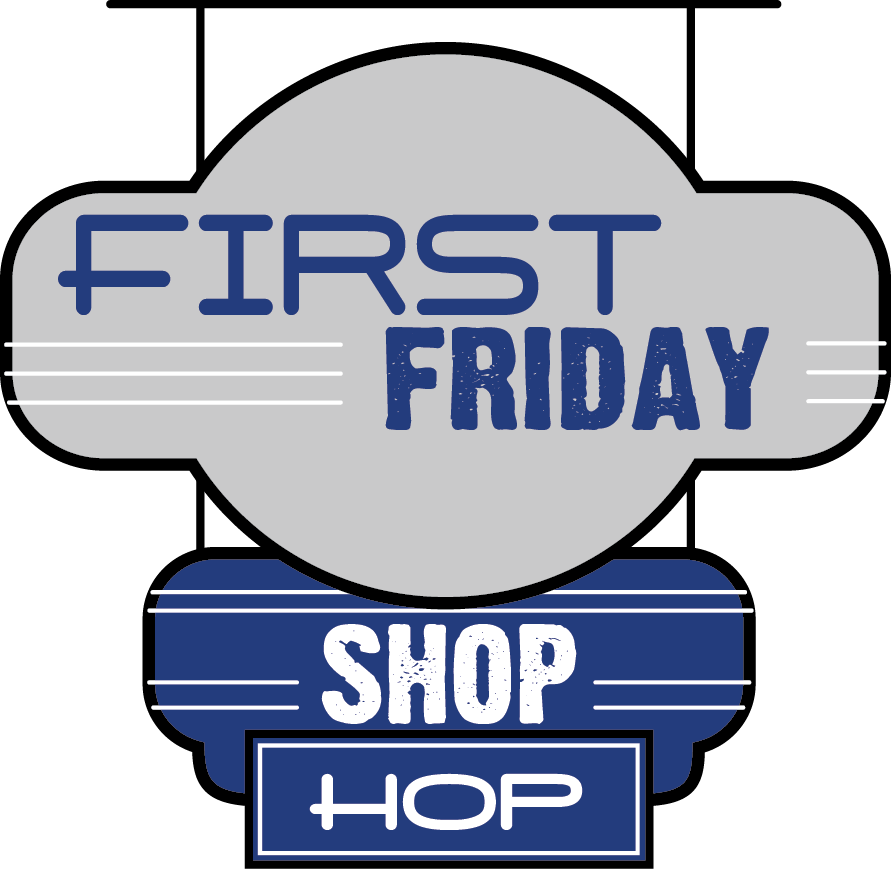 Element of Art: Photography exhibit, live music & hors d'oeuvres.

Richland Carrousel Park: Bring the family downtown to ride the carrousel. 5 rides are only $2! Tickets good for this night only. Crafts Around the Carrousel will be held from 11:00am-4:00pm.


Main Street Books: Author David Giffels will be here for a book talk and signing.The Book Loft, Lit. poetry & prose reading will begin at 8pm. All writers and listeners are welcome.
Relax, It's Just Coffee: First Friday Open Mic Night Sign ups @ 6PM Open Mic @ 7PM
« Back to Calendar